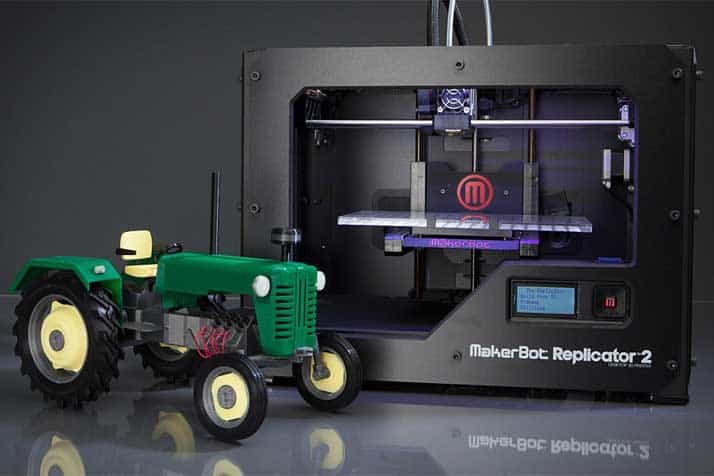 3D printing continues to show great promise and unlimited potential but what can a 3D printer do for you?
The majority of people who buy 3D printers are hobbyist looking to explore the latest innovation in tech. 3D printers aren't cheap but prices continue to fall and will continue to do so. The most popular consumer 3D printers are from Makerbot and their top of the line Replicator 2 will cost you a cool $2,199. But for that price you get a 3D printer that prints at a 100 micron layer resolution and a powder coated steel body (shown above).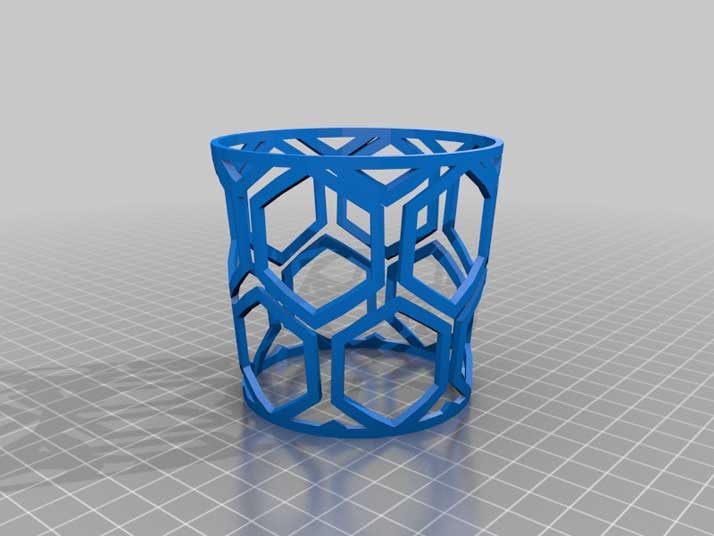 The Replicator 2 is one of the larger home 3D printers and that 410 cubic inches of space allows for you to create larger items. What items you ask?
One of the amazing things that Makerbot has done is create a repository of 3D plans and designs called Thingiverse. Today they've unveiled a fresh new look that makes it easier to find and explore new designs. You won't have to start from scratch when making your first model but you can build upon a design someone else made or just print their design.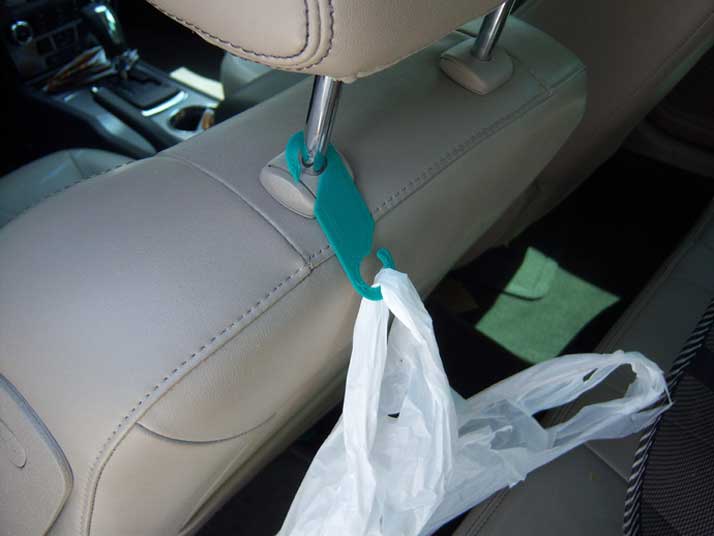 The only limit is your imagination when it comes to printing in plastic with your own 3D printer. Toys and jewelry are some of the most common items that you'd print from home and the next generation will find toy plans online and simply send them to their printer.
If you've got an idea of a product that you'd love to see made, then consider if a 3D printer will work for you.
Do you have a 3D printer? What do you use it for?
[box]We've become so enamored with 3D printing that we've started a new site to cover the latest news and technology in digital fabrication.
Visit MechaMakers.com for more details.[/box]