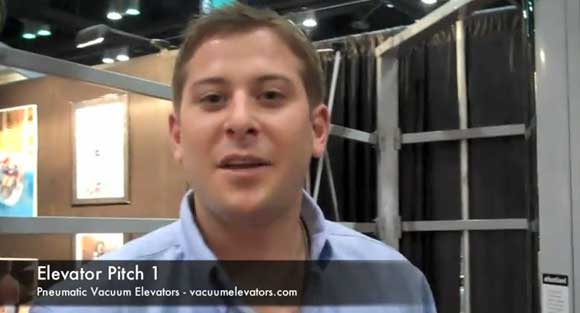 At the Builders Show we asked all of the elevator pitchmen to give us their best elevator pitch, some declined but these guys stepped up to the plate and we'll let you decide who won the Battle of the Elevator Pitch.


Thanks PVE, Garaventa Lift, Otis and Inclinator for participating.
Who do you think won???