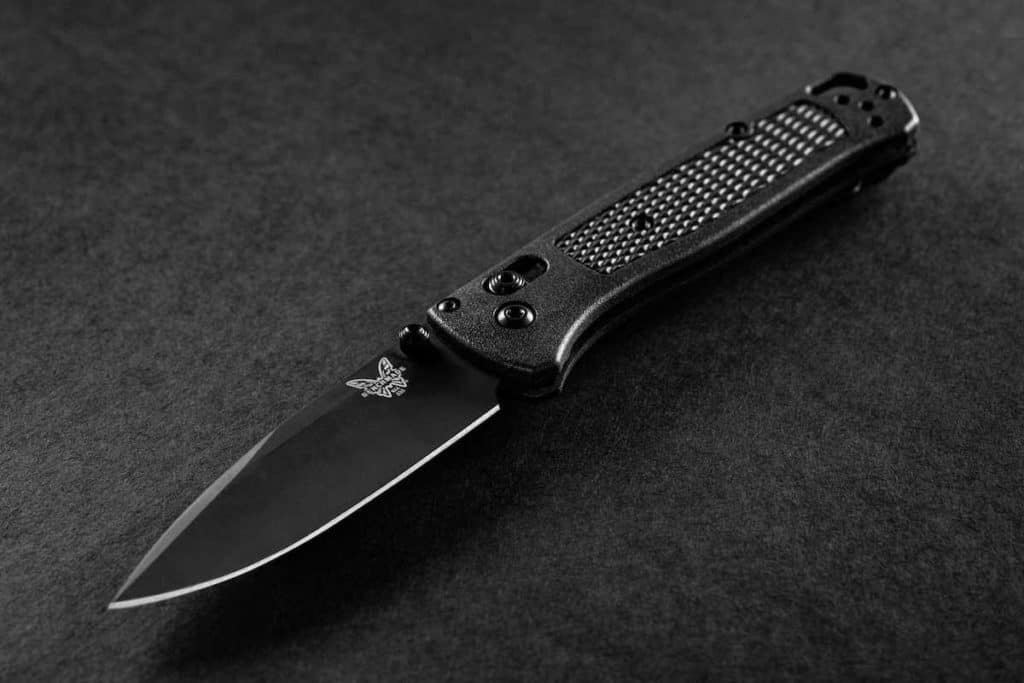 One of Benchmade's most popular every day carry and outdoor knives is the Bugout. And it's back this year better than ever.
Benchmade debuted two new versions of the Bugout as this years SHOT Show. A blacked-out Bugout as well as a Mini Bugout for those seeking a scaled-down version.
Benchmade 535 BK-2 Bugout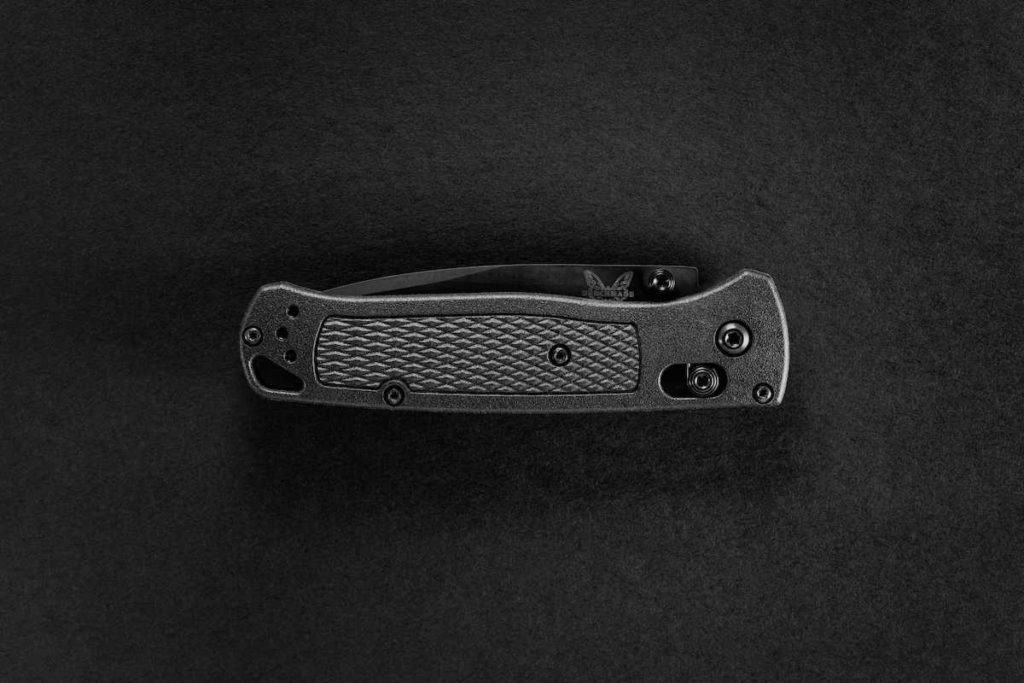 Blacked out knives are popular amongst the tactical set, but I personally prefer blacked out blades and handles as well. The matte finish doesn't attract attention, and it's truly blacked out from tip to tail with all rivets, buttons, and pocket clip in black.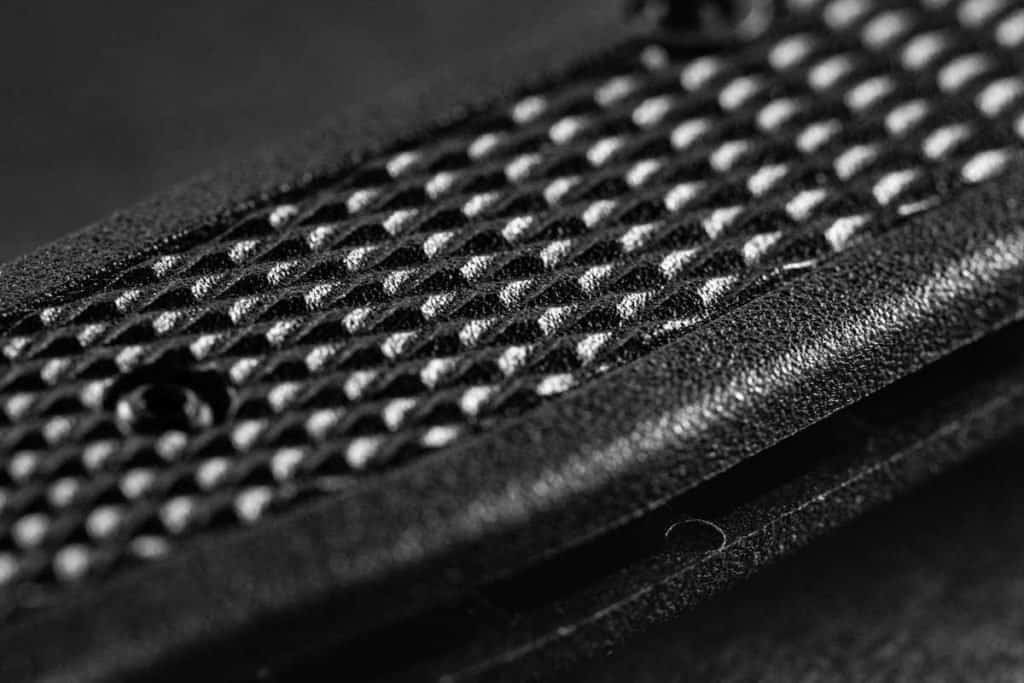 The new Bugout has been re-engineered with Benchmade's new CF-Elite handle technology, which means the 535BK-2 weighs in slightly lighter than its predecessors, yet boasts greater rigidity under pressure.
BLADE LENGTH 3.24" [8.23cm]
BLADE THICKNESS 0.090" [2.286mm]
OPEN 7.46" [18.95cm]
CLOSED 4.22" [10.72cm]
WEIGHT 1.8oz [51.03g]
HANDLE THICKNESS 0.42″ [10.67mm]
Available now for $170
Benchmade 533 Mini Bugout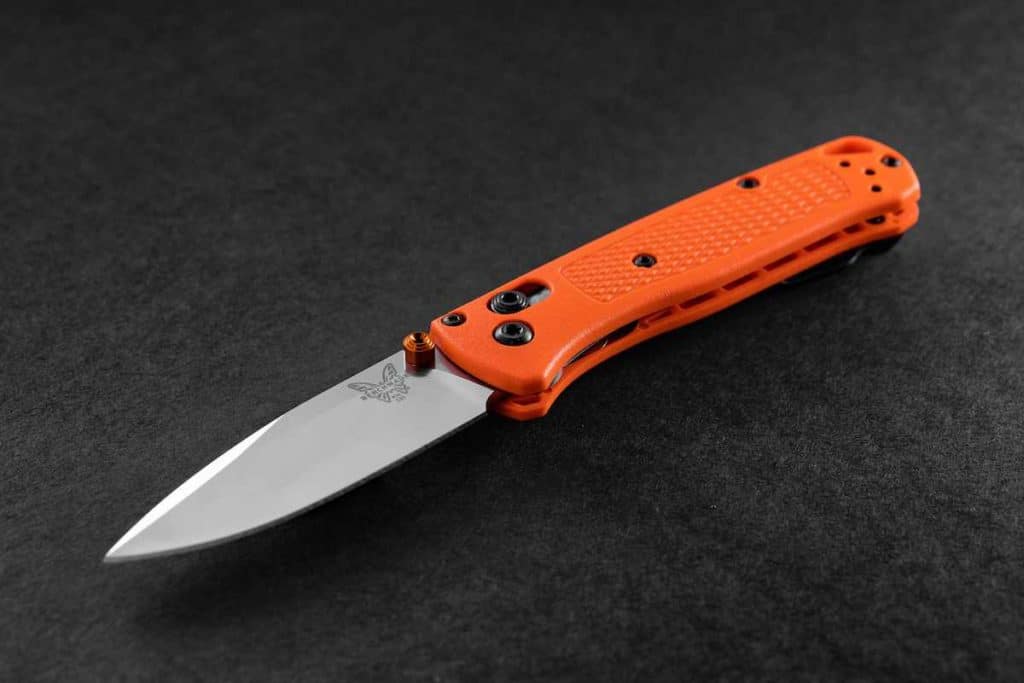 Benchmade answered the call to create the 533 Mini Bugout. It's available in two different colorways and blades. You can choose from an orange grivory handle with finish satin CPM-S30V (58-60) blade or a white grivory handle with a black satin finish CPM-S30V (58-60) blade.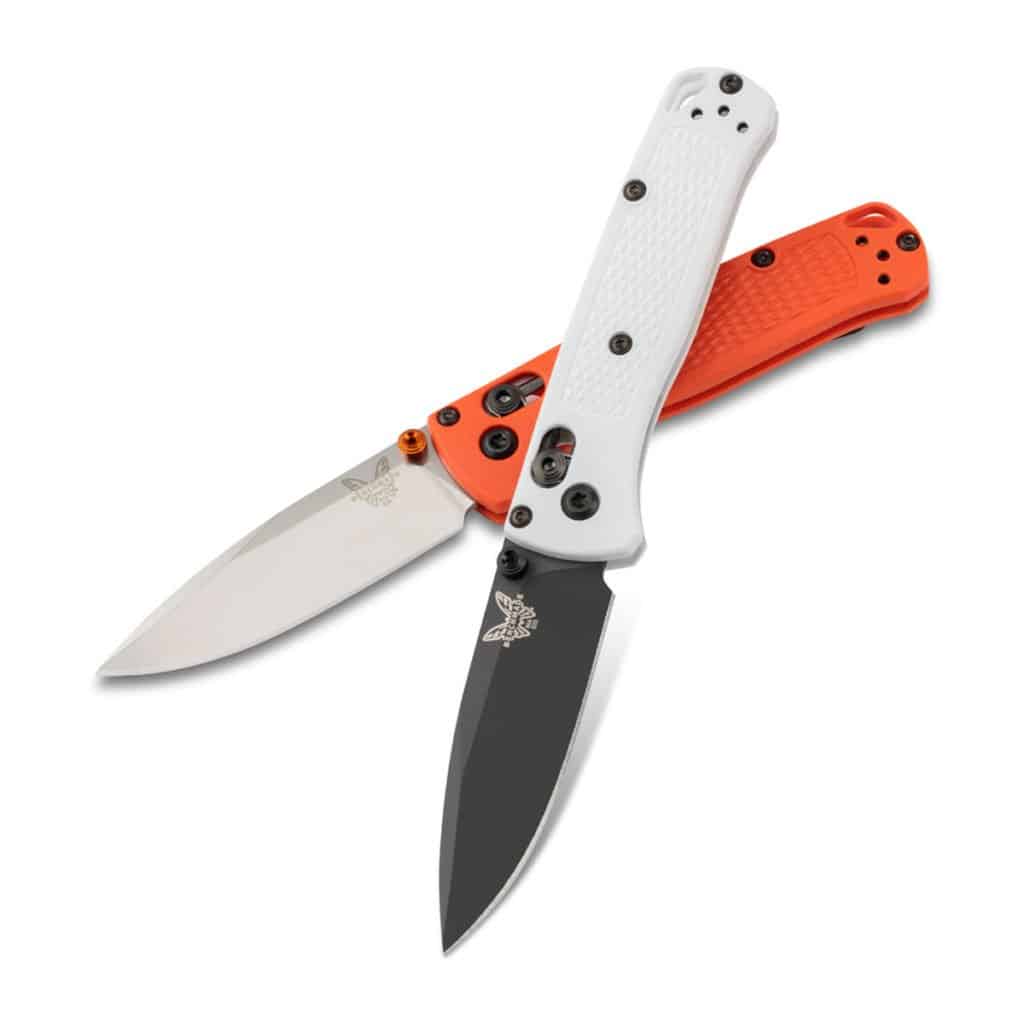 The Mini Bugout maintains the same material configuration as its full-sized counterparts but in a 1.5 oz package. With a closed length of 3.7", this ultralight folder is small enough for a mint tin, yet big enough for adventure.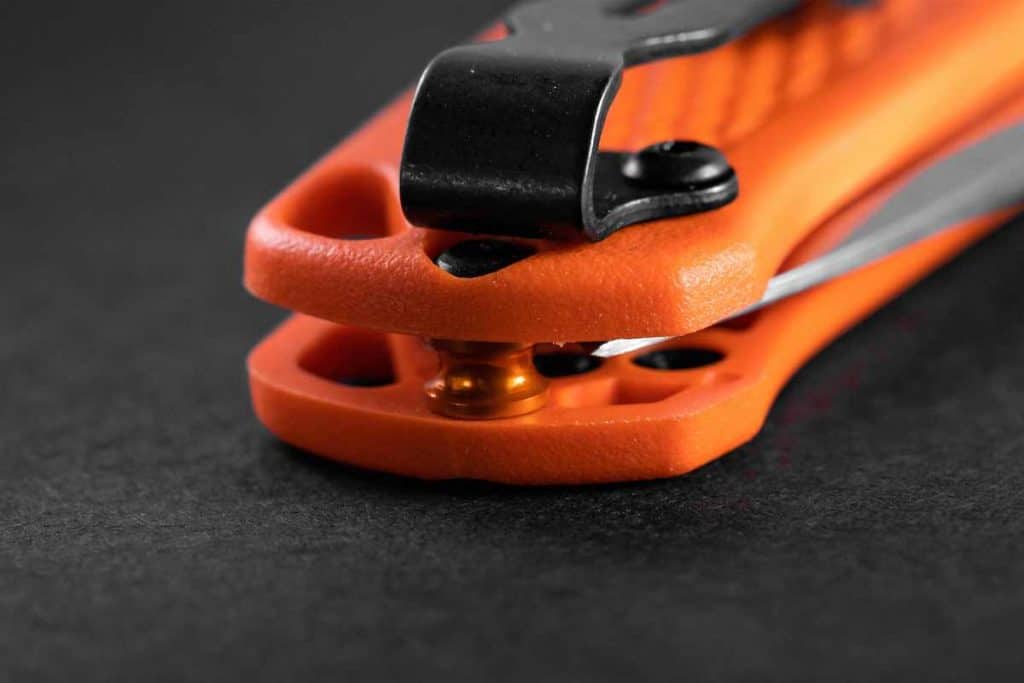 BLADE LENGTH 2.82" [7.16cm]
BLADE THICKNESS 0.090" [2.286mm]
OPEN 6.49" [16.48cm]
CLOSED 3.704" [9.41cm]
WEIGHT 1.5oz [42.52g]
HANDLE THICKNESS 0.412" [10.46mm]
Available now for $140-160