Once again SEMA outdid itself by showing even more amazing trucks and cars than the previous years.
Last year was clearly the year of the Bronco, but this year there were still plenty of Broncos, but there were also a lot more Jeep Wranglers and Toyota Tundras. This year full-size trucks took center stage. I've seen a lot of off-road enthusiasts switch from SUVs and Tacomas to Tundras and F-150s.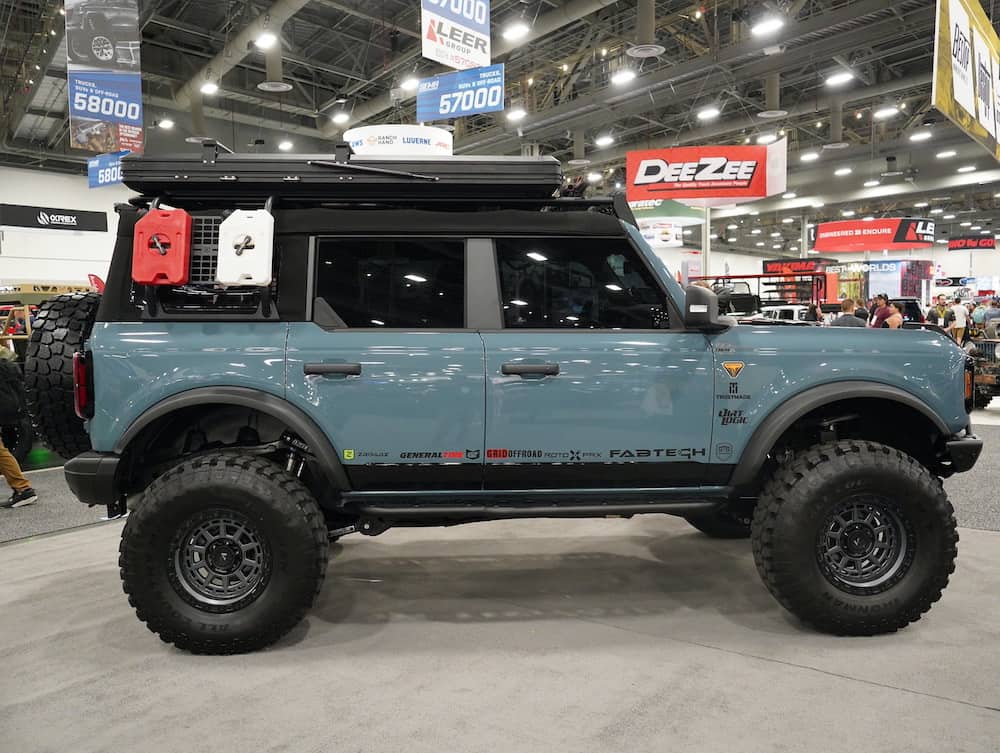 There is a ton of aftermarket support for these full-size trucks and people are finally realizing how silly it is to load up an already underpowered Tacoma when they can buy an F-150 Lariat and equip it without having to invest thousands in the suspension. The driving experience with a truck that has a proper payload and can easily merge on the free is safer and more fun than driving around a paper weight on wheels.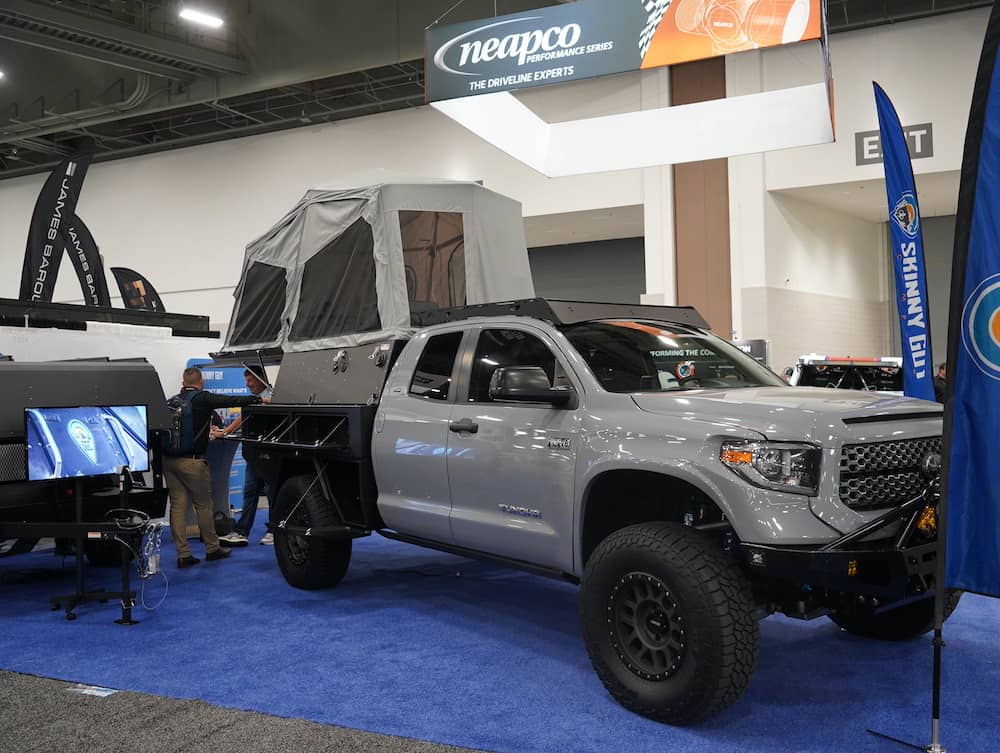 Ok, you can see I'm no Tacoma fan. Well, I love the truck if it's used for what it is intended and that is an extremely capable and reliable vehicle for transporting people and gear around town. But if you plan on overlanding and hauling a lot of heavy gear there are other vehicles that can do a much better job. But enough about the Tacoma! There were so many other amazing builds at SEMA.
Congratulations to all of the amazing brands and builders who put their heart and souls into these builds. Some were simply bolt-ons but other custom jobs with paint and wraps that you'd never want to get dirty. I'll follow up with some of the best gear from the show, but I'd say most of the stuff I saw I'd love to have on my trucks.
Sadly, I counted maybe one 100 series Land Cruiser and there were only a few 200 series cruisers running around. We're likely to see less now that the 200 is no longer sold in the USA.
Enjoy the photos!!!
Truck Photos from SEMA 2023