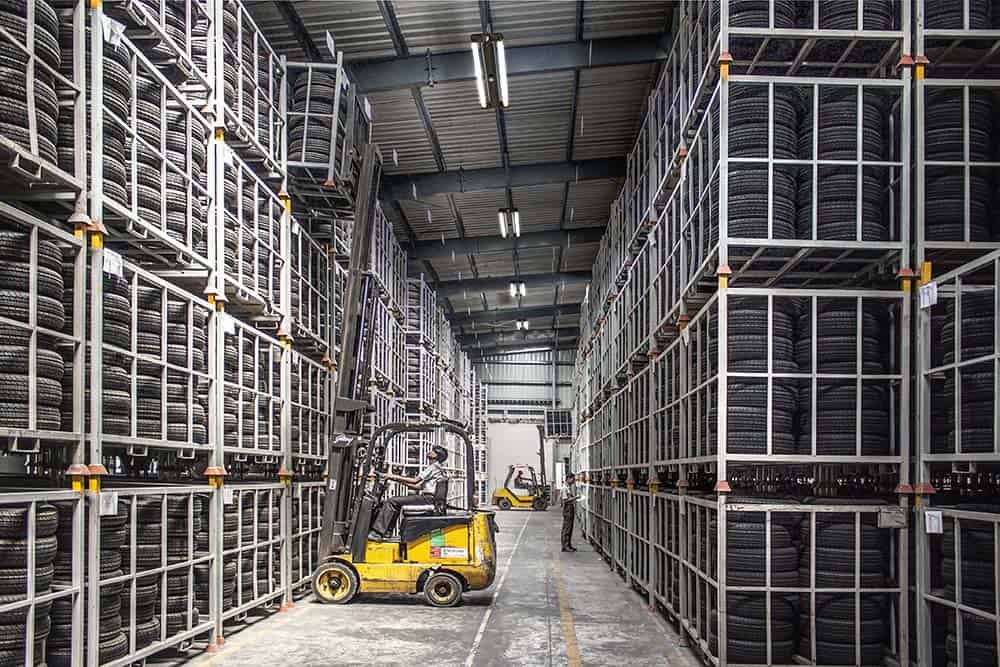 Need to illuminate a large space? Big Ass Fans has just unveiled a Double LED Bay Light, that would make a great replacement to fluorescent lights everywhere.
According to Big Ass Fans, the Double LED Bay Light is the most advanced high-bay light in the world. The new LED offers a thermodynamic design that dissipates heat quickly and keeps light shining bright, worry-free for years, thanks to a 10-year, full-fixture warranty.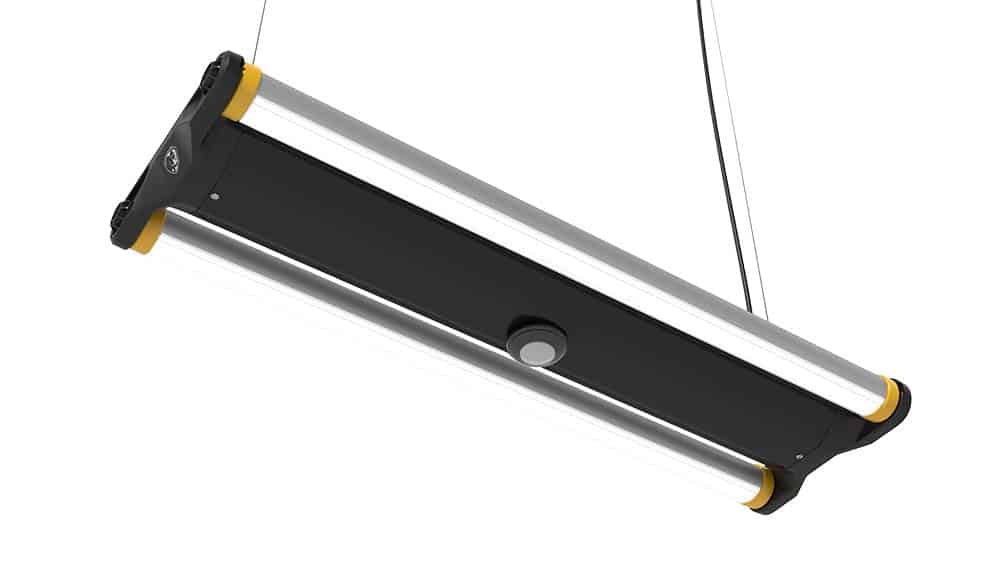 It can be mounted via aircraft cable, pendant, and flush. It's also rotatable providing various angles of light distribution including full 180° rotation for 100 percent uplighting, and five interchangeable lens options to shape and direct light where you need it.
The LED has a max temperature rating of 149 °F (65 °C) and superior light output for over 150,000 hours (17 years of 24/7 operation). Performance should remain constant throughout the life of the LED with no flickering, breaking, or overheating. It's also available as a single-bay LED.