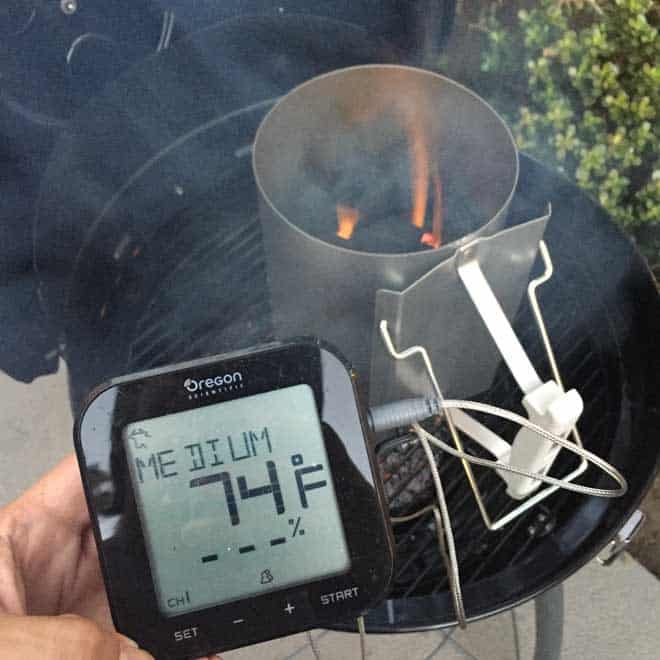 We grill year-round in Los Angeles. It's part of our indoor outdoor living and kitchen. With the right tools it makes the process much easier and that now includes the AW113 Grill-Right Bluetooth BBQ Thermometer from Oregon Scientific, which gives you the freedom to watch the game while at the same time prepare appetizers or talk about the game.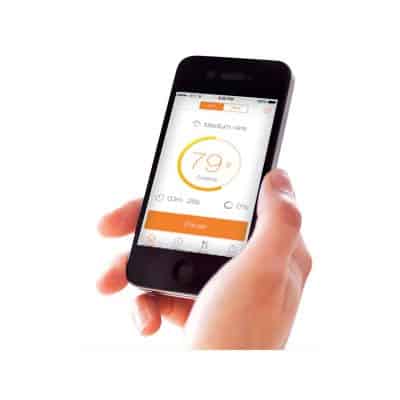 The AW133 works on the grill or in the oven and uses Bluetooth technology to wirelessly pair with your smartphone so you can monitor the temperature of your food via the corresponding Grill Right mobile app.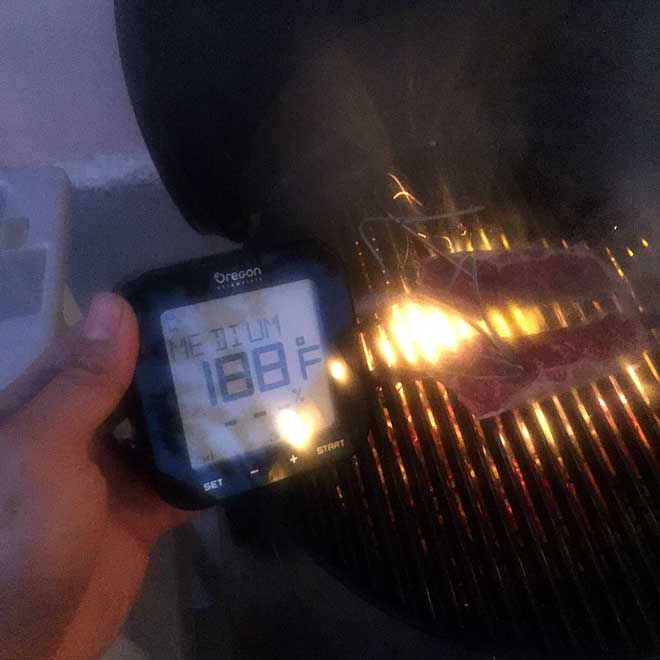 If you don't want to setup the app you can just use the display which shows everything you need. We found the device easy to use and a great help for cooking extra thick steaks and chicken which are sometimes tricky.
Here's a quick video of the bluetooth thermometer in action. It's available for $59.99 on their website.