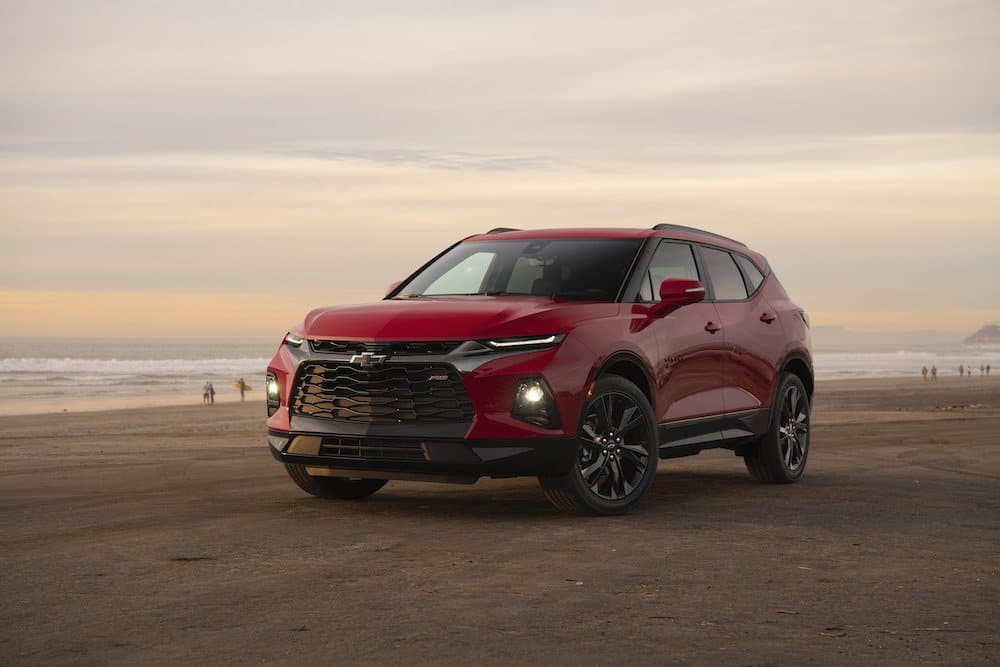 I'm a purist, so when I saw that Chevy was bringing back the Blazer, I was crestfallen to know that it was in name only and sadly not a next-generation K5.
But after spending a week with the new Chevy Blazer, I feel the name is an apt description for an SUV/crossover that is unlike any other.
Chic Crossover
In my opinion, most crossovers are just blah. They now mostly look and feel very similar. Not the Blazer. The new-look Blazer is a head-turner. I'd say it's sporty, but at the same time sophisticated.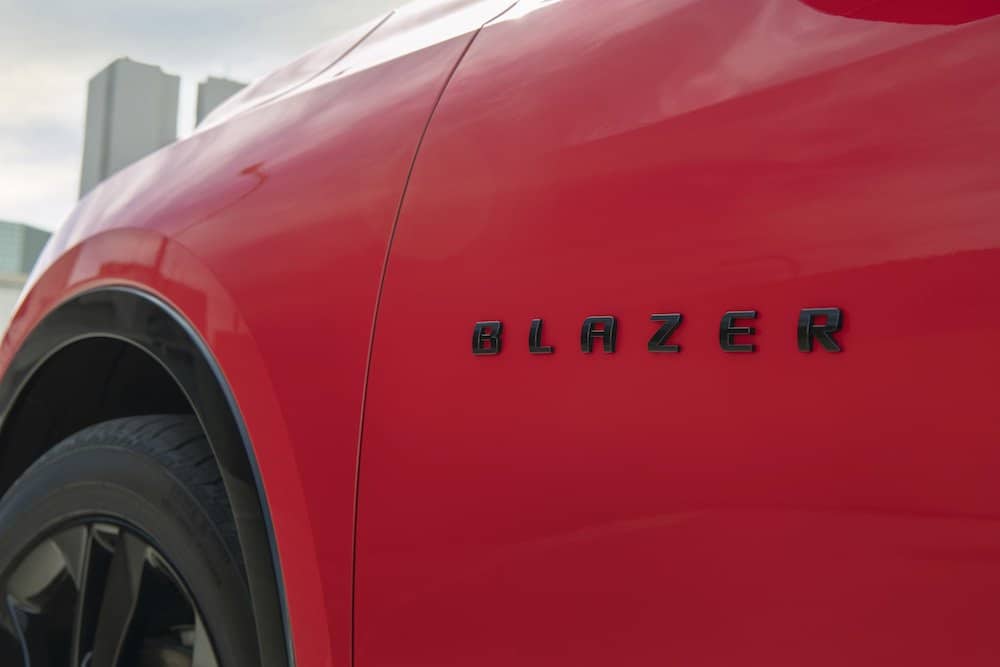 I drove a red Blazer with a black interior. Chevy went all in on this color scheme, from the interior panels, wheels, and black bowtie logo. It gave the vehicle a custom aftermarket look that you just don't get with crossovers.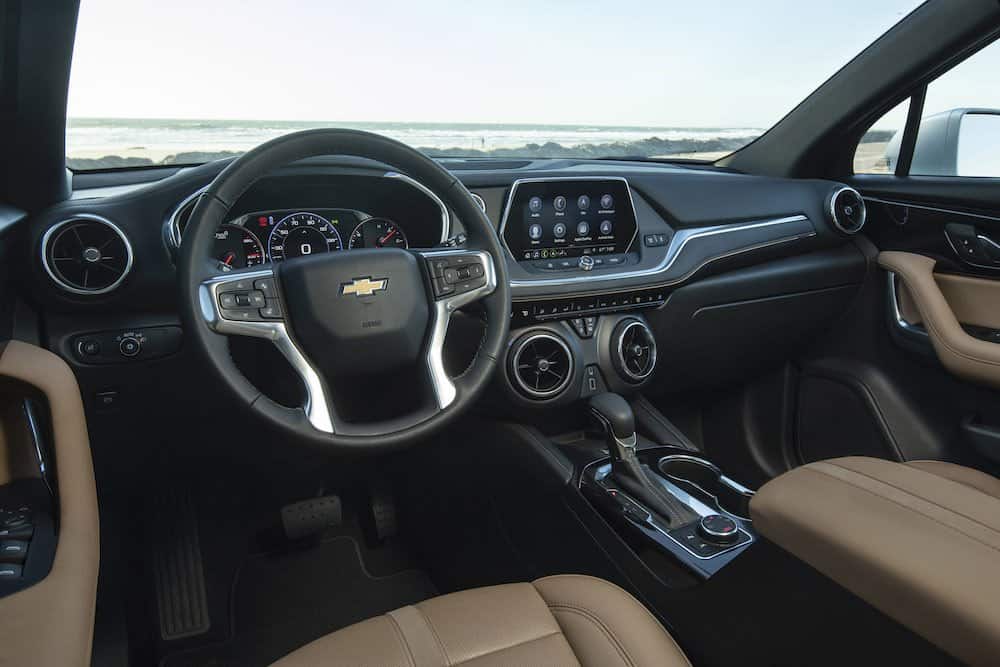 The wide stance and dual exhaust, add to the formidable presence of the already bold Blazer.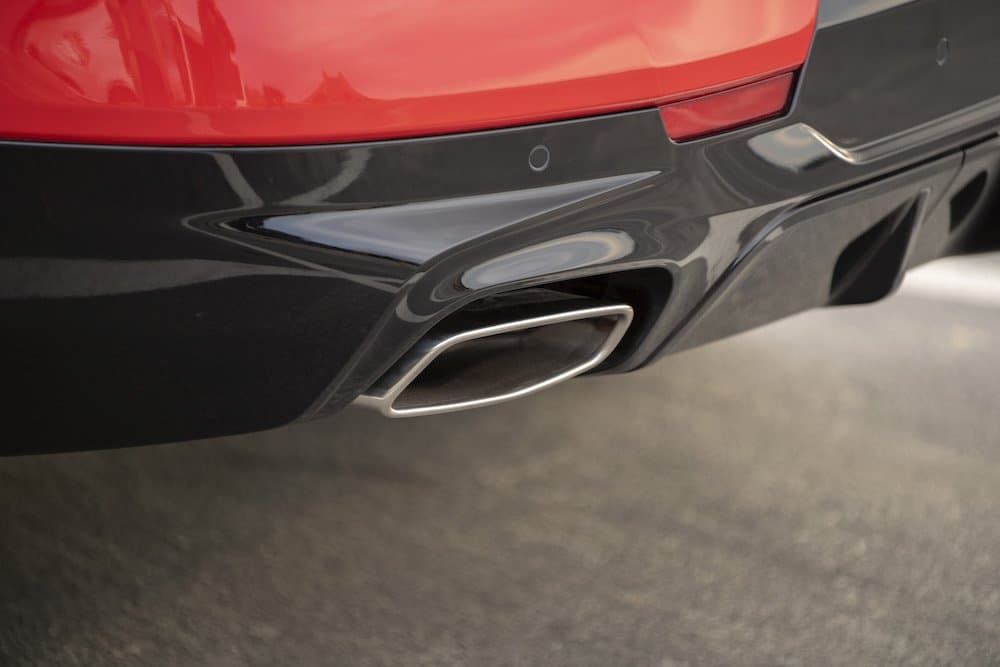 Performance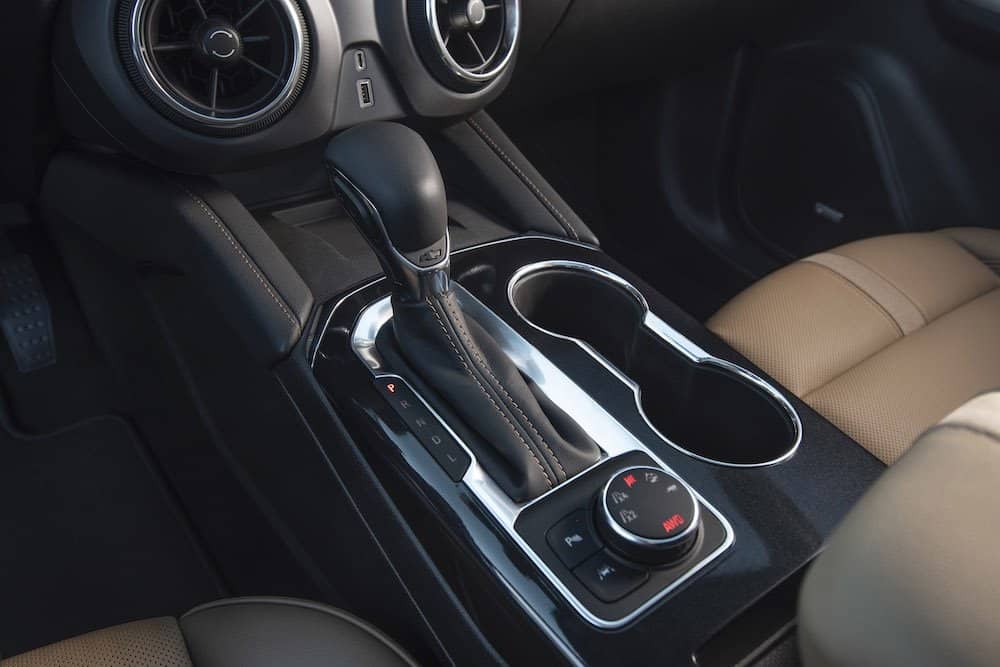 The Blazer isn't the fastest kid on the block, but choose the 3.6 V6 and All-wheel drive to get the most from this platform.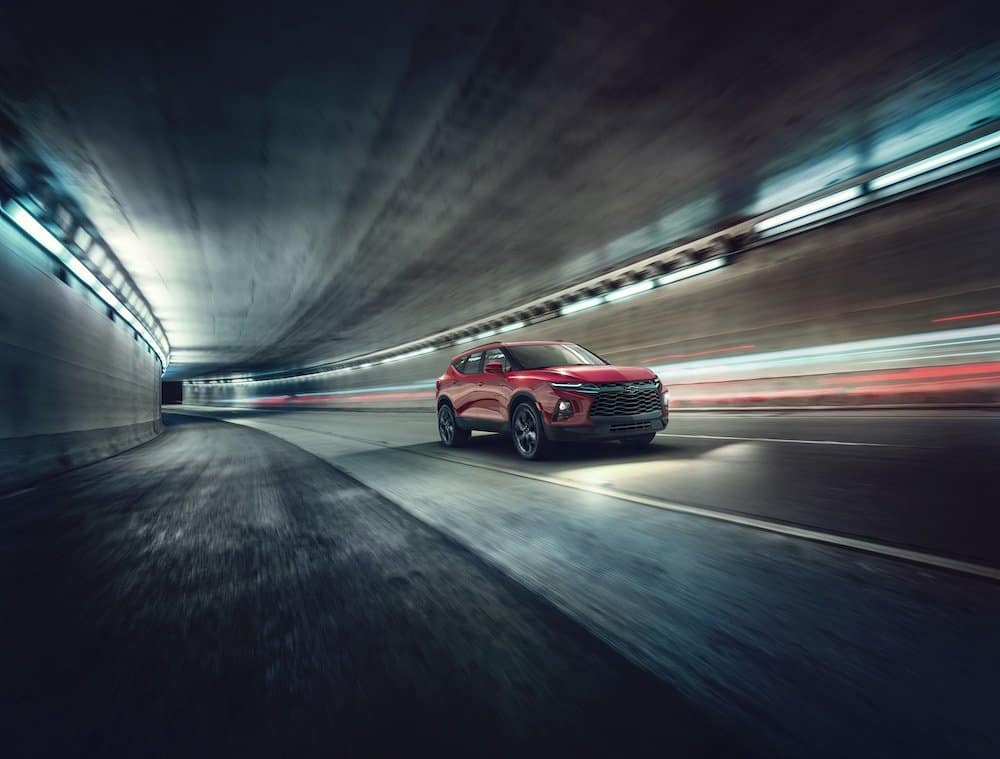 Rated at 4,500 pounds, you can tow a small trailer or your favorite toys, but this vehicle thrives on the streets and in the city.
No Third Row
The Blazer might scare away some families who are seeking a third row, and Chevy is fine with that. They've got the Traverse, which is an awesome third-row SUV.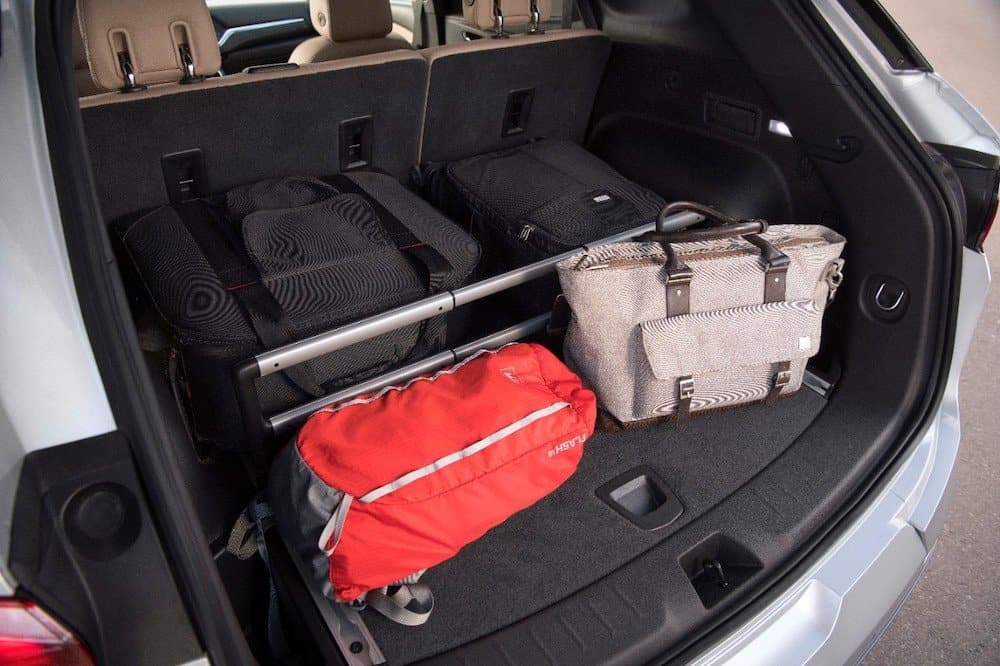 Without the third row, Chevy can maximize the storage capacity by offering 64.2 cubic feet with the second row folded flat. Even with the second row up, you've still got space for your golf clubs and two or three pieces of luggage.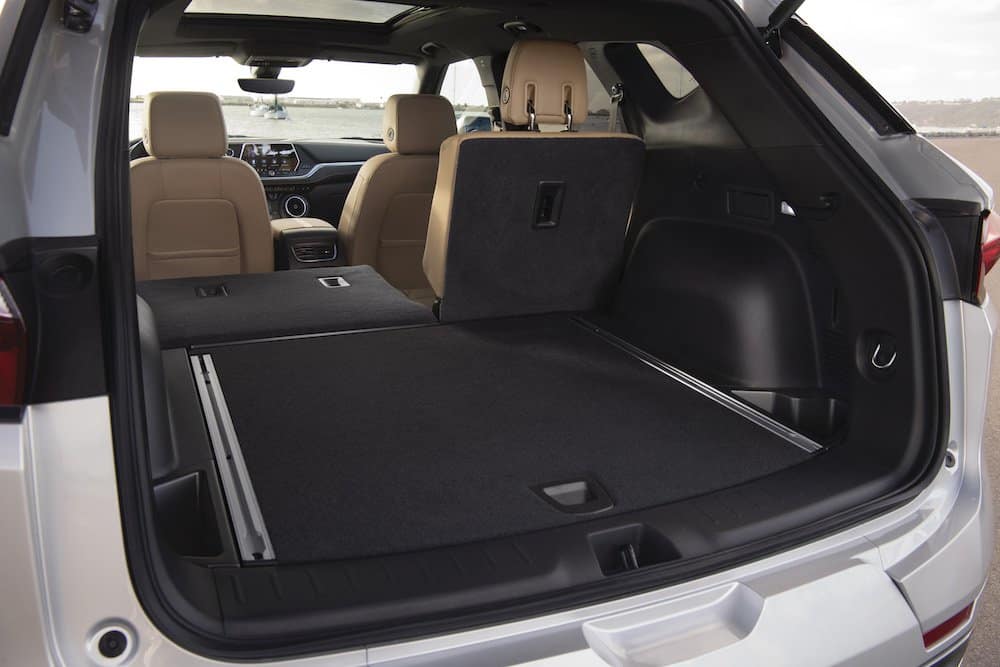 The new Chevy Blazer is positioned to appeal to singles and couples who love the comfort and feel of driving a crossover, but are seeking a bit more pizzaz from their vehicle.
Priced at $30k, the Blazer will have a broad appeal and is already outselling the Honda Passport which is a direct competitor.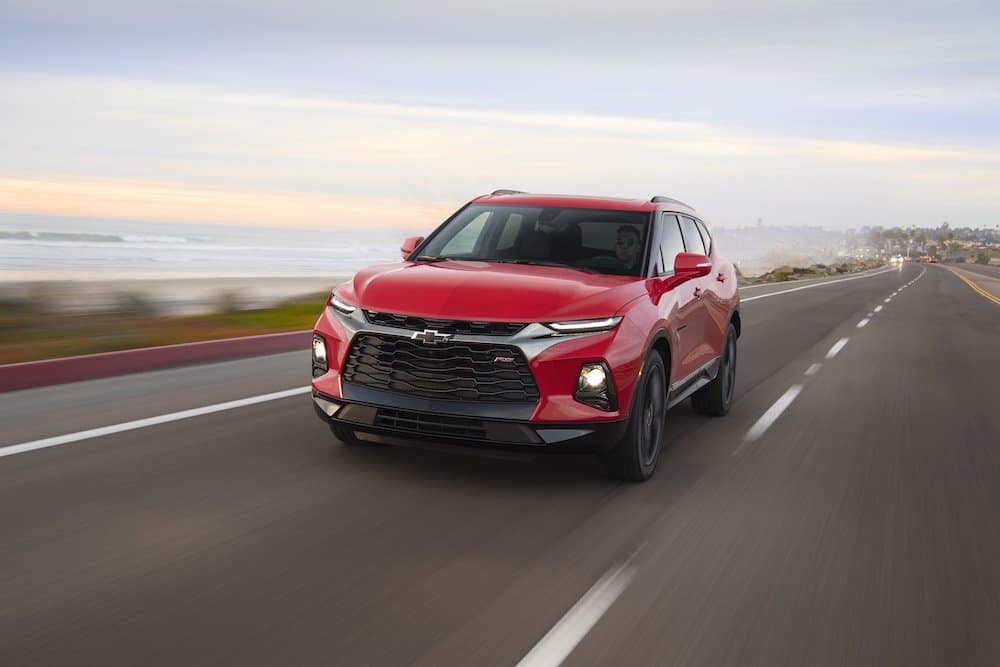 Check out the new Chevy Blazer here.