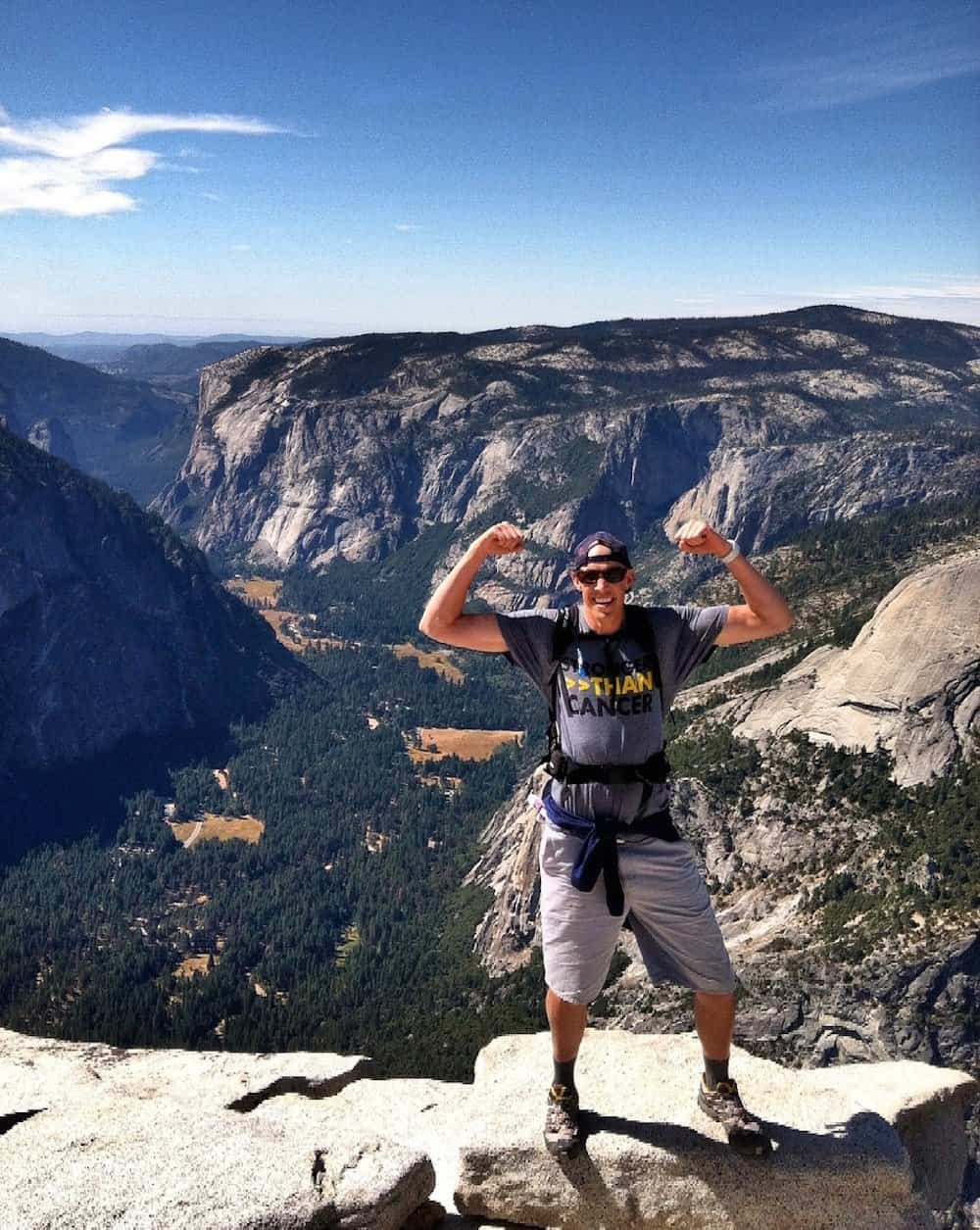 As a cancer survivor, I enjoy sharing news from organizations that are committed to supporting those currently fighting the disease. One of these organizations is, The Send It Foundation. It's a non-profit that helps young cancer fighters heal together, through the joy of outdoor adventure.
About The Send It Foundation
Founded by outdoor enthusiast, Jamie Schou, The Send It Foundation was born from Jamie's love of skiing and the outdoors, his community in the mountains of Truckee, CA and his commitment to living each day to the fullest. His vision was to spread this message that while none of us know what tomorrow holds, what we all have is today.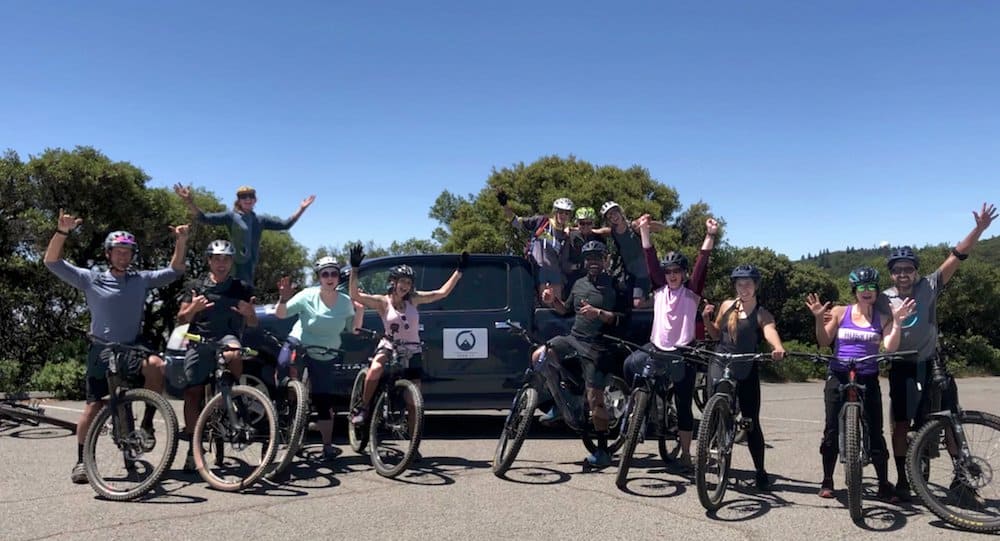 The Send It Foundation provides outdoor adventures for young adults battling cancer. To this day, The Send It Foundation has completed 31 programs and served 150 cancer fighters. Life-affirming adventures such as surfing, skiing, snowboarding, and mountain biking, have been made possible through Jamie's foundation.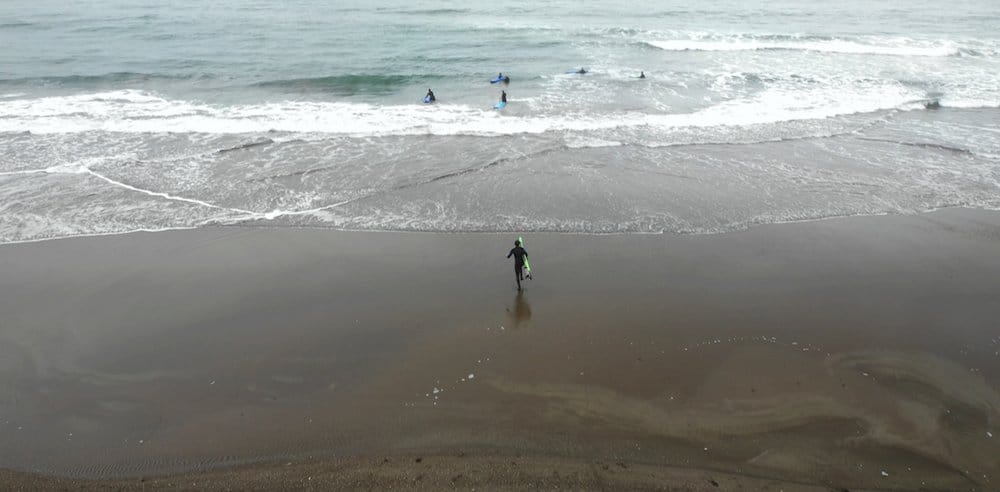 Jaime passed away in 2014 at 35-years-old, but his kind-hearted and adventurous spirit lives on through his family and his foundation.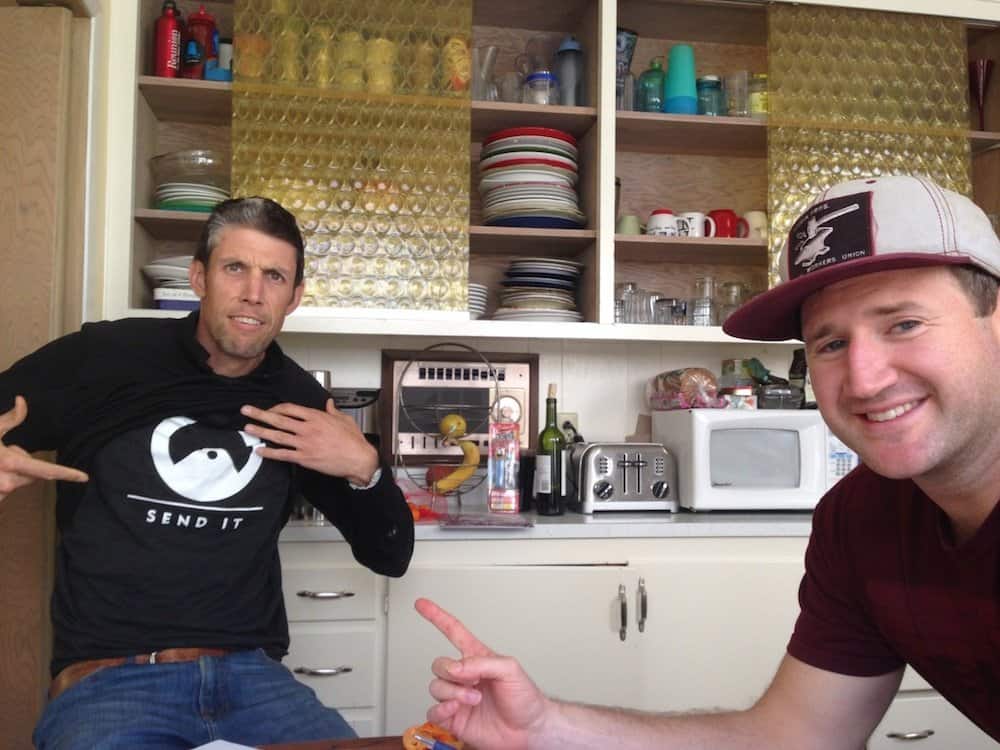 Jamie's Titan
At the core of Jamie's foundation was his 2006 Nissan Titan, which helped haul gear and adventurers across the country.
Following a serendipitous meeting with the Nissan team at a lifestyle tradeshow in California, the company stepped in to assist with some much-needed repairs and was able to help keep Jamie's TITAN on the road.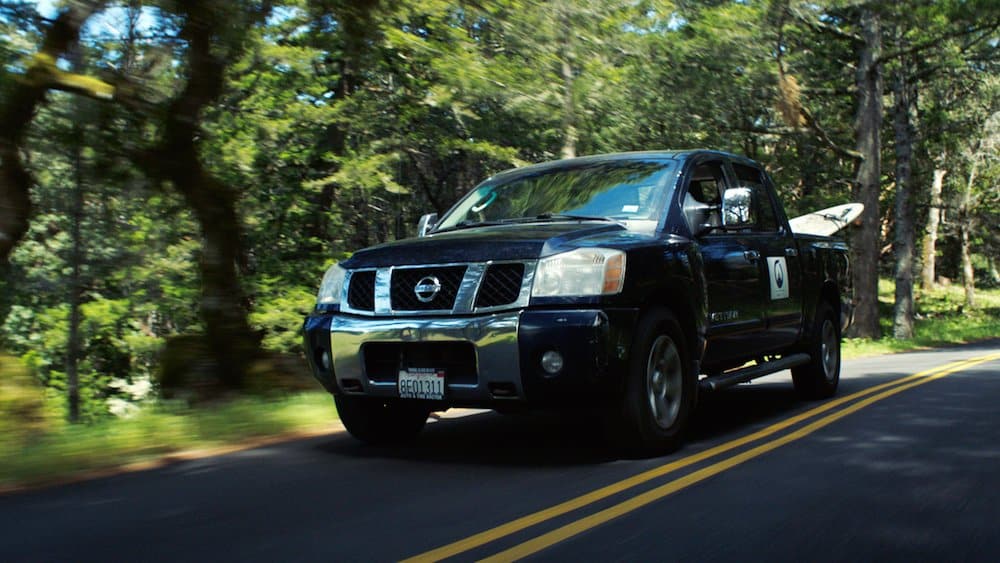 It's now dubbed the, "Send It TITAN" for The Send It Foundation's outdoor adventure programs. Kudos to Nissan for the support that ensures more young people have an opportunity to get out of the hospitals and clinics and immerse themselves in the outdoors.
Check out Nissan's Calling All TITANS program, where they highlight the people and organizations that make a positive impact on the community.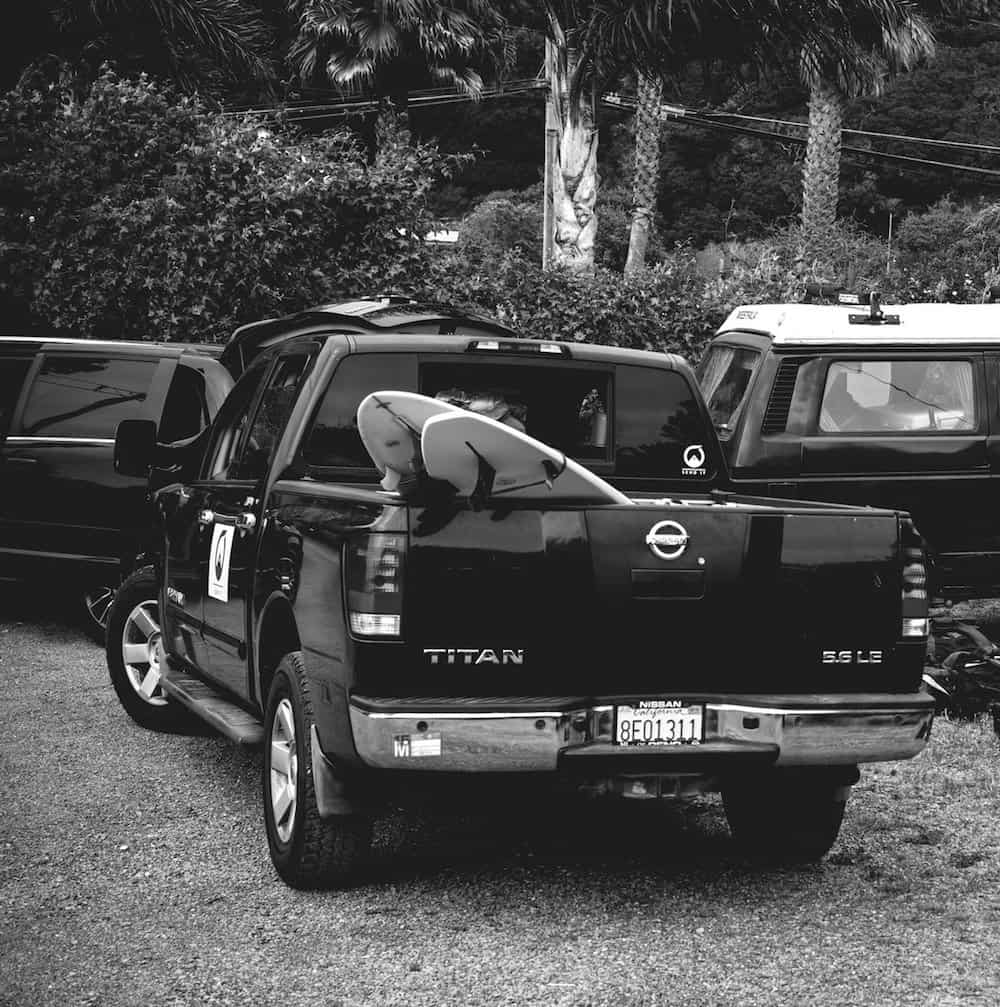 Dealing with cancer is a nightmare for the afflicted and their loved ones, and I wholeheartedly endorse an outdoor adventure that provides a necessary distraction from this all-consuming disease. Catching a wave or zooming down a single-track provides a much-needed respite and an opportunity to have fun!
Learn more at senditfoundation.org.