The 2021 Chrylser Pacifica may have moved the Toyota Sienna from the top spot of our minivan rankings. It's an awesome vehicle that is purpose-built for transporting and entertaining families.
I'm sure there are many of you who are on the fence about which minivan to buy between the Pacifica and Sienna, as they are both exemplary.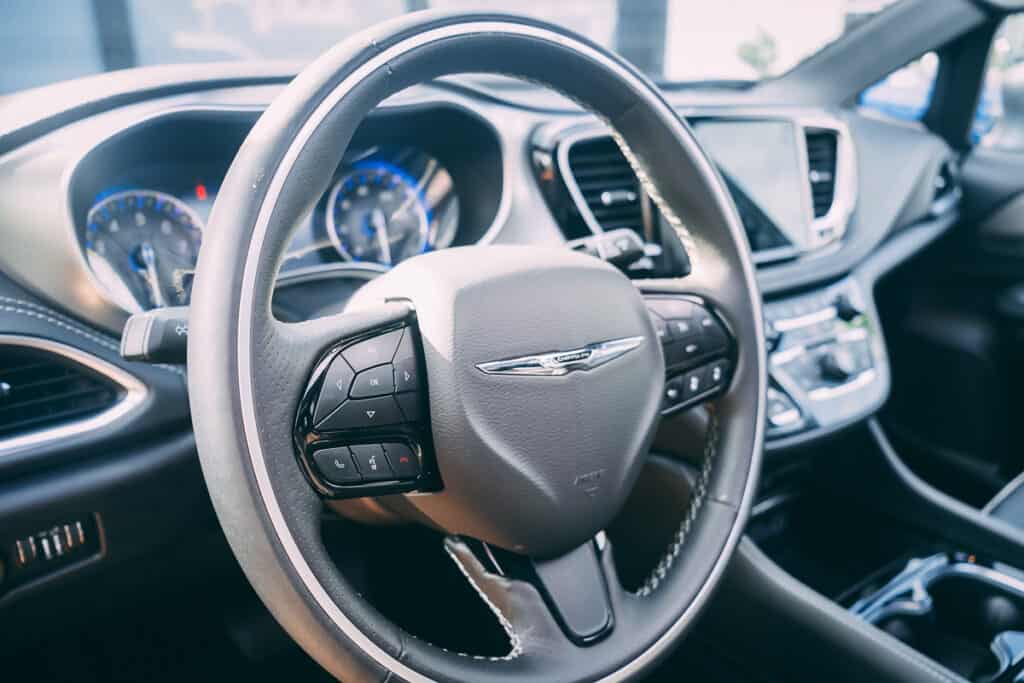 We've pulled together this Chrylser Pacifica photo gallery so you can comb over the fine details of the Pacifica and make a more informed buying decision.
Chrylser Pacifica Photos – Interior and Exterior