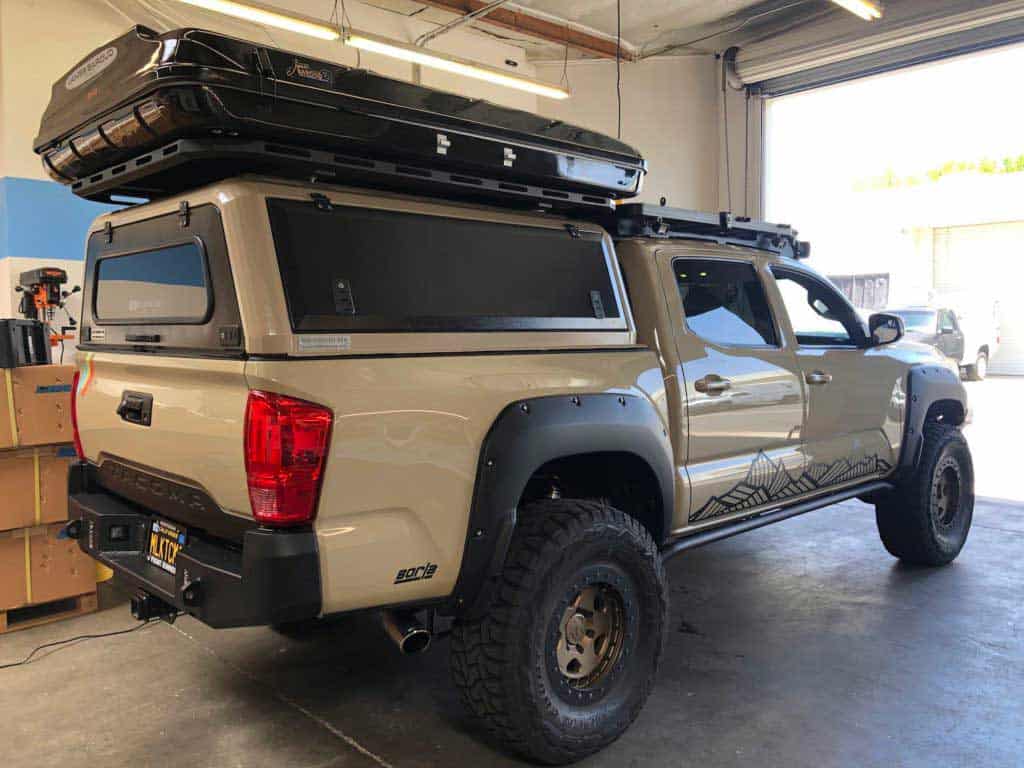 RLD Design stainless steel truck caps are the perfect choice for overlanding enthusiasts.
Truck caps and camper shells keep items in your truck bed safe, secure, and dry. But most truck shells are made of fiberglass which is lightweight, but not meant to handle any weight on top of it which can severely limit the amount of gear you can travel with.
RLD truck caps are built in South Africa and designed around the demanding needs of the overlanding, off-road and adventuring community. They are now available in North America, which is great news for US adventure travelers.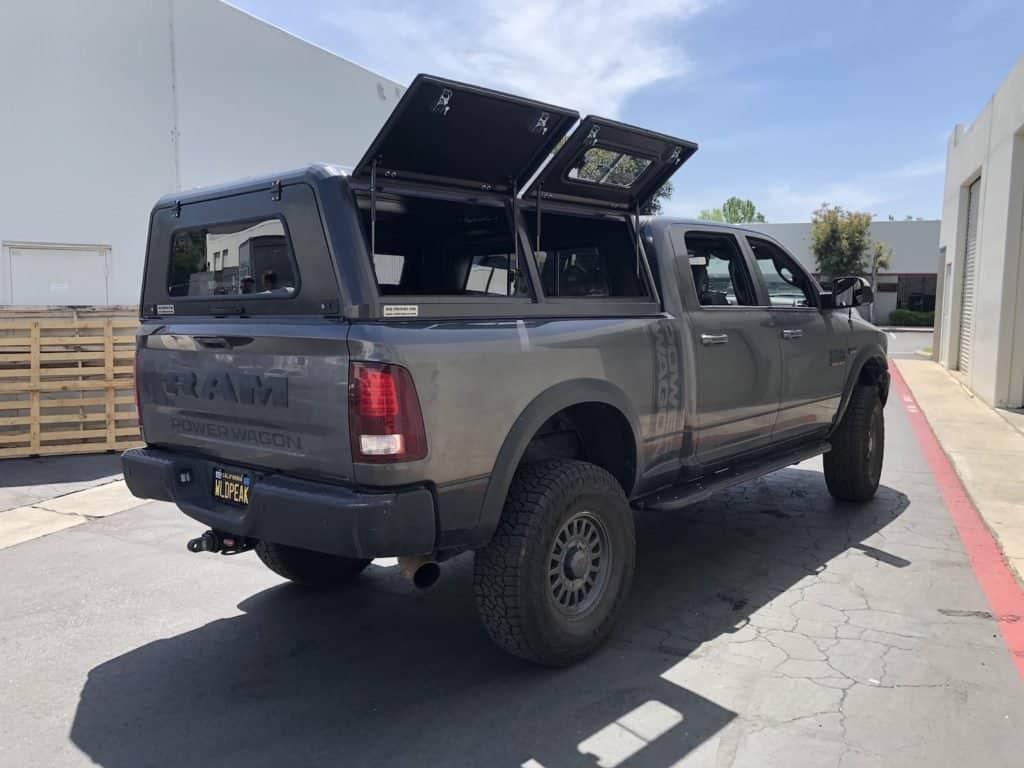 RLD Load Rating
An industry-leading 700lbs dynamic load rating means a rooftop tent, outdoor gear or even a load of lumber will not stress the structural integrity of these truck caps.
The unique construction creates incredibly strong load-bearing structures that can withstand the rigors of adventure outfitting.
Off-Road Durability
All RLD components are laser cut and multi-axis CNC bent to 3D CAD models, TIG welded to ensure quality and finished off with a heavy, textured powder coat for long-lasting, rugged durability.
These features contribute to a truck cap that is built to withstand the rigors of overlanding and adventure travel.
The Gladiator models were first spotted at Overland Expo this year and are on the way now.

Check out RLD Designs for more information.