After a year of use, my Danner Stronghold boots remain my favorite go-to work boot.
I've been a fan of Danner shoes and boots for years, so when they asked me to try out the Stronghold boots I couldn't refuse. I swear I wear them as much to get dirty as I do around town. Here's why.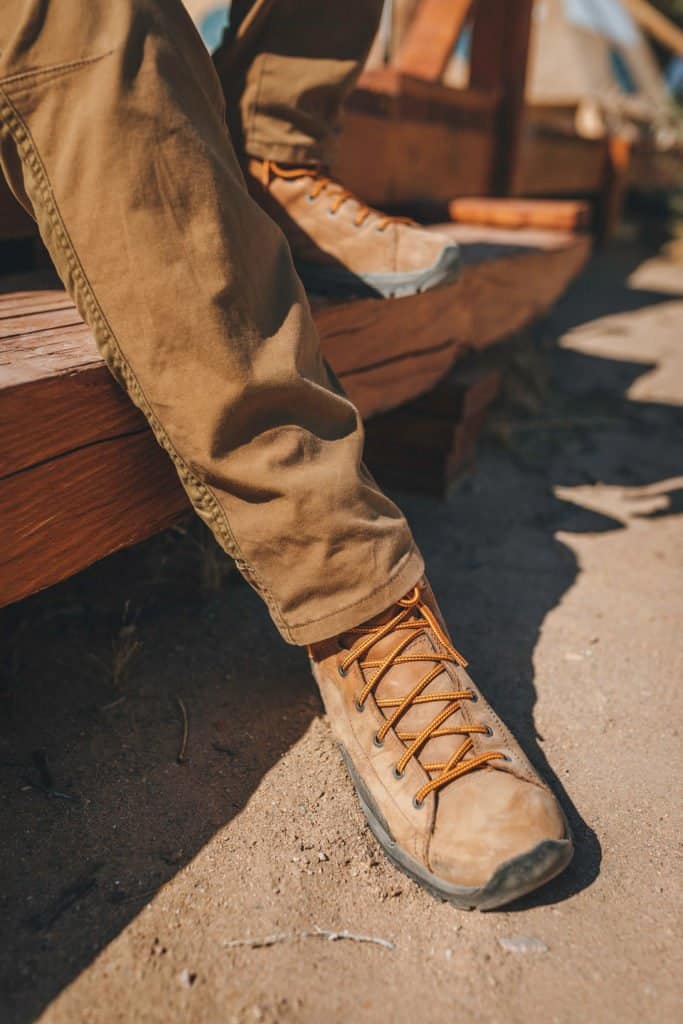 Comfort
I've got a low tolerance for uncomfortable work boots. I can tell within seconds of wearing them if it's going to be a good relationship, and I've been going steady with the Strongholds for months now.
There was no break-in period and I've spent hours in these boots walking the tradeshow floors in Vegas, digging trenches at our ranch, and exploring the Mojave desert.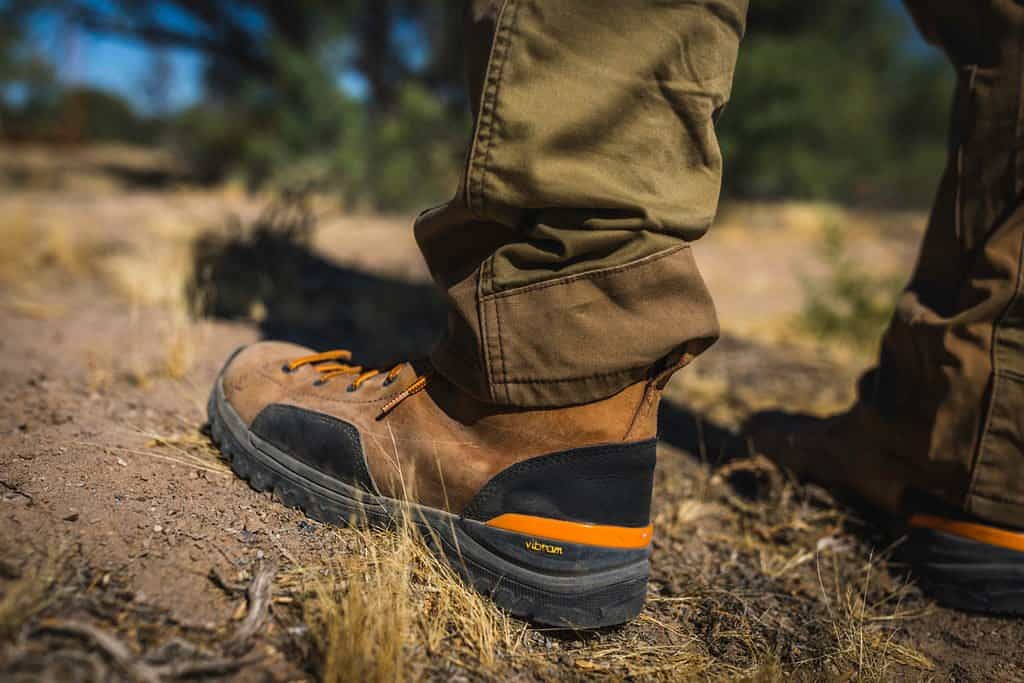 Durability
My boots look almost as good as the day I put them on. That actually surprised me as I still have an outdated notion that a boot has to be uncomfortable to be tough, which isn't the case for the Strongholds.
The wear patch on the outsole is a great design touch and the laces and soles have held up to all types of weather and conditions.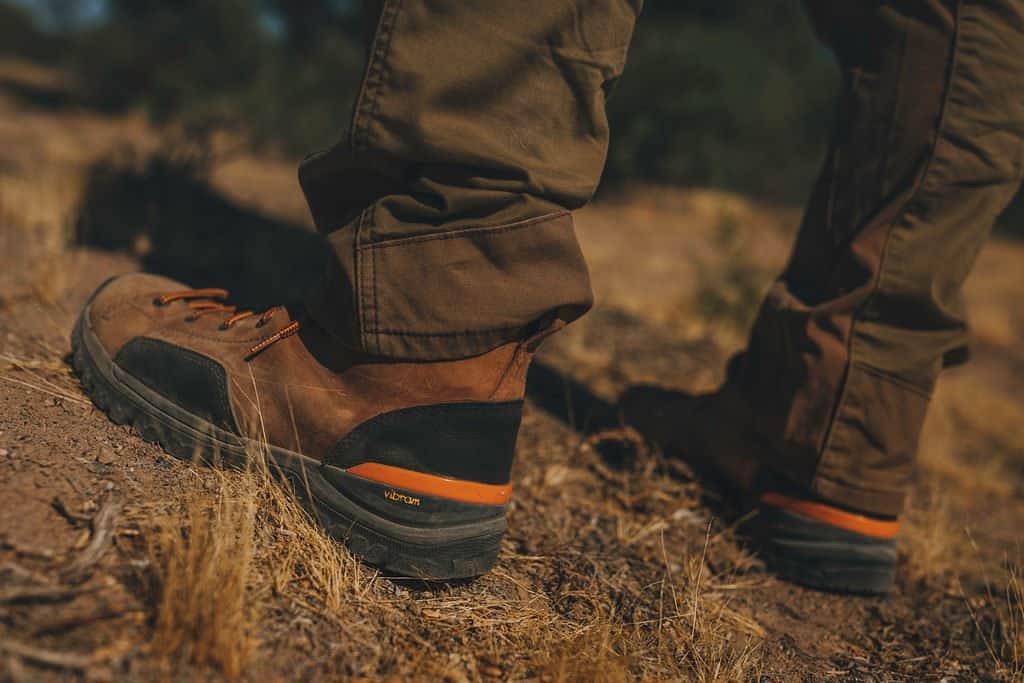 Design
With a quick dust-off, I feel I can wear these out to almost any dinner in LA (I'm not fancy), without looking like I just left a job site. The clean and simple design is a Danner signature and the Stronghold lives up to that.
The color schemes are just brown or black for men and black or gray for women. My wife has the black version and loves them almost as much as I love mine. She feels indestructible with the composite safety toe and accidentally dropped a sheet of plywood on her foot with no ill effects thanks to these boots.
Grab a pair and see for yourself why we love them so much.
Photos: Steve Makowski