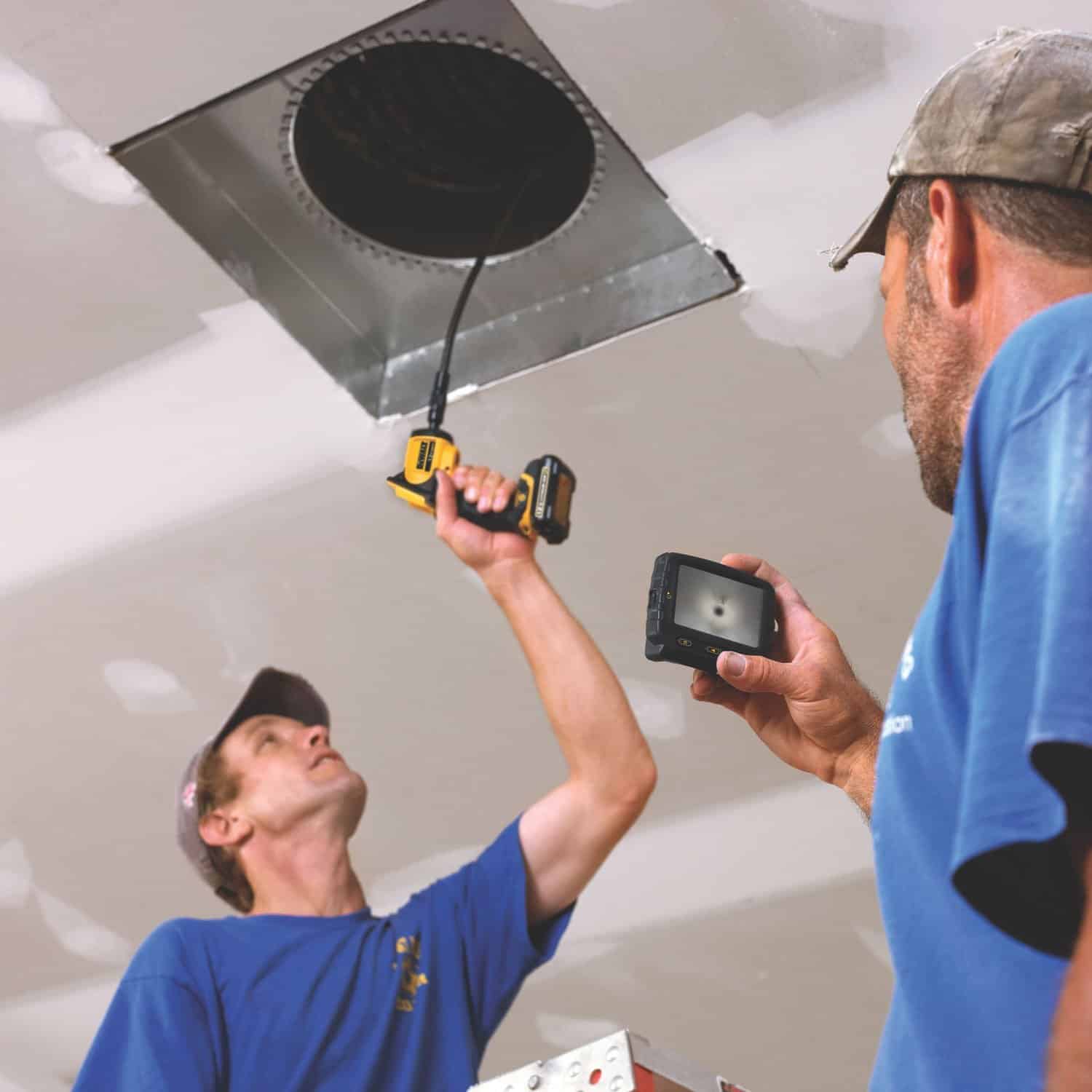 High-tech is becoming commonplace in tools and unfortunately Dewalt has discontinued this wall scanner, but the Dewalt 12V Inspection Camera is even more effective at scanning walls and looking into hard to reach places.
"During research conducted by our Innovation Team, we heard a number of frustrations from end users who work in buildings where there currently is no easy and reliable way to determine if pipes, studs or wiring are present behind a wall. As a result, we are launching what we think will be a game-changer in the industry," said Christine Potter, director of marketing, DEWALT.
But why not just see for yourself what is behind the wall.
Stud Finder
Start with a Dewalt stud finder to locate studs and other obstructions behind your wall. These are inexpensive compared to the wall scanner.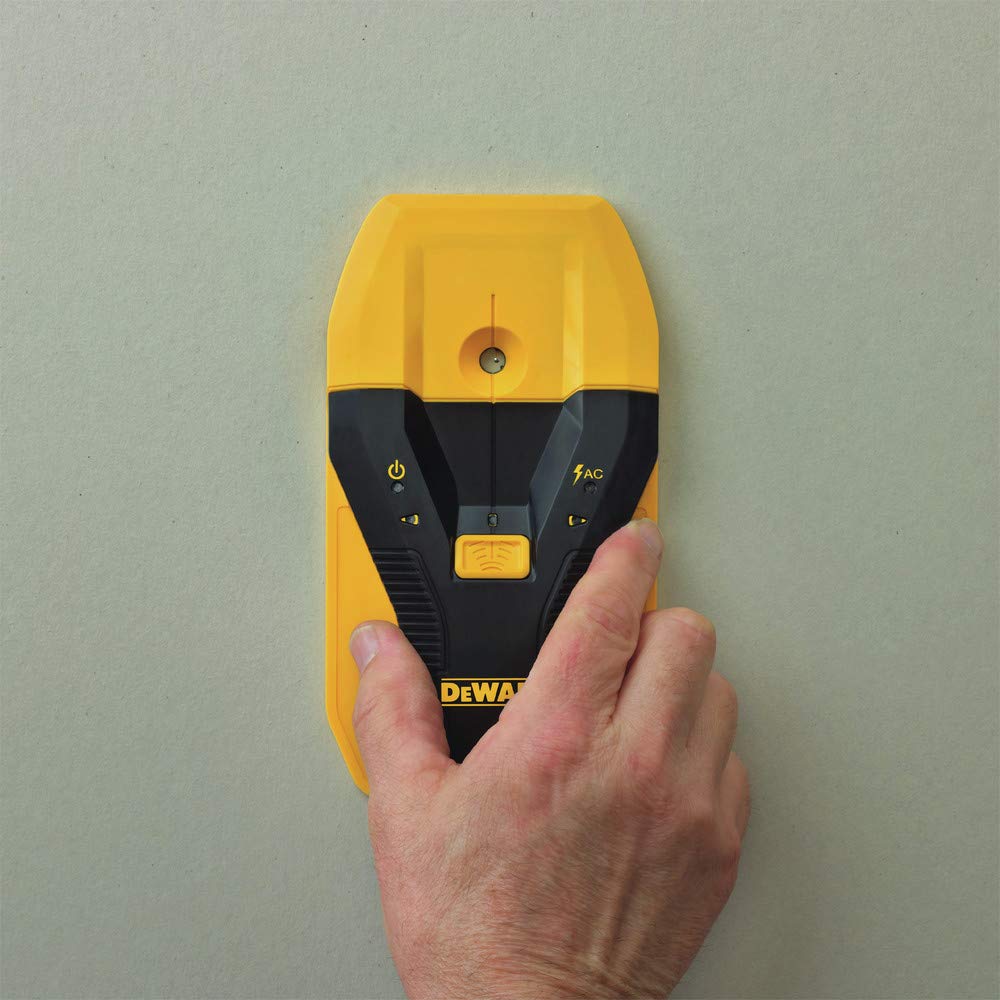 Although it won't tell you what type of obstruction it is, it gets the job done by telling you that there is definitely something behind the wall that you need to account for.
Inspection Camera
Once you know something is behind the wall, drill a small hole and use a DEWALT DCT410S1 12V MAX Inspection Camera Kit to see exactly what is back there. This takes away the guessing and is even more effective than the wall scanner because you can actually see the stud, pipe, or ductwork.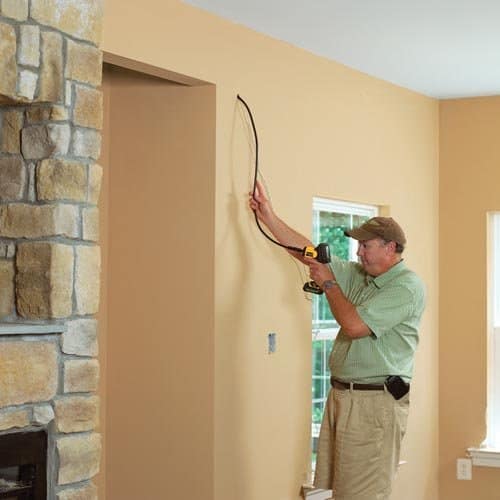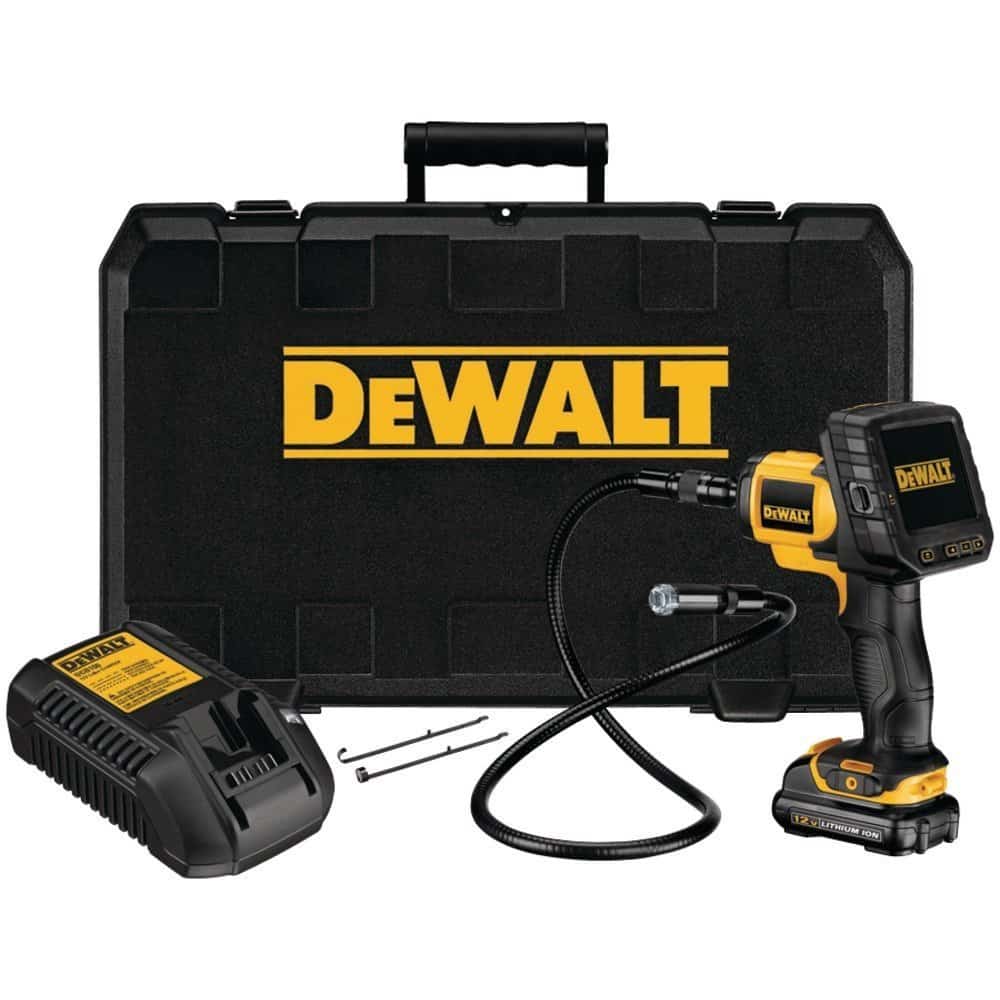 This camera comes as a kit with a 12V battery, so no worries if you are a Milwaukee or Makita fan as the battery is included.
In addition to remodeling and construction applications, this camera is great for plumbing and automotive use. That itself makes this camera much more useful compared to the wall scanner which can only be used on walls.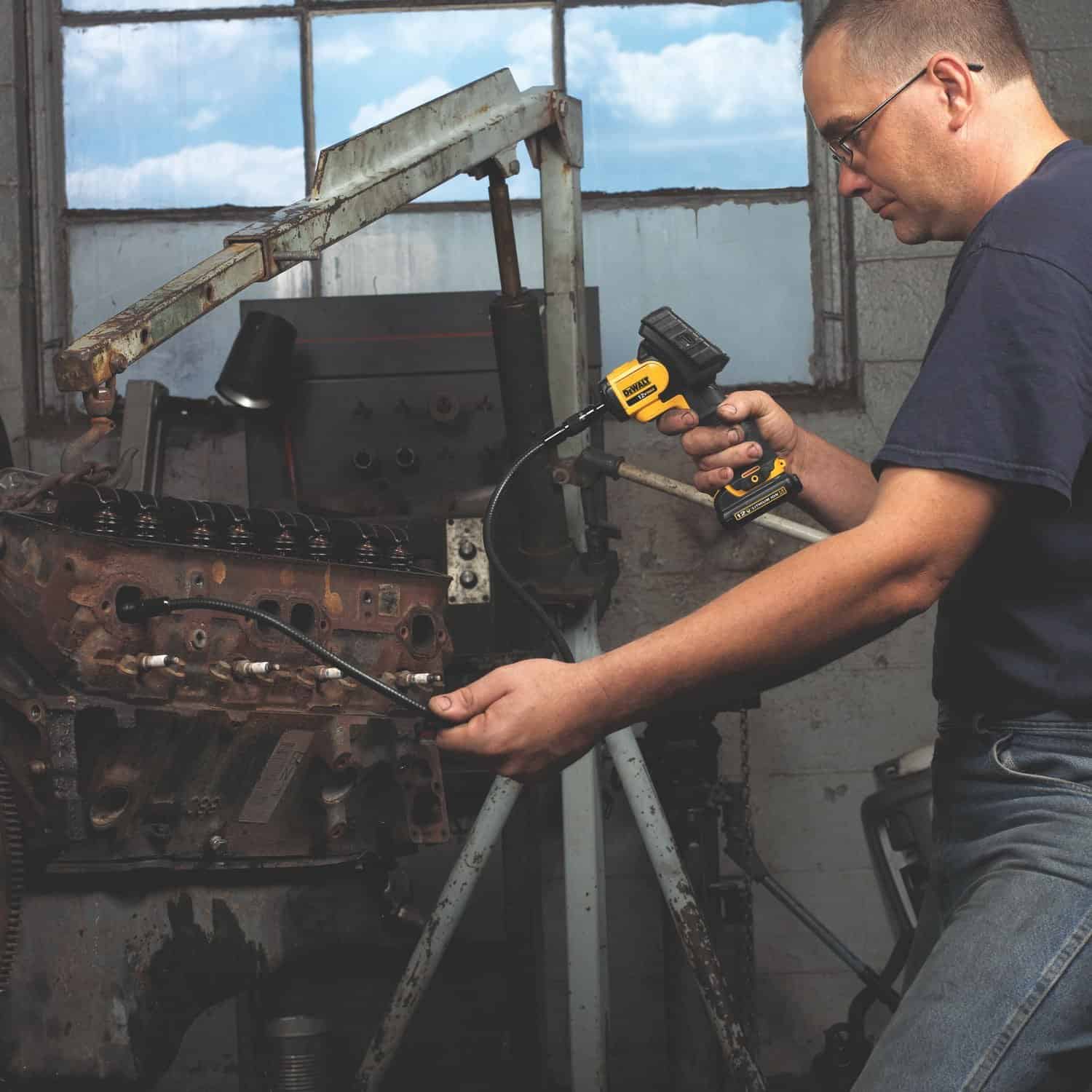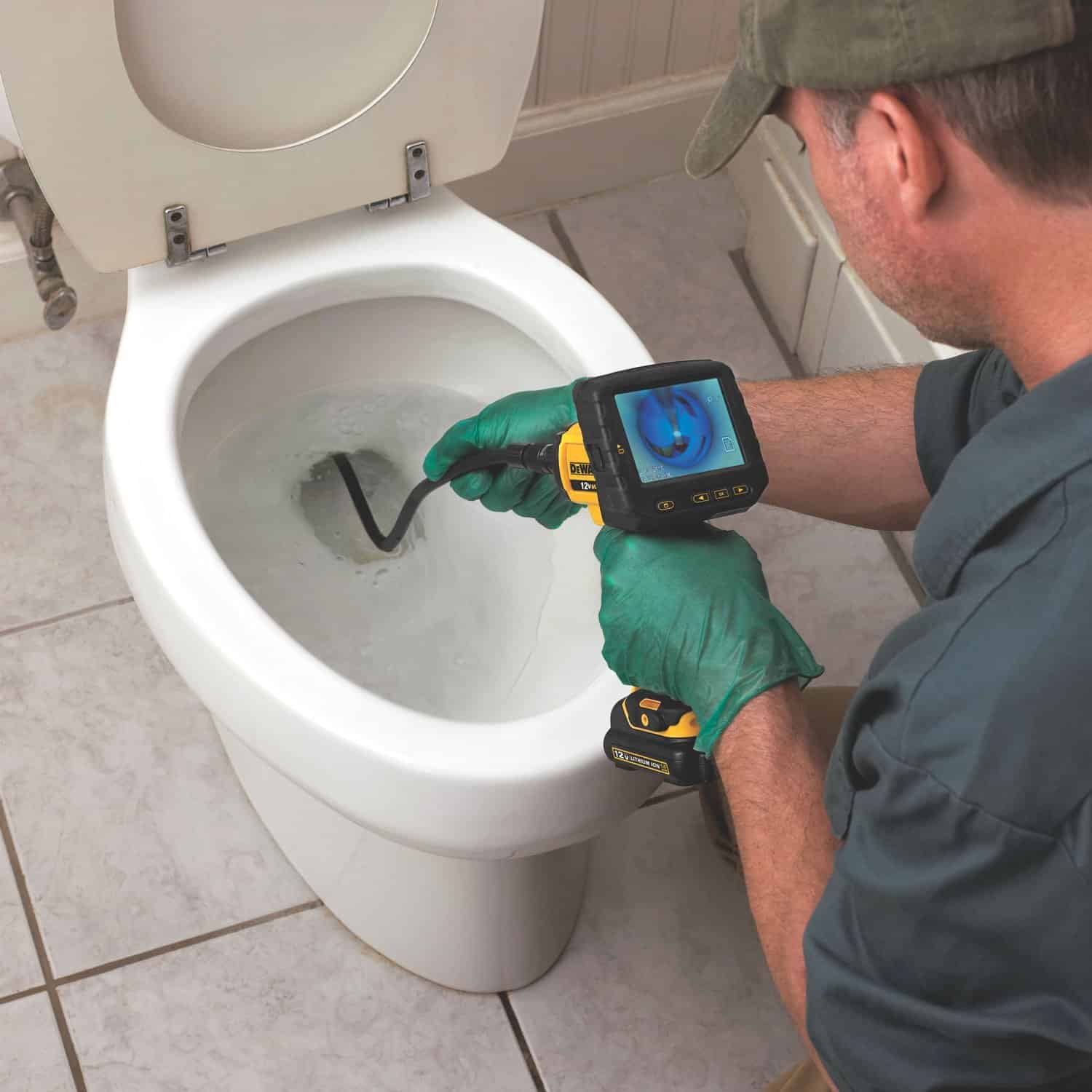 This inspection camera should be a staple in the toolbox or contractors everywhere, but you'll also find plenty of use for it around the house. We say goodbye to the overpriced wall scanner, which was a great idea, but we love the inspection camera so much better.