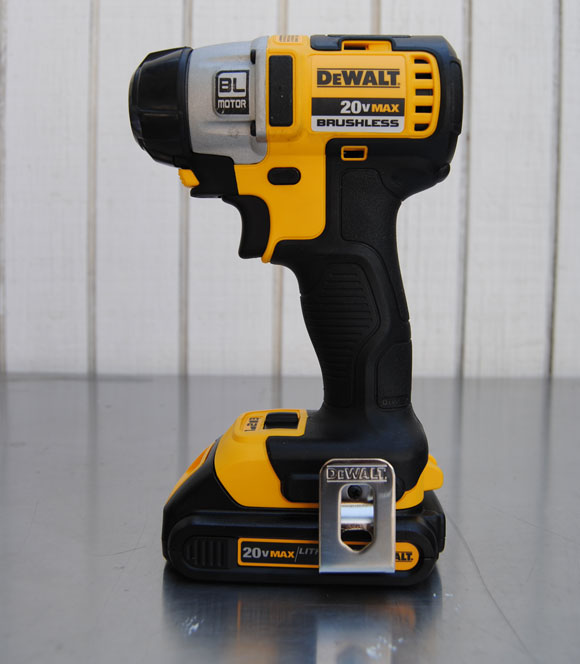 Brushless motors are coming on strong and this year DeWALT introduced a brushless version of their popular 20V MAX impact driver.
DeWALT claims that the brushless motor has 57% more runtime than a DeWALT brushed motor and because of the nature of the motor there is much less noise and wear and tear which means more comfort and a longer lasting tool.
Beyond the brushless motor, DeWALT made a few other changes including an improved battery that now has a fuel gauge and a speed selector which will help prolong the life of your battery.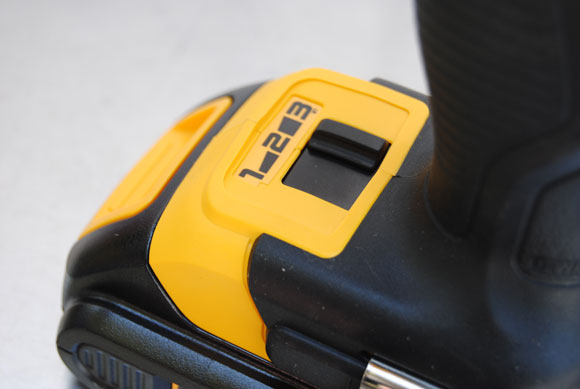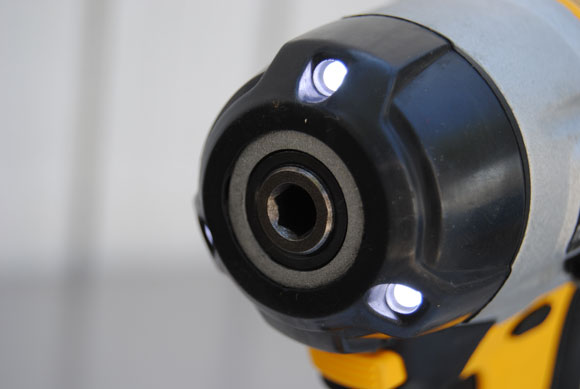 The push button chuck release is also a new feature and is operated with one hand to insert and lock the bit into place and one button release.
Overall the new unit is more compact which will allow you to get into deeper spaces but they improved the power and the runtime. If your impact driver needs an upgrade consider this brushless unit from DeWALT.