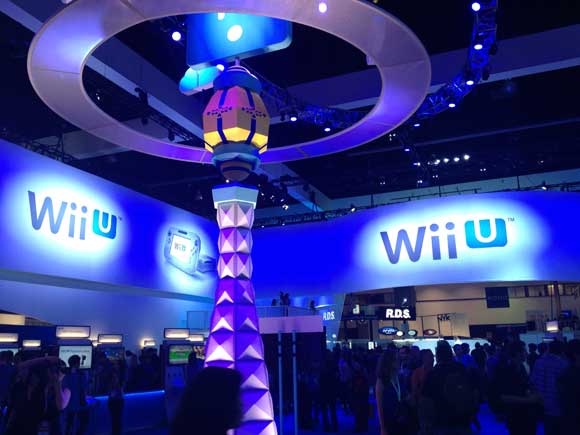 The E3 Expo has nothing to do with home improvement but but everything to do with in-home entertainment and since it's here in LA I needed to take a look.
For three days the Los Angeles Convention Center becomes ground zero for gaming as all the game developers, companies, fans and gamers descend on a gaming overload orgy.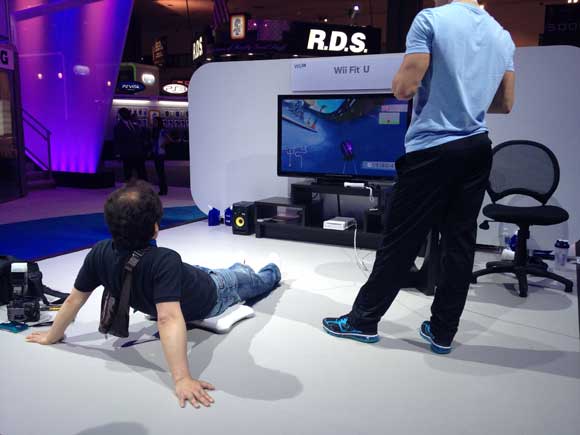 CES is big for gaming but also huge for launching new technology and product. E3 is strictly gaming and if your a developer or platform and want to make a big splash then you are here. Last year Halo 4 was announced and this year it's here. There were long lines to demo it and it seemed to trump everything else that XBOX was doing. It's their premiere franchise so that makes sense.
But Sony Playstation and Nintendo WII took a different tactic and because they offer so many titles with huge fan followings they setup many more individual stations to try the games. WII fit is expanding their line and their bobsled game seemed a bit silly (someone sitting on their but and balancing) but overall the Nintendo display was awesome.
The Playstation MOVE continues to grow and their booth was the most hardcore in regards to gamers who really want to game.
I didn't see much of Kinect from XBOX but they were definitely around.

No photos of the booth babes but enjoy these other photos, especially the last one.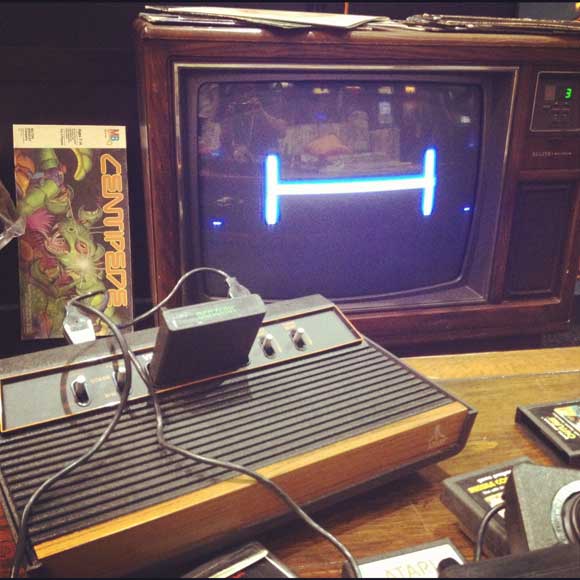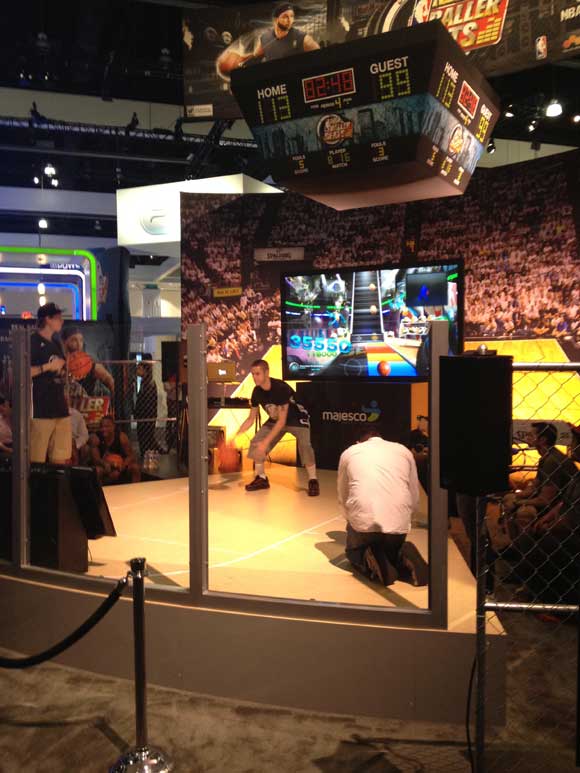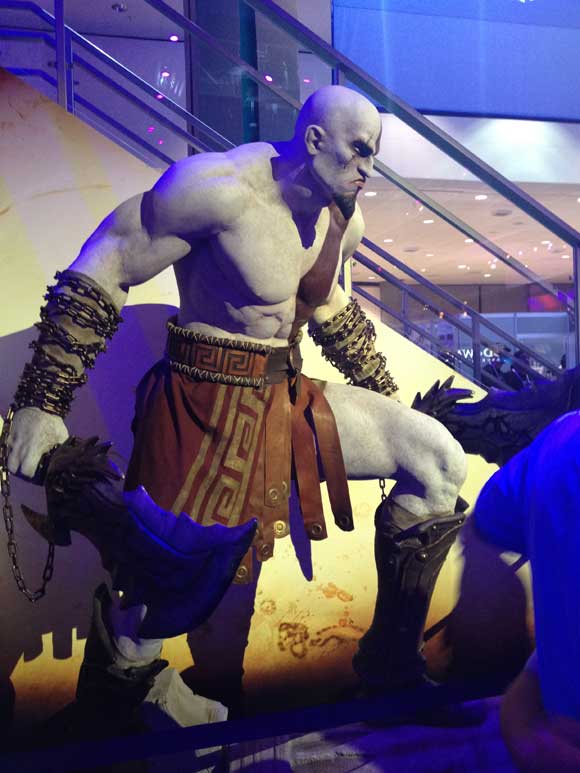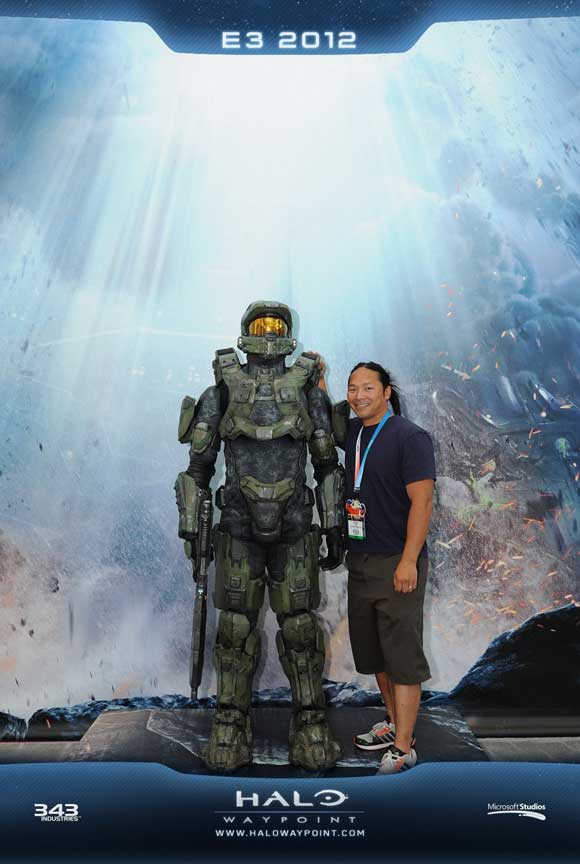 Are you a gamer?