Exped is a leader in the camping mat category, by providing sleeping mats that are the next best thing to sleeping on your own mattress at home. They've proven to be warm and comfortable for all types of travelers, and now you can add backpackers to the Exped family of adventurers.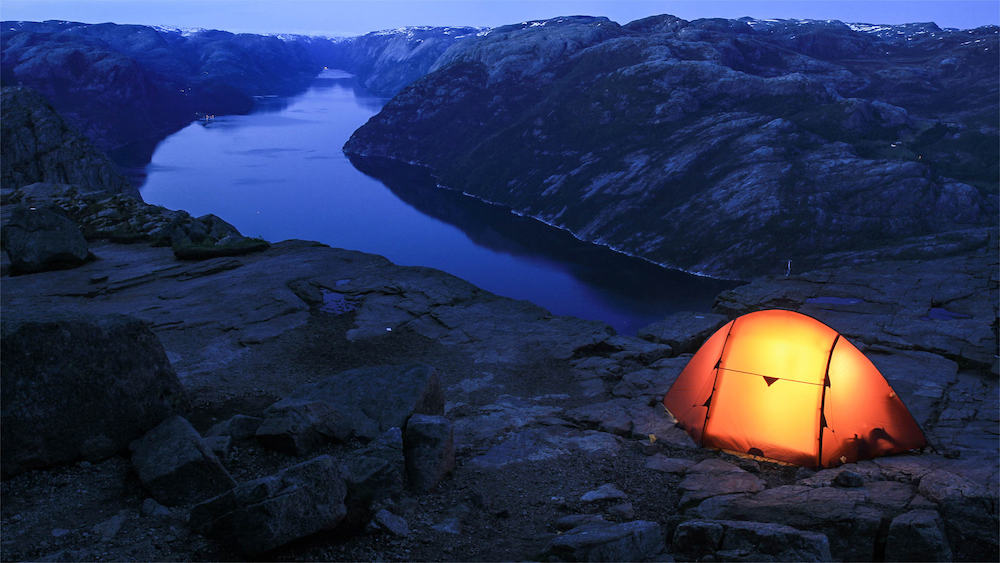 The Exped backpacking line was designed with feedback from customers and retailers. They identified a simple matrix to make the buying process easy, by asking users to consider just two factors – intended use and warmth – to find the ideal sleeping mat.
The Exped backpacking Line is made up of three series – Ultra (ultralight), Versa (versatile) and Dura (durable). Each series is specifically designed for backpackers who might seek the lightest and most packable version with the Ultra, to the Dura which is he most rugged, to the Versa which hits the sweet spot in weight and durability.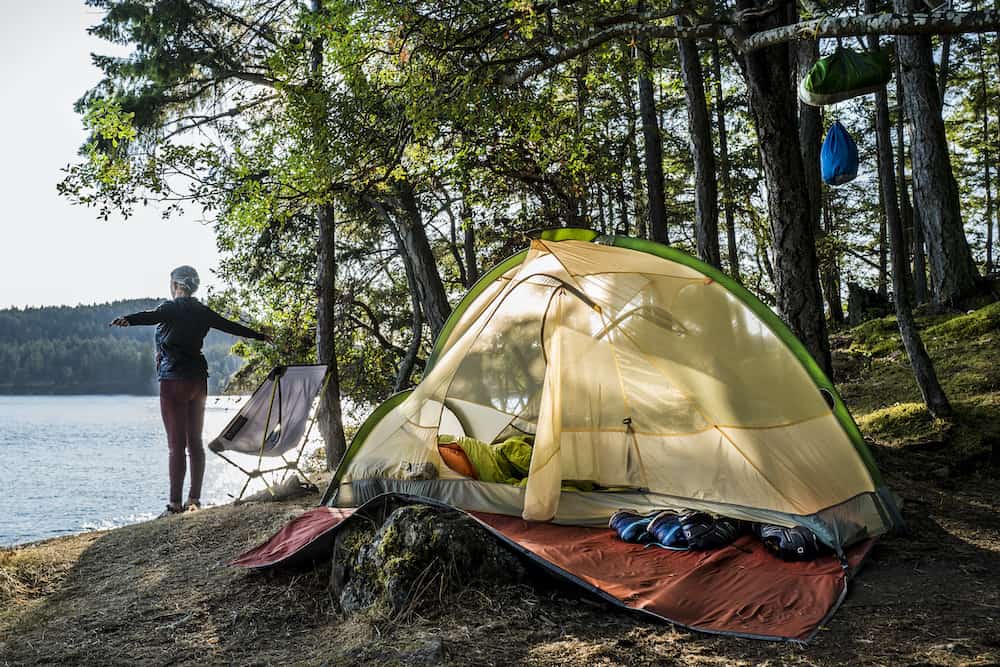 Each Exped sleeping mat version is available in an array of sizes. Now, within each style, the price remains the same regardless of the mat dimensions; medium, medium/wide and long/wide.
Every Ultra, Dura and Versa mat uses high quality face fabric made from 100% post-consumer recycled plastic. And in 2022, EXPED's entire sleeping mat line is certified climate-neutral with myclimate.org.
The new lineup of backpacking sleeping mats is available at REI and other select retailers.