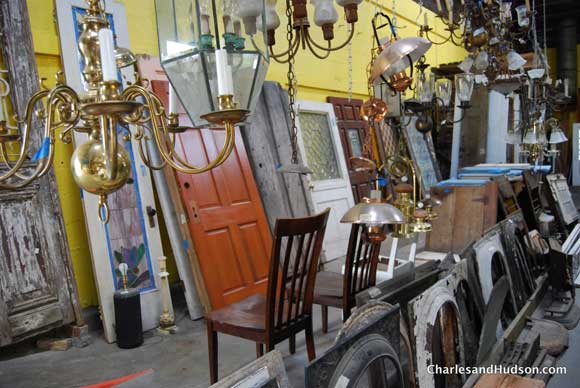 While we were in New Orleans participating in the Fifty for Five event, we took an opportunity to explore the Reuse District in the Bywater neighborhood of New Orleans.
Scattered around abandoned shipyards and warehouses you'll find numerous salvage stores dedicated to preserving and selling architectural artifacts and building supplies and materials.
We visited the Preservation Salvage Store run by Rebuilding Together New Orleans, The Green Project and Restore from Habitat for Humanity.
All three of these stores contained a plethora of used building material inventory that can be reused as design elements or as a period replacement artifact.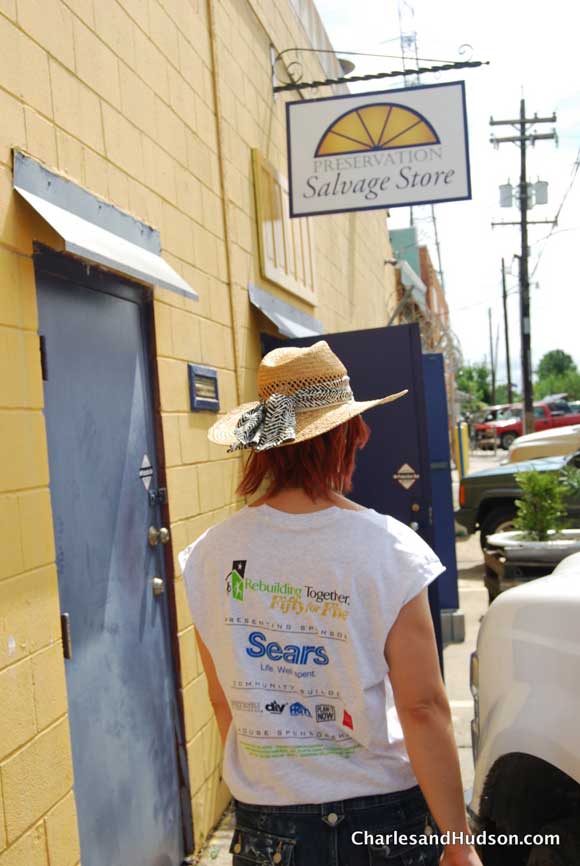 We found the Preservation Salvage store to have the largest selection of larger home furnishings such as doors, windows, casements, cast-iron tubs and columns. They were lacking in hardware and lighting selections.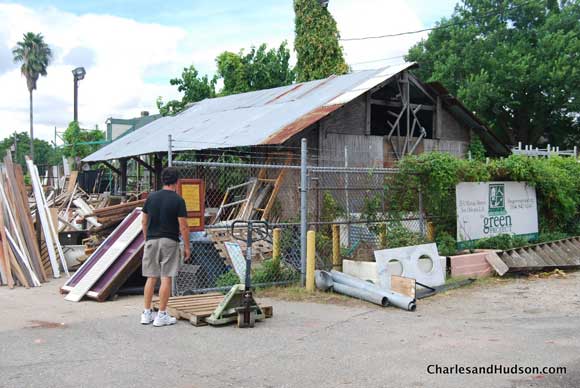 The Green Project had more knick-knacks and hardware such as hinges and drawer pulls but their used paint selection and tile was where they were strongest.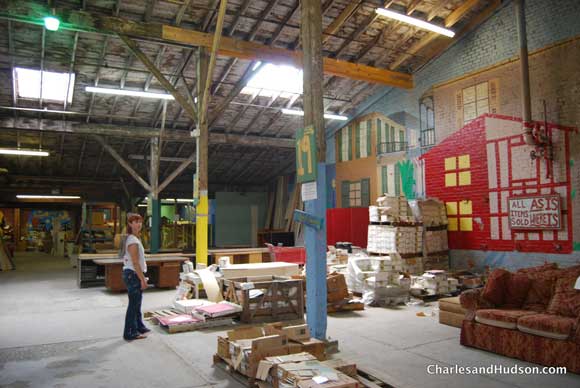 Restore from Habitat for Humanity was in an incredibly large warehouse and was extremely clean and organized. Their lighting selection and home furnishings were deep and expansive but they lacked a bit in the hardware selection.
All of these stores are definitely worth a visit if you are seeking to restore a home in New Orleans or simply want to shop for a unique artifact from a historic home. Many of these building materials have been salvaged from homes damaged during hurricane Katrina and your business helps fund these non-profits which are dedicated to helping homeowners in need.