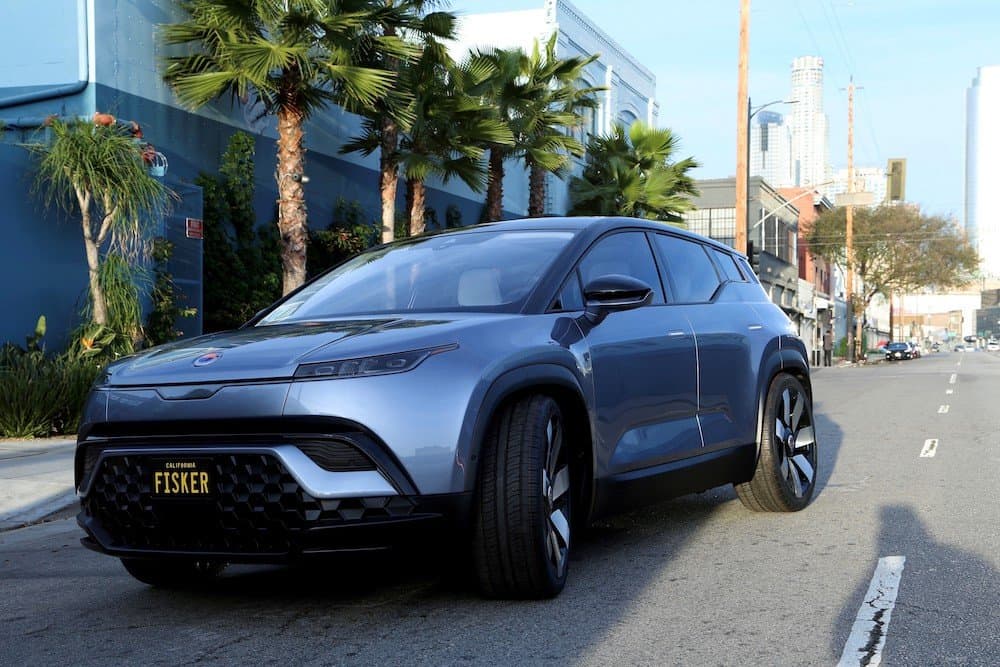 The long-awaited Fisker electric SUV has arrived. The Fisker Ocean has been teased out for a few months, but last week Henrik Fisker himself debuted the vehicle in Los Angeles just ahead of CES 2020 where it will be on display.
You'll have to wait until 2021 to get your Fisker Ocean which will join a plethora of other electric SUVs all trying to catch up to the Tesla Model X.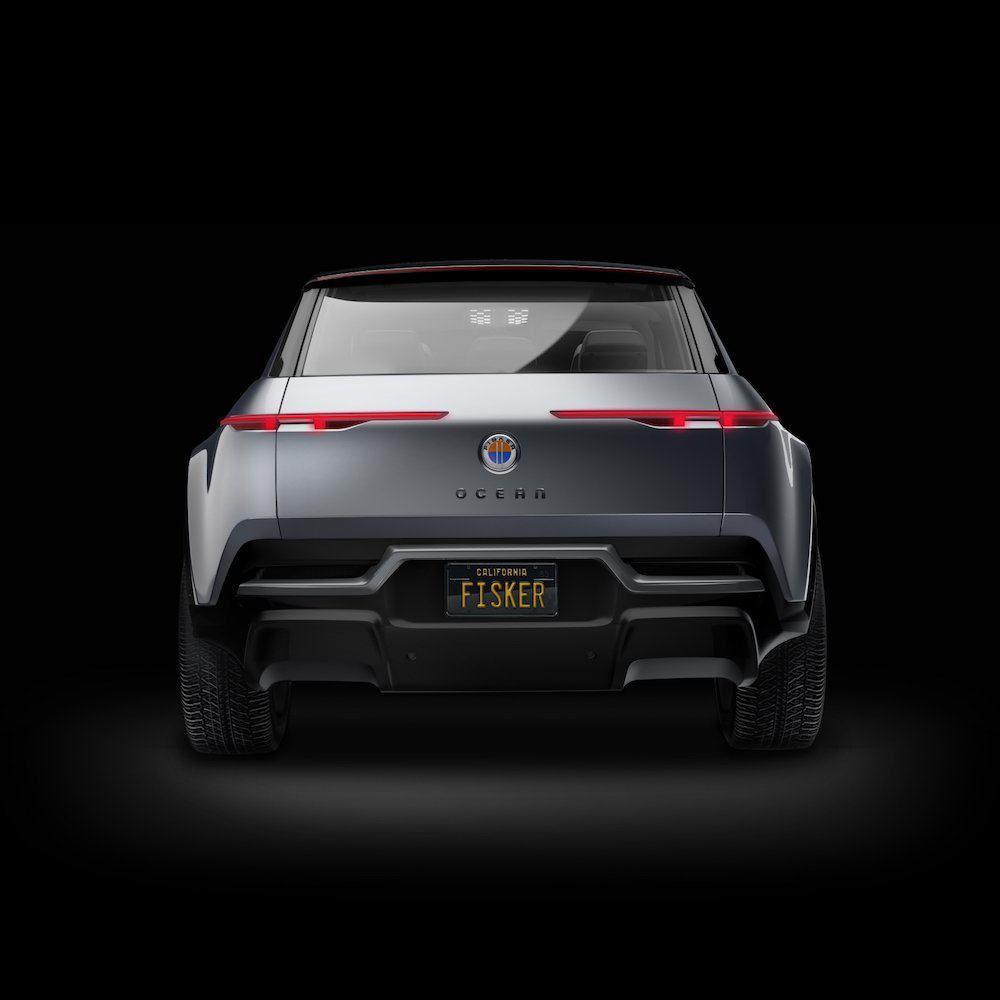 The Fisker Ocean will be priced starting at $37,499 (U.S.) MSRP – $29,999 after U.S. tax credit; with a flexible lease starting at $379 (U.S.) per month with all maintenance and service included. So with the tax break, it comes in under that magical $30K mark, which will make it appealing to families looking to make the switch.
Solar Roof
The eye-popping feature on the Fisker Ocean is the solar charging roof. It makes a lot of sense to use the roof of a vehicle as a solar panel, but few other manufacturers are doing it.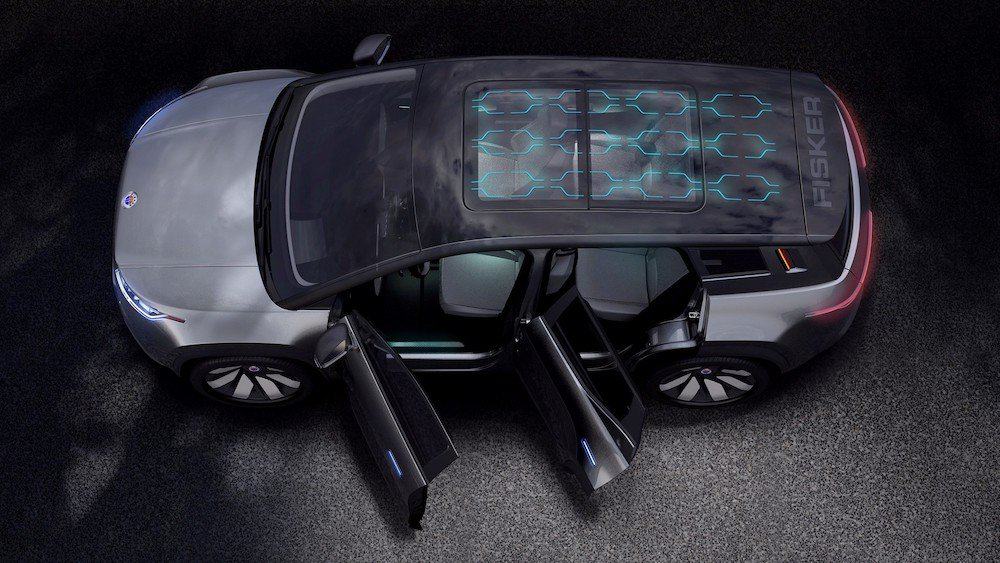 The full-length solar roof will support the car's electric power source, boost fuel efficiency and lowering carbon dioxide emissions. Resulting in 1000 free, clean miles per year.

As the technology evolves, Fisker will feature integrated hardware solutions for better energy yields and more free, clean miles per year.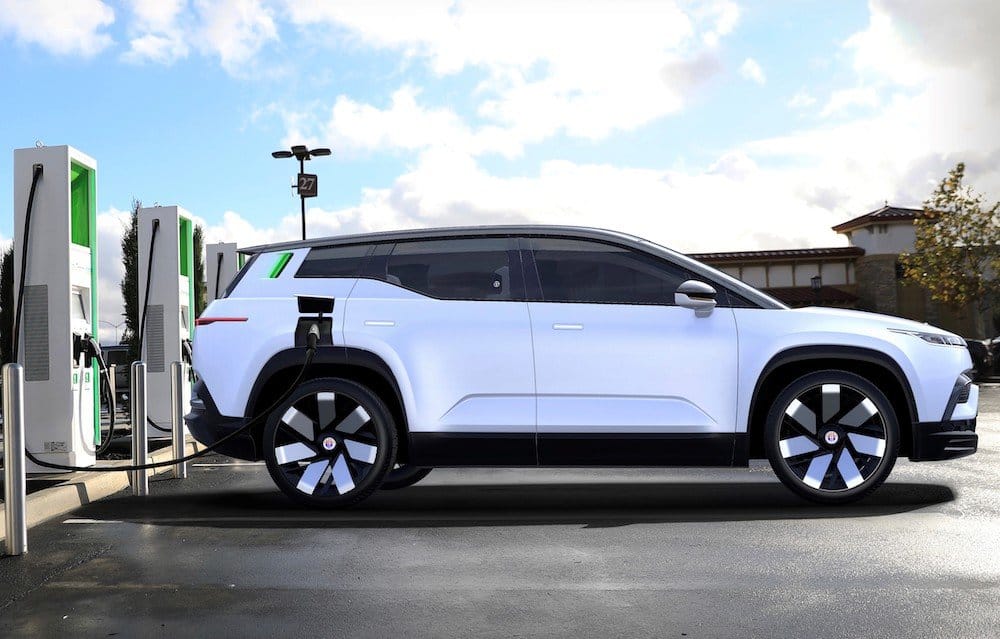 Fisker Range

The all-electric SUV will come standard with an extended range (target of approximately 250 to 300 miles, depending on driving conditions), enabled by an approx. 80 kWh lithium-ion battery pack.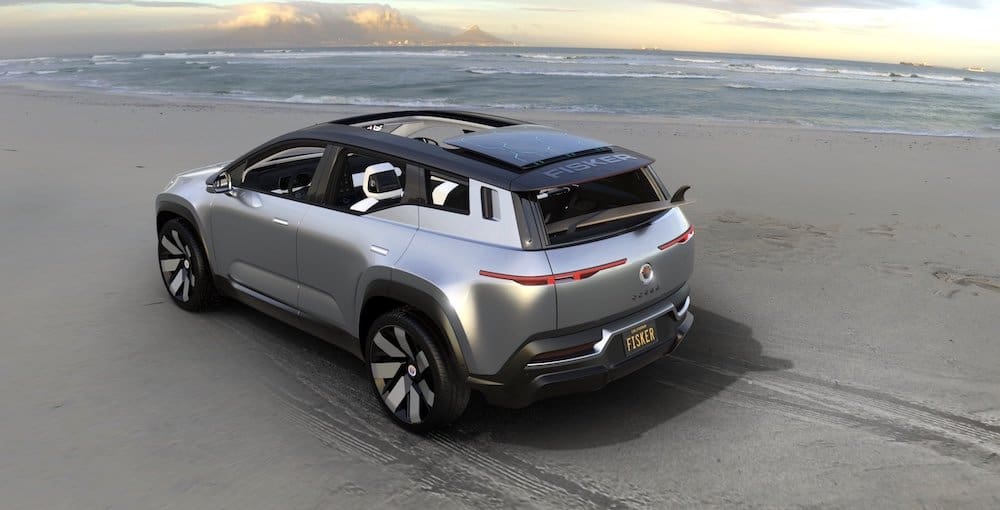 Reserve Your Fisker Ocean
Reservations are set at $250 (U.S.) for either the full purchase option or the flexible lease program.
Lean more about the Fisker Ocean and reserve one today.