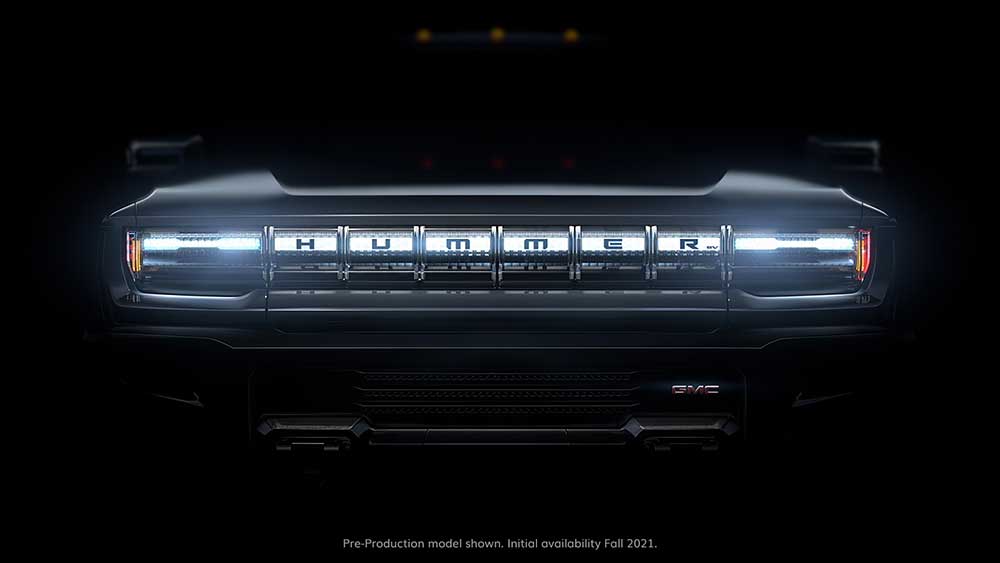 What's the biggest gas-guzzler you can think of? For many it's the iconic HUMMER. A military-inspired truck/SUV that was and still is the biggest and baddest kid on the block.
Now imagine this truck which is one of the greatest off-road vehicles of all-time, turned electric. Today GMC introduced the GMC HUMMER EV, and will air a commercial during the Super Bowl to tell the world.
The specs are jaw-dropping for any EV, but especially for a truck the size of the HUMMER EV.
1,000 horsepower
11,500 lb-ft of torque
0 to 60 mph in 3 seconds
This truly sounds like a quiet revolution and the EV truck market looks to explode over the next few years.
"GMC builds premium and capable trucks and SUVs and the GMC HUMMER EV takes this to new heights," said Duncan Aldred, vice president of Global Buick and GMC. "We are excited to debut our revolutionary zero-emissions truck during the biggest night in TV advertising."
The GMC HUMMER EV will be revealed on May 20, 2020 and built-in Michigan at General Motors' Detroit-Hamtramck assembly plant.
The new TV spot highlights the anticipated performance of GMC's all-electric super truck, which will generate remarkable metrics in terms of horsepower, torque, and acceleration while providing incredible on- and off-road capability. All of this is combined with the vastly reduced noise and zero emissions inherent in the operation of an electric vehicle.
More information is available at www.gmc.com/hummerev.