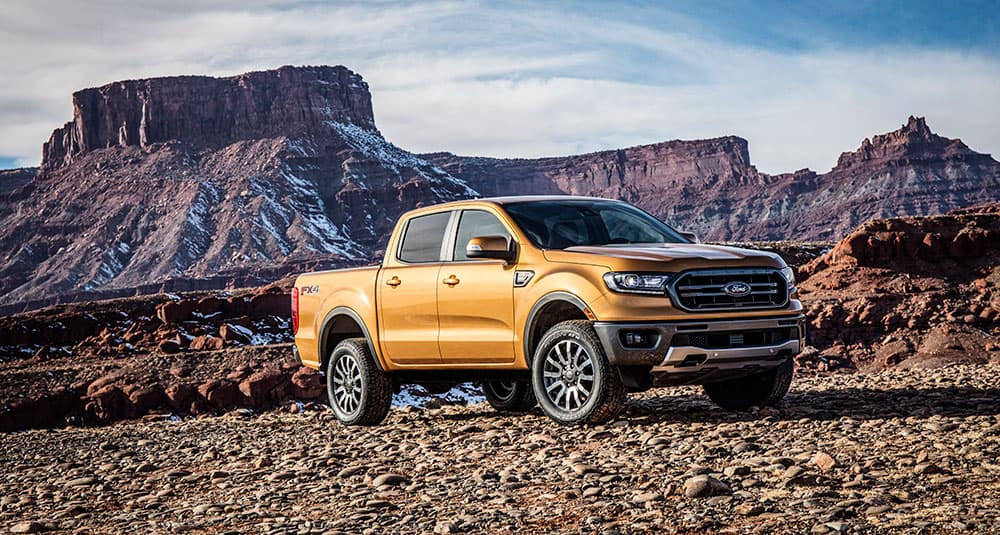 Today Ford announced the return of the once popular Ford Ranger midsize truck to the American market. It's been 7 years since Ford discontinued the Ranger, but it's back and better than ever.
I had a 1991 Ford Ranger in college and it was the first truck in my long running love affair with Ford trucks. If was a 5-speed manual with a four cylinder that wouldn't quit. I got it in Tucson and drove it for a few years in Seattle. It was only a two-wheel drive, but was nimble enough to handle my frequent ski runs to Alpental and beyond. I loved that truck and was sad to give it up. I stuck with Ford and have since owned a 1970 Ford Bronco and a 2001 and 2008 F-150. I've been tempted to jump back into a midsize truck after enjoying trips in the GMC Canyon and Chevy Colorado, but the F-150 always draws me back in. After a quick glance at the specs on the Ranger, I have no doubt it will sell well and push Chevy and Toyota to up their game.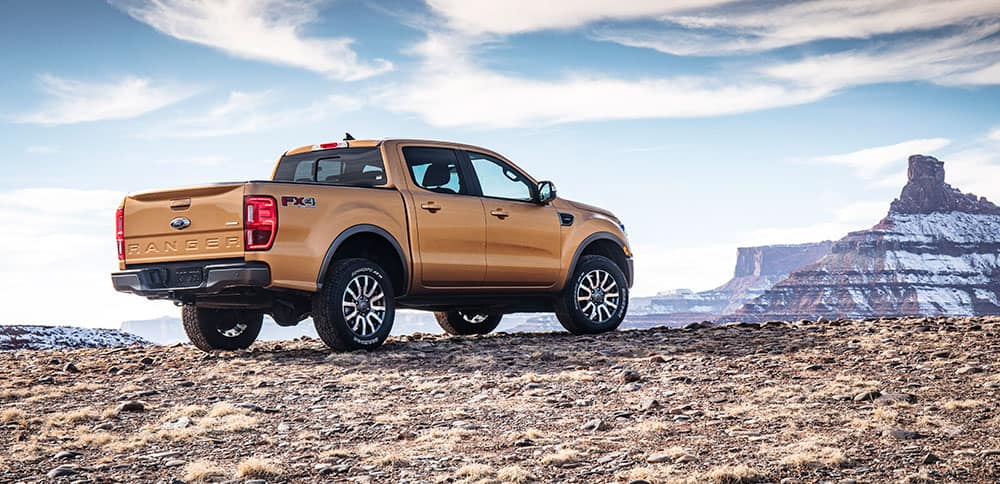 The Ranger comes standard with a 2.3 liter six cylinder ecoboost and 10-speed automatic transmission. There's no diesel available as of yet, but that could change in the near future. The trim levels are similar to the F-150, and the Ranger is available with a crew cab which makes it family ready. The new Ranger is squarely aimed at the younger urban dweller who needs a truck to handle their outdoor activities, but is nimble enough to park and good on gas.
The FX4 version offers plenty of off-road upgrades, but it's no Raptor. We'd love to see one of these in Raptor form!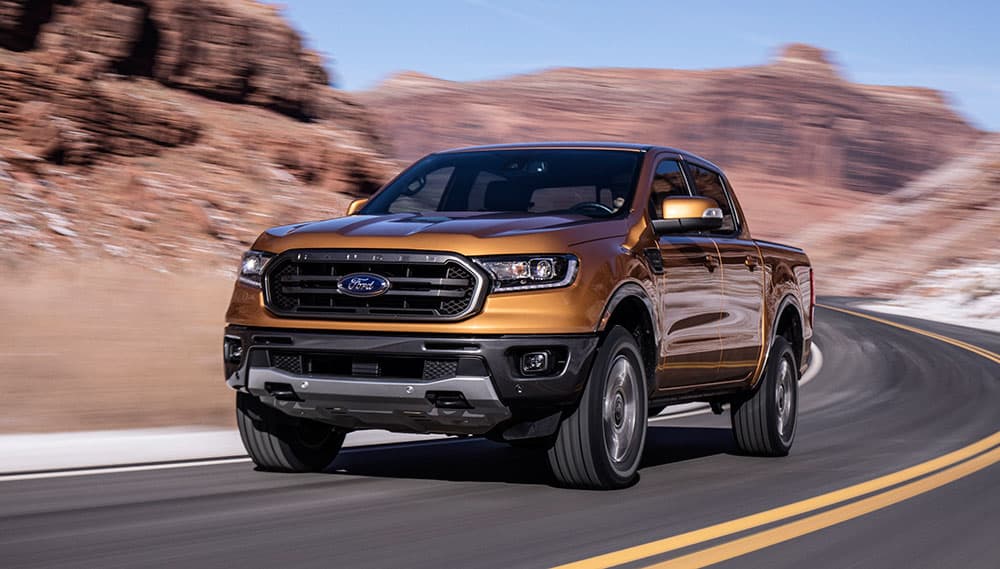 Luxury amenities can be found throughout the Ranger and the technology they've packed in this truck rival anything that Ford has available.
Production of the Ranger begins later this year so you'll have to wait almost a year to get your hands on one. We're curious how many aftermarket accessories will be available, but if the Colorado is any indication, manufacturers have already started developing overland and off-road gear.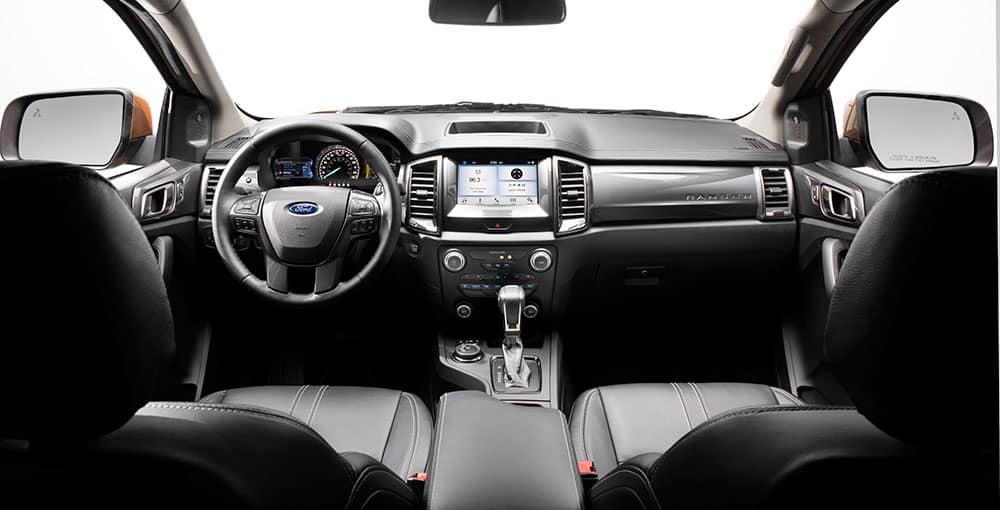 The Toyota Tacoma has been a long time leader in this space, but Chevy and Ford are really putting the pedal to the floor with their offerings.