Outdoor sex is one of the most appealing parts of camping, but something we don't talk about much. A comfortable mattress and warm sheets are essential, but why not add a bit more spice by introducing Foria, CBD intimacy products into your bed.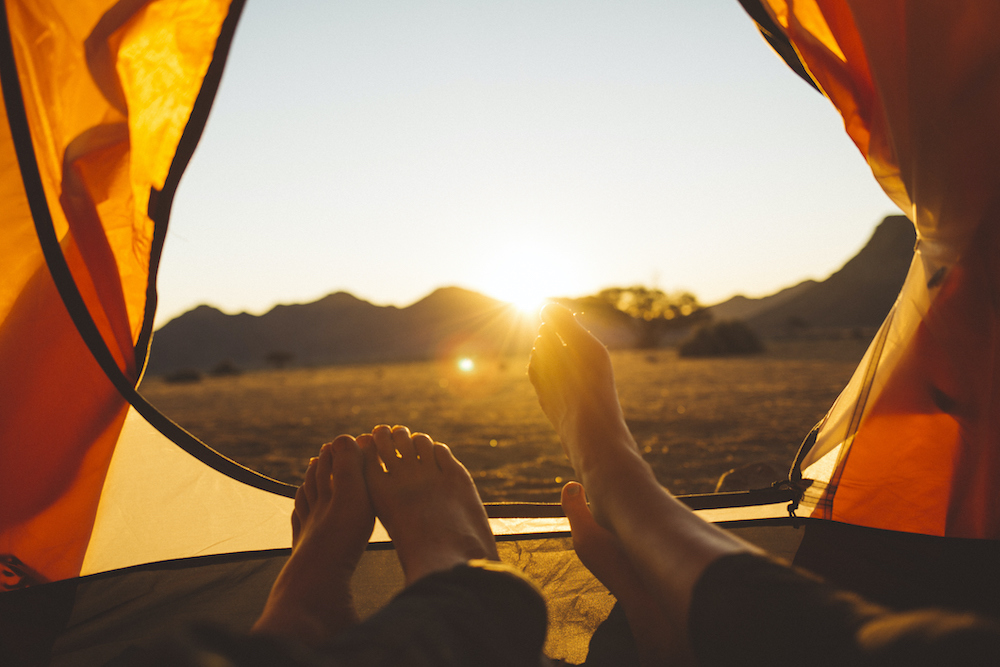 CBD's healing properties are well-documented. These same benefits can apply to improving your sexual health and wellness.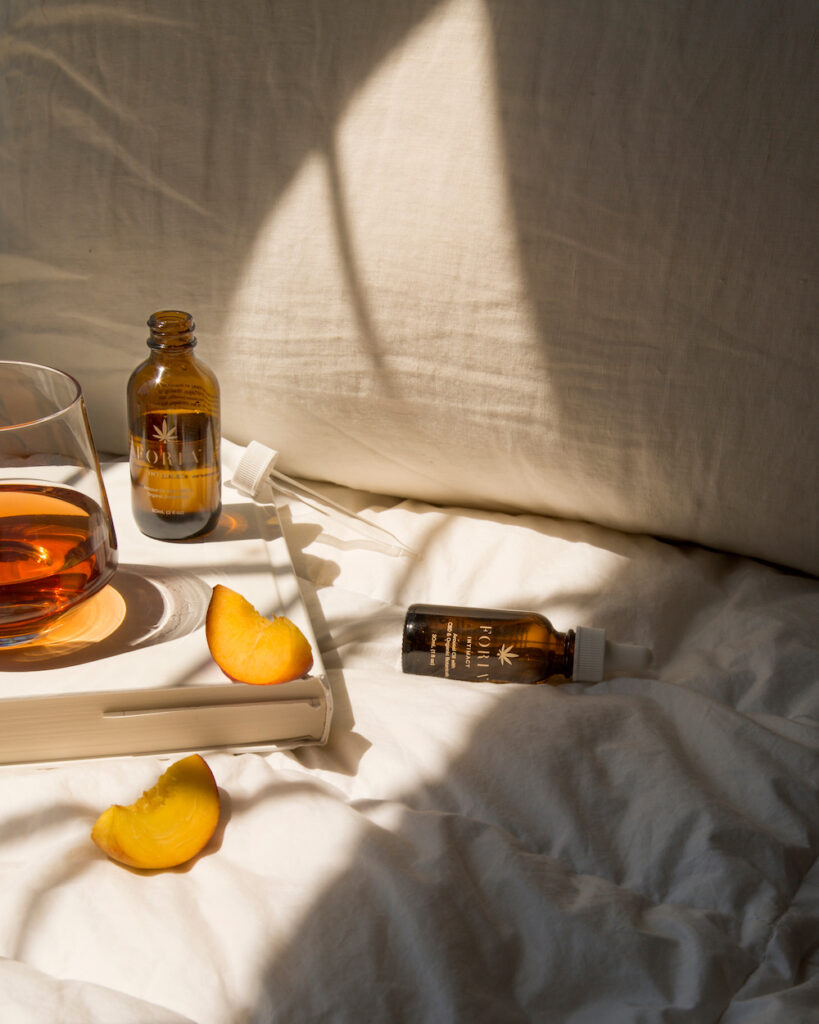 Foria is no overnight CBD popup company. They've been in business since 2013 and have remained dedicated to improving the sex lives of thousands of people with their 100% plant-based products.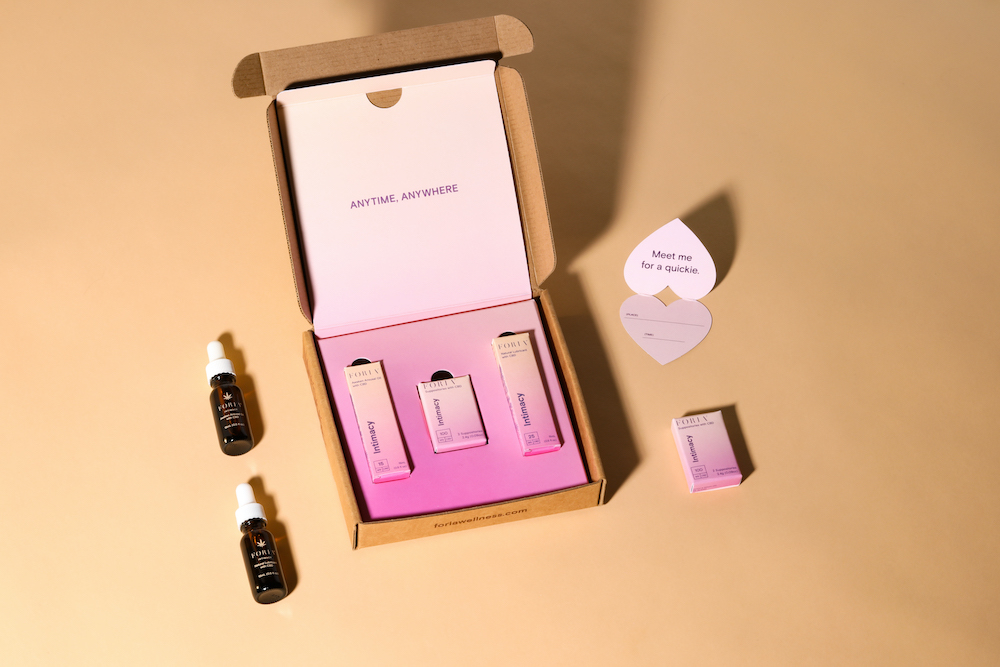 To get started with a partner we recommend the Quickie Kit, and for more self-healing, you should indulge in CBD bath salts.
Valentines Day is the perfect excuse to try something new, so pack up some oil and have fun.