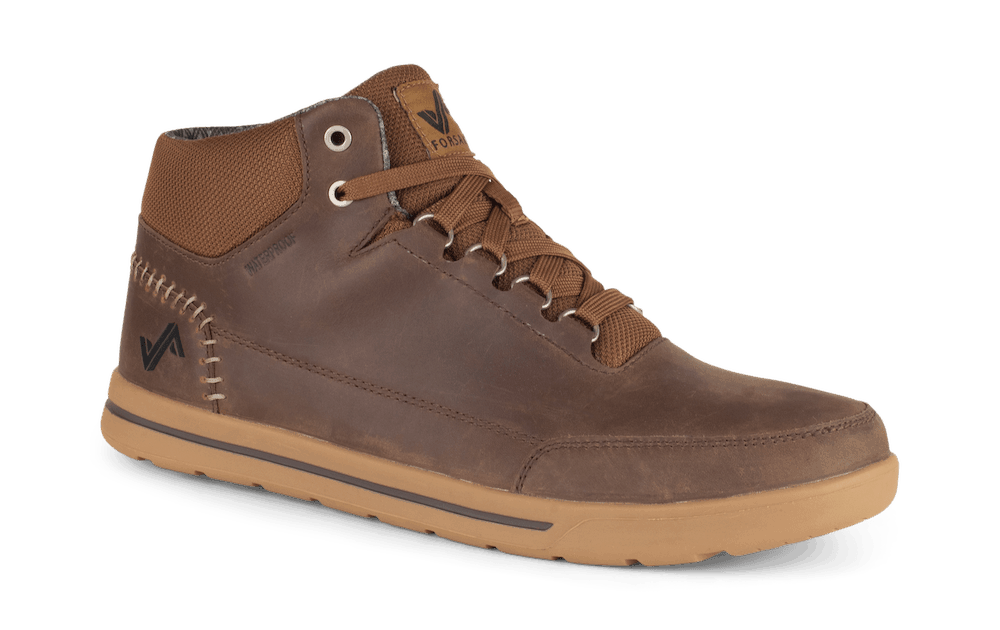 I've finally found the do-it-all shoe—the Phil Mid from Forsake. I've worn these for weeks walking New York City, covering the Las Vegas Convention Center, and doing a light hike in Morro Bay. They've become my go-to shoes that look and feel great and are ready for any occasion.

Forsake has been around since 2012 but they are a new brand to me. The Phil Mid is my first pair so I didn't know what to expect. Out of the box they fit perfectly and were supremely comfortable, but until you put the miles in you never know.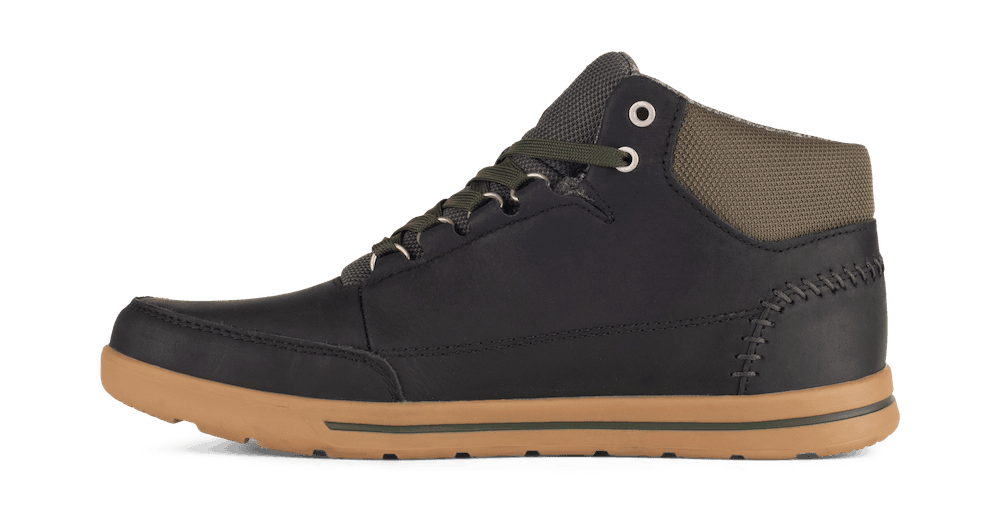 I like how I can dress them up or down, but it's apparent they have an outdoor lineage. They're waterproof and breathable with premium full-grain leather, all the features you'd find on a technical hiker but wrapped in a stylish boot that is suitable or days at the office or evenings at the bar.
Available in black or brown, the Phil Mid is a winner.