The GMC Yukon XL Denali is the biggest, baddest, luxury SUV available. There is really no competition.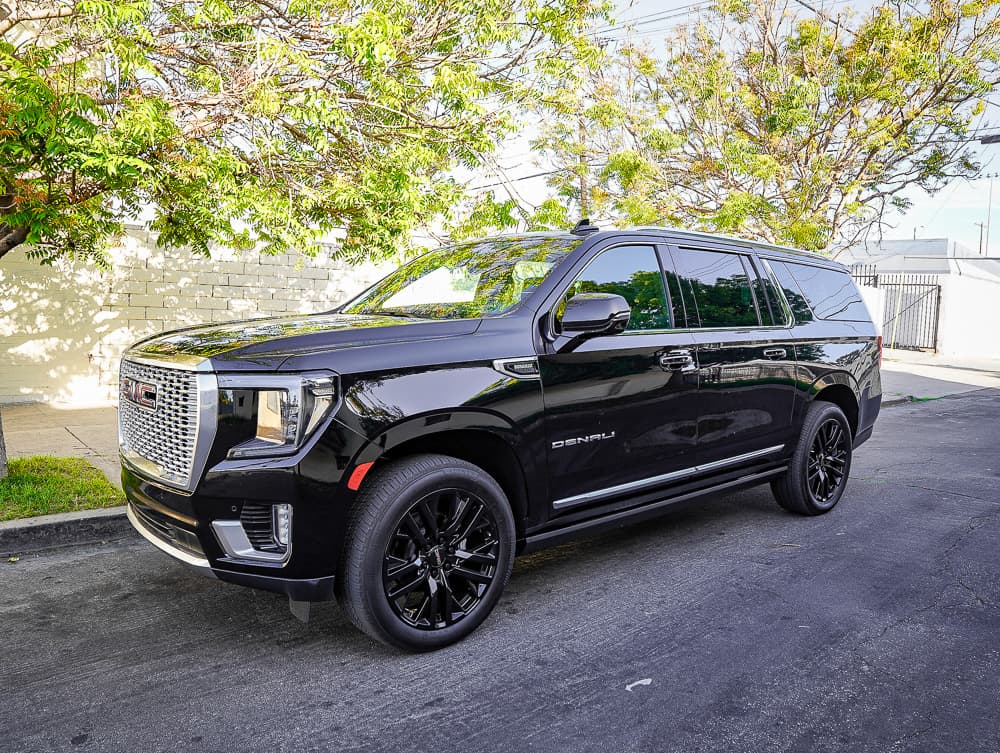 When it comes to overall comfort, interior space for passengers and their gear/luggage, and driving experience. The GMC Yukon XL Denali is the hands down winner.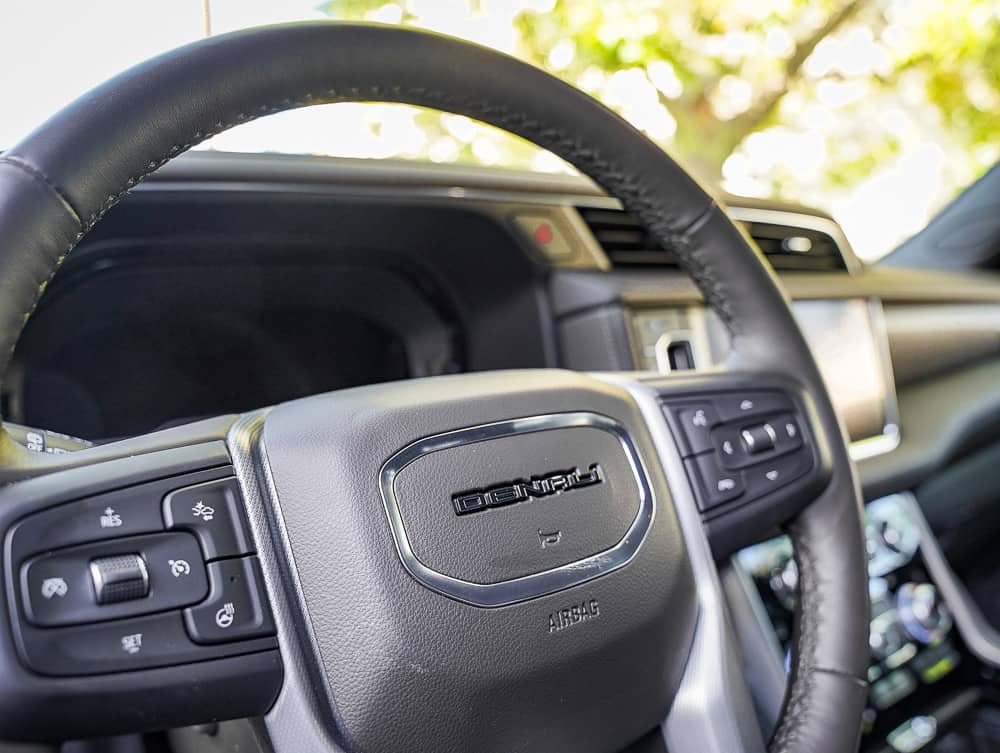 There's a reason why the Yukon/Tahoe platform is the best selling large SUV. Toyota is trying to push back with the new Sequoia but they exited the market with the Land Cruiser. Ford has the Expedition which is great but still lags behind the Yukon Denali.
GMC Yukon Denali Photos