Since shelter magazines took quite a blow courtesy of a rocky economy, we love that a number of digital home magazines continue to launch. Sure, we miss the tactile experience of reading a magazine like Domino or Blueprint, but we love the ability to click on links and products featured in a digital magazine and be taken straight to the manufacturer's website.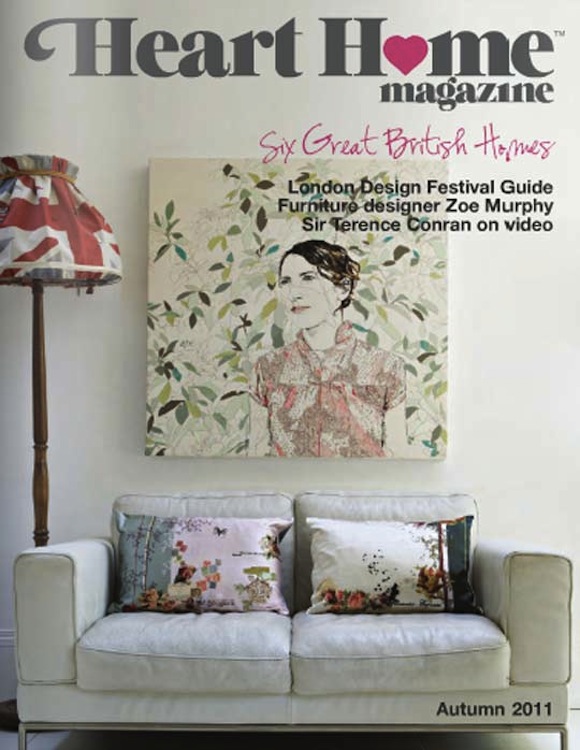 If you're an avid digital magazine fan, you'll be happy to know that the U.K.'s first digital shelter magazine has launched. Heart Home is the brainchild of bloggers Arianna Trapani, Carole King and Daniel Nelson.
The magazine's goal is to celebrate "all that is unique and good about interior decor and lifestyle." Not only will you find enviable interior ideas throughout the pages of Heart Home; the magazine also includes multimedia content like video interviews.

The only problem with Heart Home being a U.K. magazine? We're suffering from a serious case of travel envy and considering a trip to the seaside town of Margate after flipping through the debut issue.
What are your thoughts on Heart Home and digital shelter magazines in general? Do you have any favorites?
Photo courtesy of Heart Home