Winter work jackets mostly consist of cotton duck fabrics, with a mix of heavy-duty but stiff outerwear. This year Helly Hansen Workwear is introducing the Kensington Hooded Lifaloft Jacket, which is a great alternative to the current workwear scene.
This workwear jacket combines advanced fabric tech that Helly Hansen is known for with the rugged and robust requirements for the job site.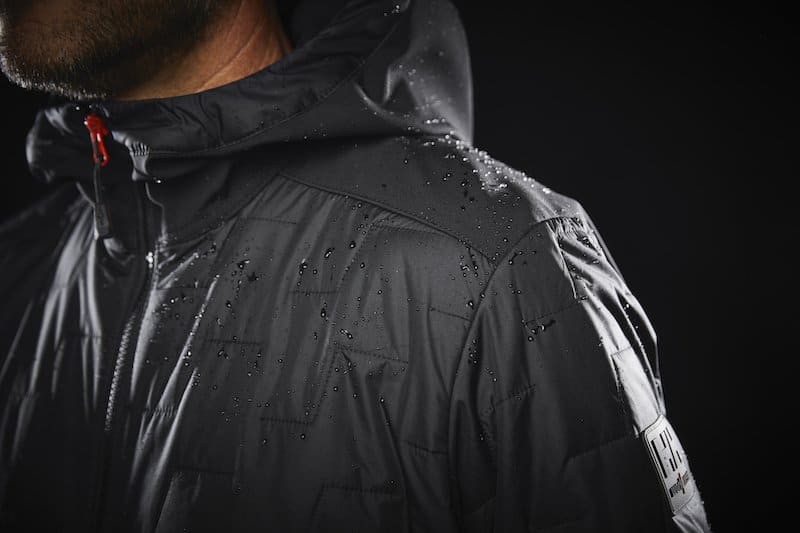 Highlights include articulated sleeves, an extended back panel, elastic cuffs, and the adjustable hood and bottom hem. These technical features are some of Helly Hansen's first foray into bringing fabric tech from their snow sports line into the workwear scene.
Notice on the photo above that this jacket does not have any seams on the shoulder, allowing it to easily shed water off the wearer without the chance for it to seep through in the most common spot. But it's whats inside the jacket that really makes it a standout.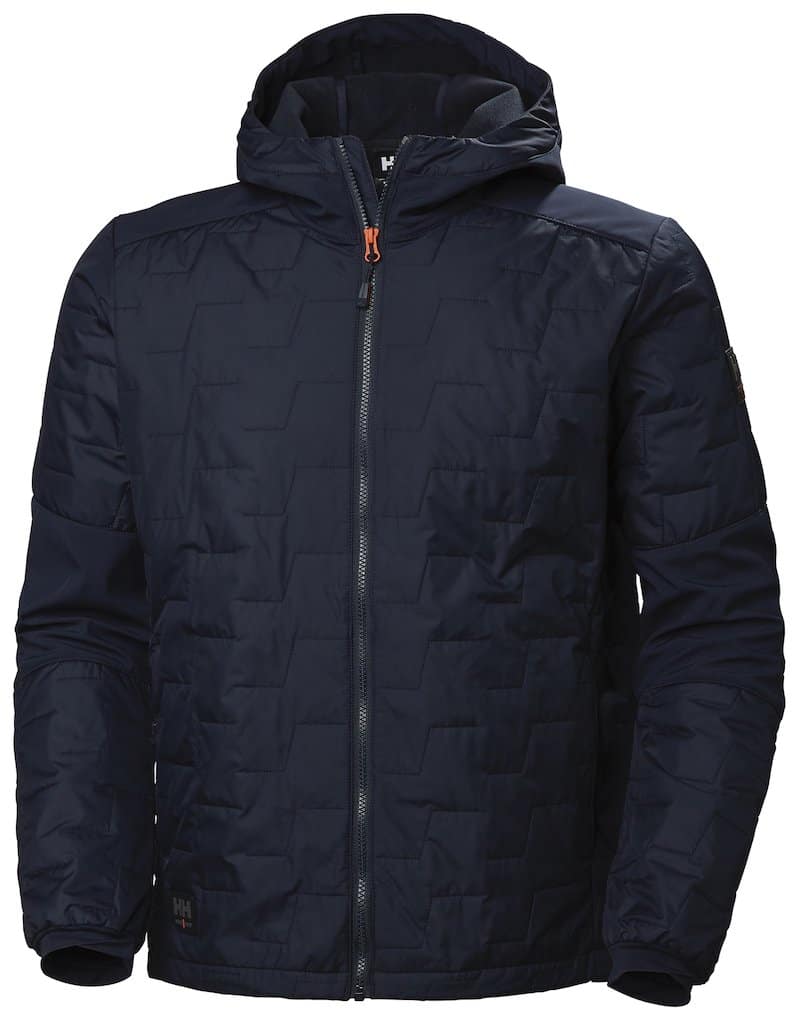 LIFALOFT Insulation
New with this jacket is Helly Hansens LIFALOFT, which is designed to provide a ton of warmth without the bulk.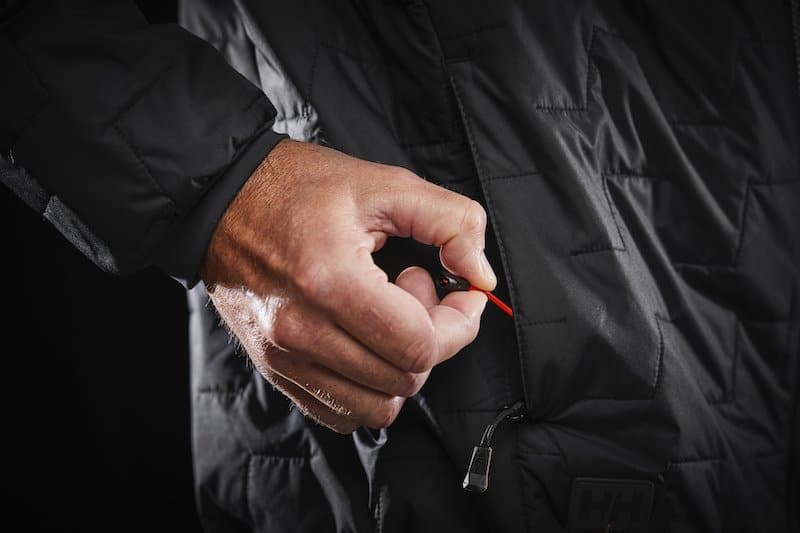 LIFALOFT insulation is based on a yarn technology that traps more air vs polyester at a lighter weight. It's a unique solution to the typical challenge of staying warm AND needing to maintain mobility to get the work done.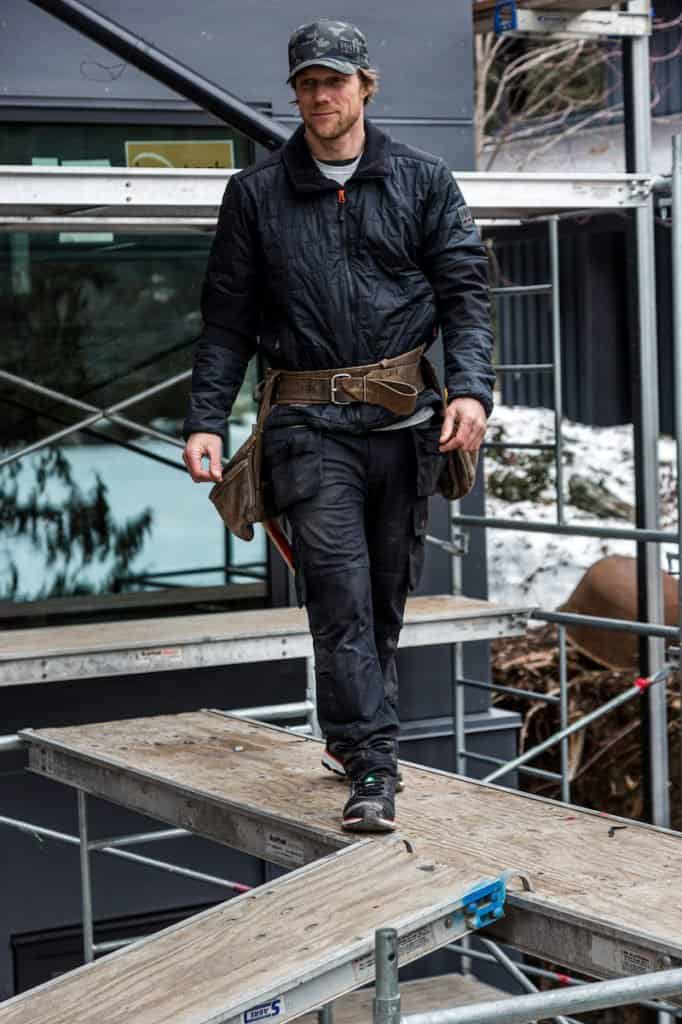 Puffy jackets just don't work on a jobsite or in any DIY environment.
The Kensington Hooded LifaLoft Jacket is available in hooded or hoodless versions starting at $160.