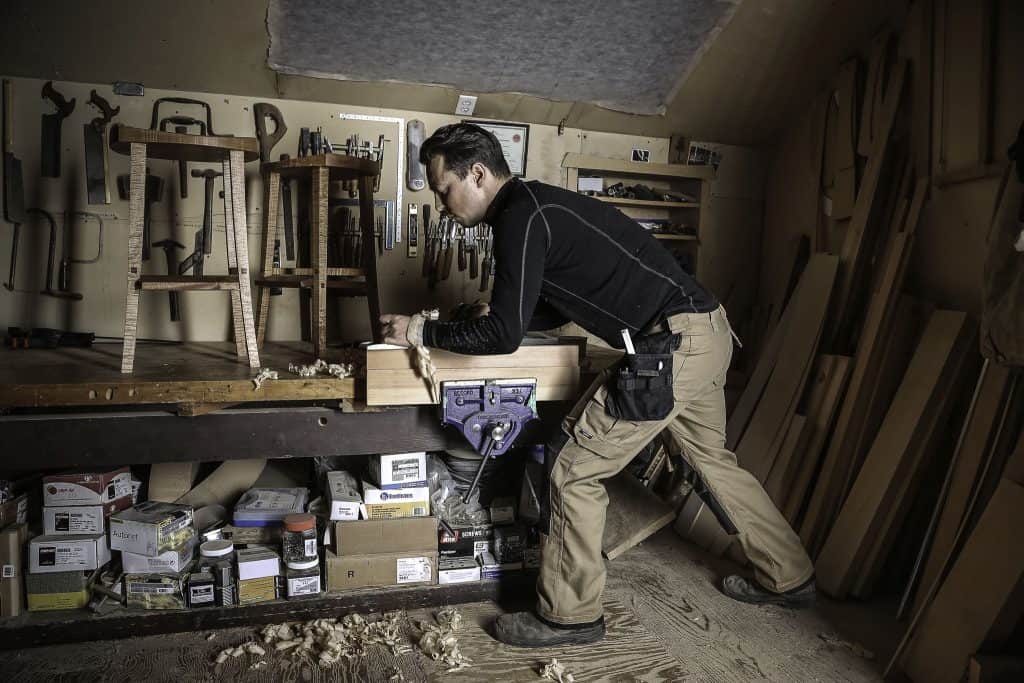 To many Americans, Helly Hansen is a top-notch outdoor apparel company, but to the rest of the world they are one of the top workwear brands around. Workwear is what put Helly Hansen on the map, and this Norway based company continues to innovate by providing the trades with clothing that protects and functions better than anything on the market today.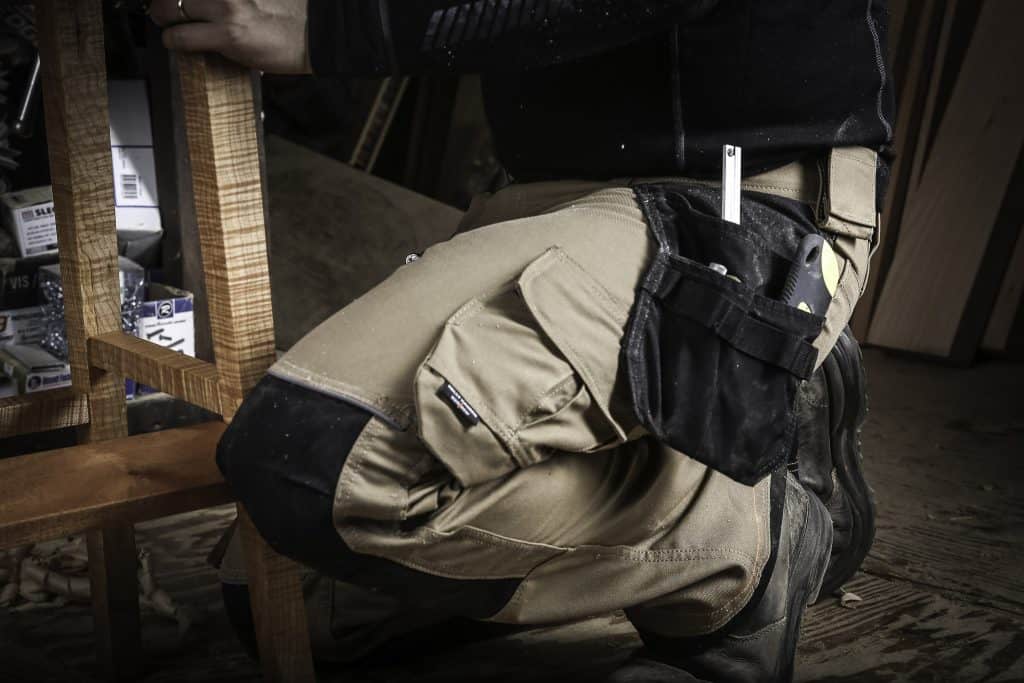 Their new Chelsea collection of jackets, pants, technical tees and vests gives workers a virtual shot of testosterone with its moto-inspired demeanor, reinforced everything and ingenious functional features. Ditch the denim and t-shirts and go with a professional and rugged workwear look.
The Chelsea Construction Pant, possibly the manliest work pants on the planet. Designed for tradesmen, the lightweight yet burly cotton/poly blend trousers are fashioned with reinforced nylon, slots for kneepads, and built-in tool holsters that can be tucked away in the front pockets for a more casual look. This modern alternative offers freedom of movement, breathability, functionality and increased lifespan (MSRP: $88).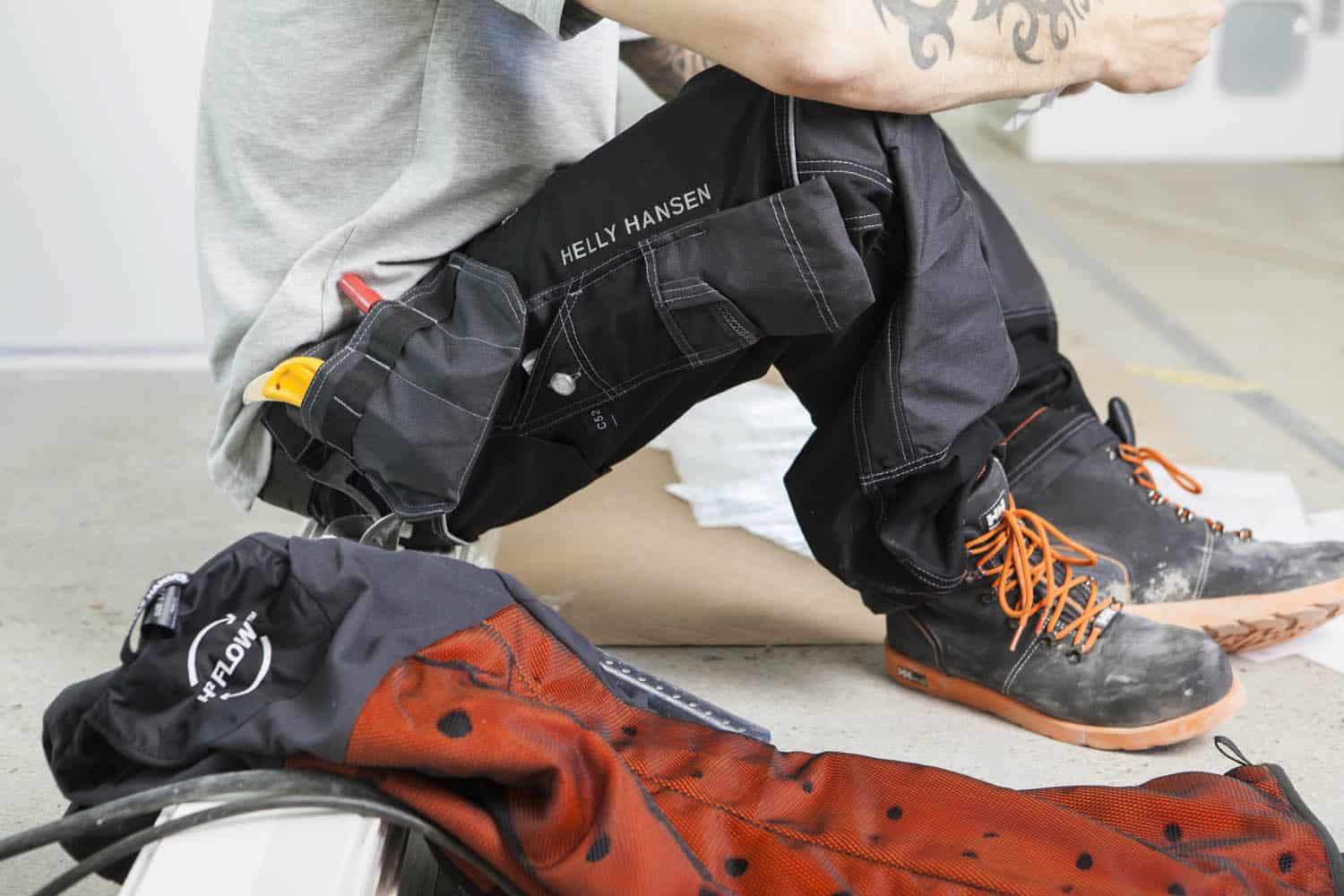 The complementary Chelsea Jacket is forged with the same cotton/poly blend and is comfortable straight off the rack. The jacket is detailed with nylon reinforcements on the shoulders, elbows, cuffs and hem, and has a soft, brushed polyester finish on the inside of the collar and cuffs – even the burliest of gents can appreciate a bit of comfort. Extra shoulder padding, multiple pockets, and a back expansion detail make the Chelsea one of the toughest, most functional tradesman jackets on the market (MSRP: $100).
Look to Helly Hansen for more of your workwear needs and you won't be disappointed.