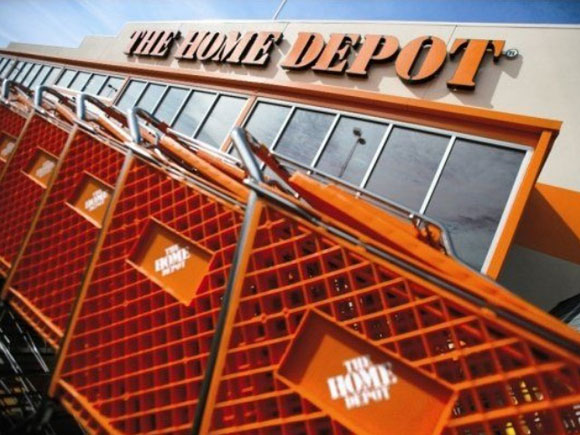 Outstanding candidates for Home Depot jobs are always in demand and as one of the largest retailers, the Home Depot must fill a variety of full and part-time positions in stores across the country. They are hiring for in-store supervisory and non-supervisory positions as well as positions in their corporate office and distribution centers.
Qualifications
We recently asked Jen King, Senior Manager PR, what they look for in candidates seeking jobs at Home Depot.
"We seek candidates with a passion for learning and for teamwork, and those who enjoy a challenging and dynamic work environment."
Benefits
She's also proud of Home Depot's benefit package that can provide for full-time and part-time associates.
"We offer one of the most comprehensive benefits packages in the retail industry, even for part time associates, including medical, dental and vision insurance, 401k, a discounted stock purchase plan, and the Success Sharing bonus program for eligible full- and part-time associates."

Current Home Depot Job Opening
Monroe rapid deployment center hiring
The Home Depot is currently looking to hire 60 part-time positions at the Monroe rapid deployment center in Monroe, OH. Distribution center experience is preferred, but not required. There are some physical requirements for these positions. The associates will need to stand, bend, reach and lift 50-75 lbs. regularly throughout a shift. Associates also will need to feel comfortable using computers and scanning equipment. The home improvement retailer opened the 657,000 square foot facility in August 2009.
For more information regarding home depot jobs and careers, visit their website.