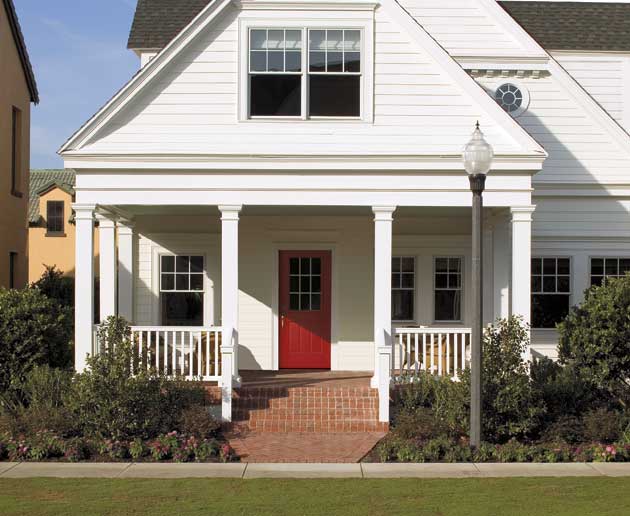 Window and door styles vary. Make sure you are aware of the terminology when you are shopping, so you can find exactly what you are looking for.
Pella has provided this handy guide for choosing window and door styles that will complement your home's architecture and give you the performance you need.

Remember to choose a window or door that will look good from the inside as well as the outside of your home.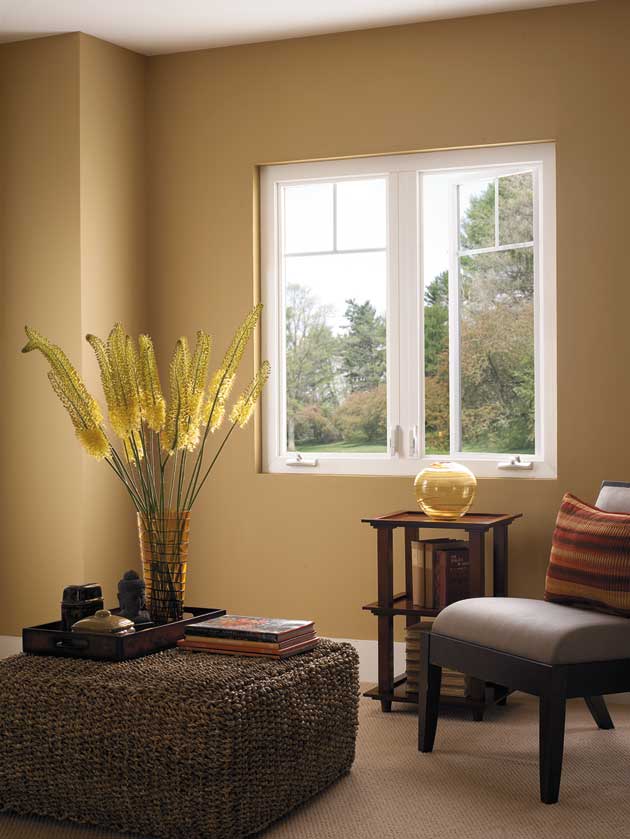 Window Styles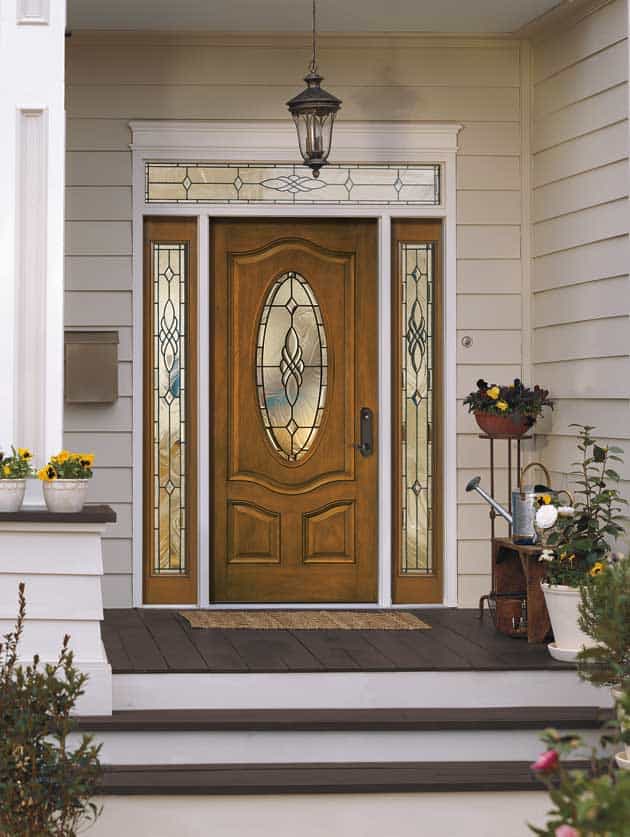 Entry Door Styles
Entry door glass options
Each decorative glass collection features a unique combination of glass style, texture and caming (the decorative metal used to assemble glass pieces into a design).
A variety of decorative glass options let the sun shine through and add style and elegance to any home style.
Exclusive decorative glass designs are sandwiched inside a sealed insulating glass unit to deliver elegance, and energy efficiency.
Textured glass permits light to pass through, yet also provides privacy.
Pella offers a wide selection of entry doors, sidelights and transoms made with clear insulating glass or Low-E insulating glass with argon.
Grill styles
For a classic style, choose from a variety of permanent or removable grille options and standard grille patterns for the traditional look of divided light. Custom patterns are also available.
Caming style
From light to dark — from black to copper to satin nickel options — Pella offers a variety of caming materials to add decorative detail to doors.
Transom
A transom is a fixed window above an entry door that adds extra light and view. Transoms are available with decorative glass or grilles to match Pella® entry doors.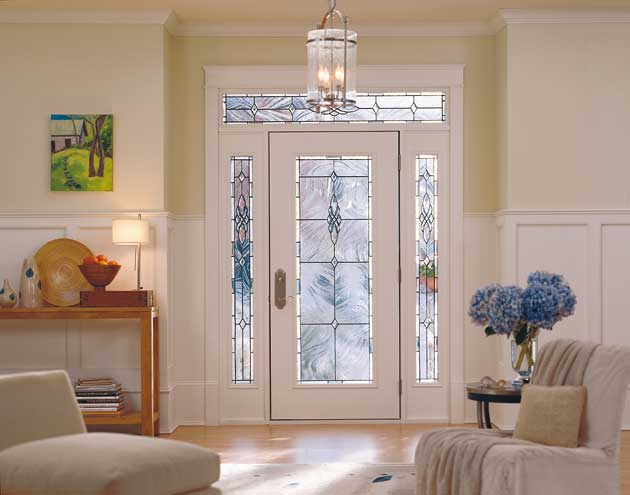 Sidelight
A sidelight is a fixed window placed next to an entry door for extra light and views. Matching sidelights with decorative glass or grilles are available for Pella entry doors.
Clavos/hinge straps
Authentic decorative hardware options, like clavos or hinge straps, allow you to create an Old-World style entry door.
Speakeasy
A small "door within a door" adds historical charm and style, while allowing you to identify visitors before opening the door. Available with or without grilles on Pella Architect Series entry doors.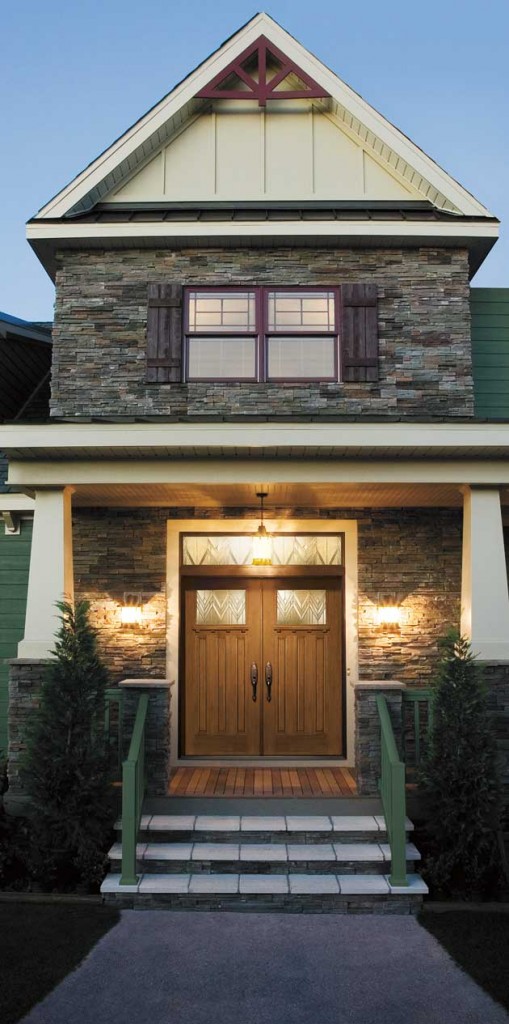 Photos courtesy of Pella Windows and Doors.