Changing your HVAC system's filters is one of the easiest but often overlooked home maintenance tasks. It takes less than 5 minutes to change your filters and will ensure your HVAC system runs strongly throughout the hottest and coldest days of the year.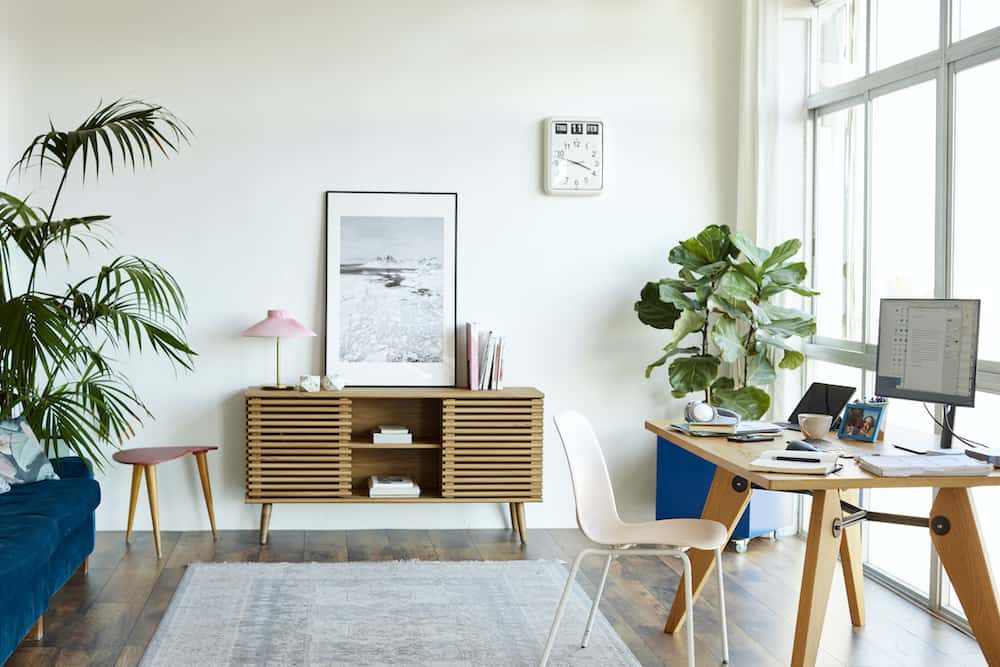 Because most of the country just experienced record heat and forest fire season, it's hard to believe it's now time to start fall maintenance on our home's heating systems that soon will be running 24/7 after sitting dormant for 6 months.
A properly working HVAC system should be able to handle this change, but the number one thing you can do to ensure your system is working properly is to change your air filters.
What do Home Filters Do?
Home filters remove harmful particles from the air such as pollen, dust, pet dander, and smoke. A clean air filter will improve your indoor air quality and help lessen symptoms of allergies and asthma.
A clean filter also ensures that your air conditioner and furnace are running at peak performance. This will prolong their life and makes them more efficient year-round.
How to Replace Home Filters
First, locate your home filters which can be in the ceiling or a wall. It will be behind one of your largest vents which is called the "return vent" as it brings air into your furnace and AC system.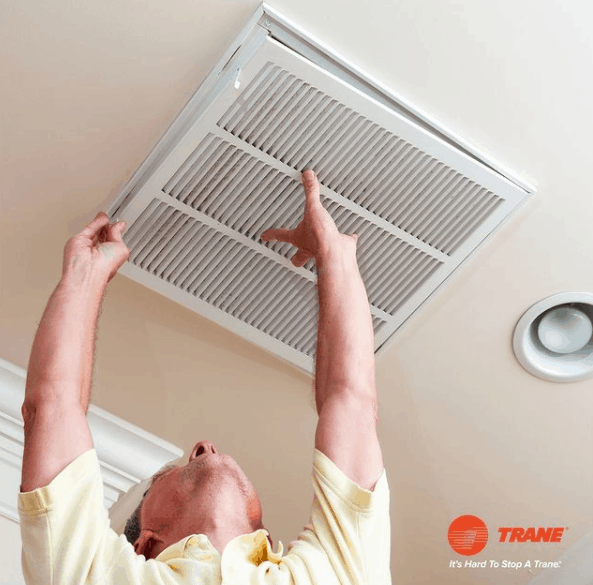 If you are having trouble finding your home filter, make the call to a certified Trane HVAC technician who can guide you through the process the first time.
Next, take the measurements of your current filter so you know the exact size to buy for your new one.
Trane Comfort and Performance Filters are an excellent choice as they remove down to 1000 microparticle sizes and offer great value.
Your new filters should drop right into place, and then you just reattach the vent grill and dispose of the dirty filter.
It's also helpful to use a portable vacuum to remove any dust that has accumulated around the vent and filter.
How Often Should I Replace My Home Air Filters?
Air filters should be replaced, at a minimum, every 90 days when your system is running daily.
You can change them more often if the pollen and dust count is higher in your area, if you have pets in your home, or you are running your HVAC system all day and night.
Your filters should be changed every season including the winter. You might think your indoor air is cleaner in the winter because your doors and windows are shut, but it's actually the opposite case as the air will circulate less and a dirty air filter just circulates dirty air that has been unable to escape.
Filters are inexpensive, so it's best to keep a few on hand and ready to go.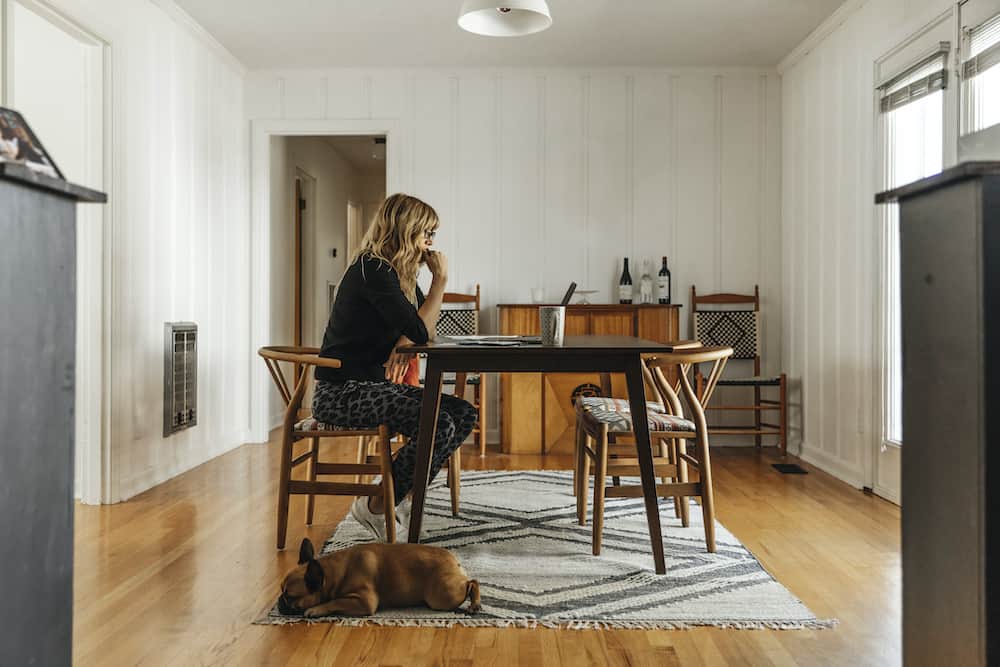 Other HVAC Maintenance Tips
Do a visual inspection of your air conditioner and furnace. Make sure they remain free of debris and any moving parts are unobstructed.
Remove excess dust and cobwebs with a portable vacuum.
Check your ductwork for any rips or tears and repair them immediately. Holes in your ductwork contribute to an inefficient system and can allow dirt and debris to enter the system.
Thanks to Trane for sponsoring this post. If you need any assistance with your own heating and cooling system, connect with Trane Specialist in your area.