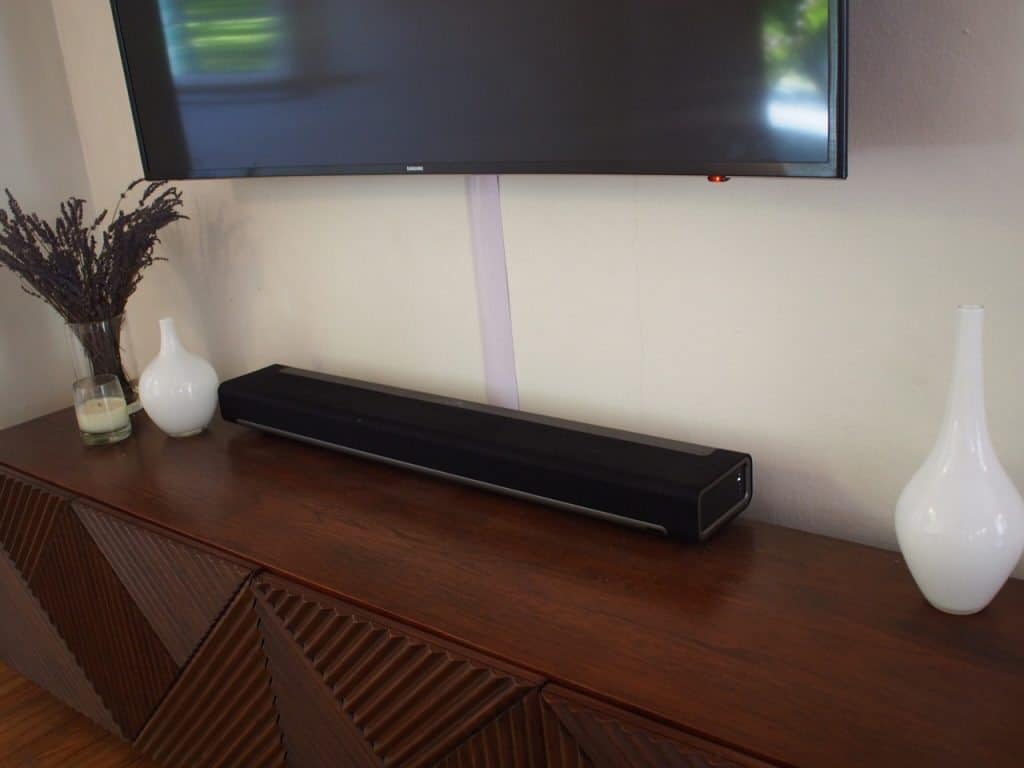 Home entertainment systems are plagued with a myriad of cables—that run from the television to the cable box, roku, game console, DVD player, or sound bar. The easiest way to cover up these unsightly cables is by using cable tunnels.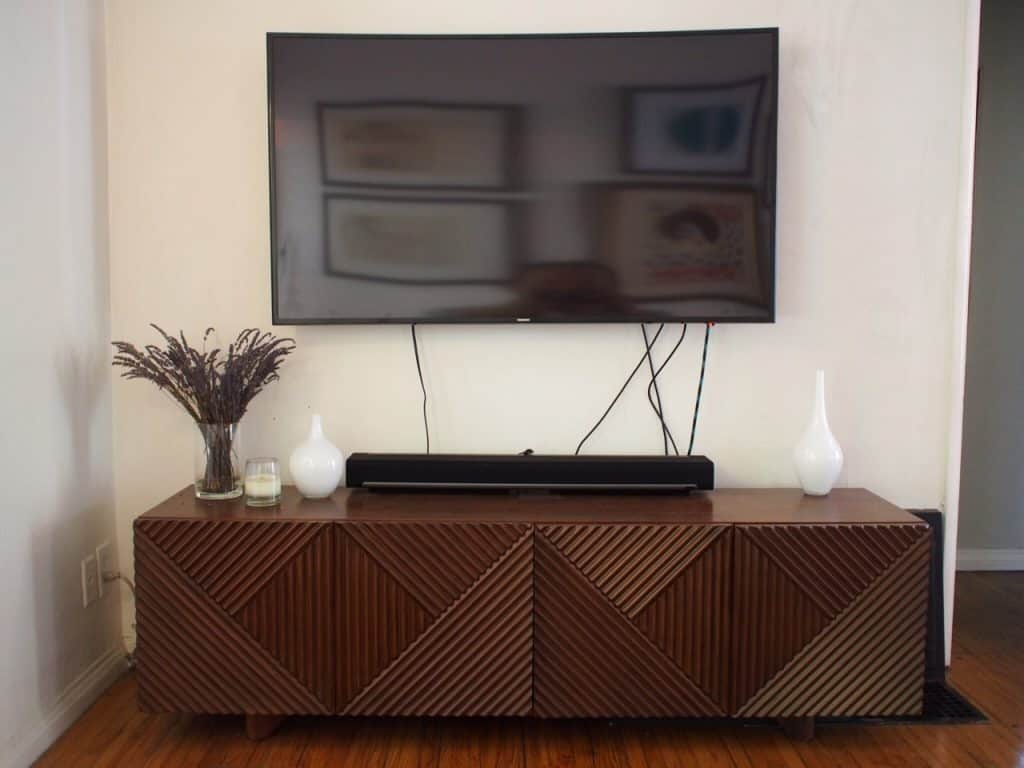 We recently installed a Samsung curved LED television with the help of a special SANUS wall mount that was specifically designed for curved televisions. The install went smoothly and we originally planned on running the cables behind the wall, but the wall is load bearing and there are a lot of wall studs blocking the path we would need to run the cables. We also didn't want to cut a bunch of holes in the wall, but leaving the cables hanging was not an option. The easy solution was to use the SANUS cable management system.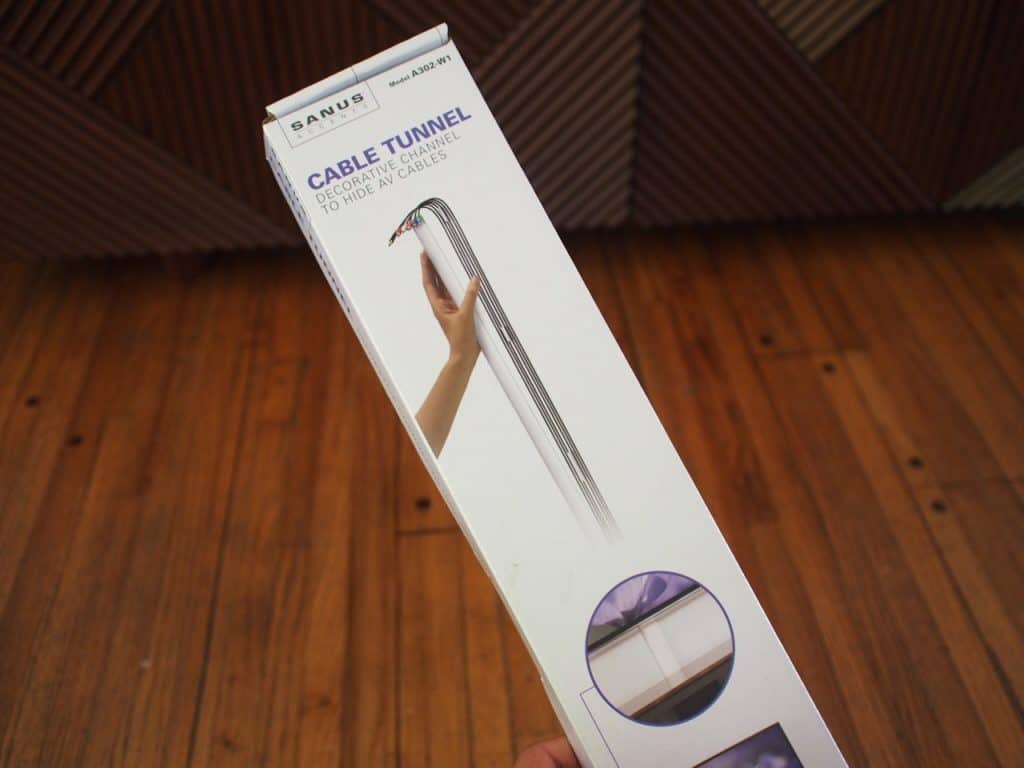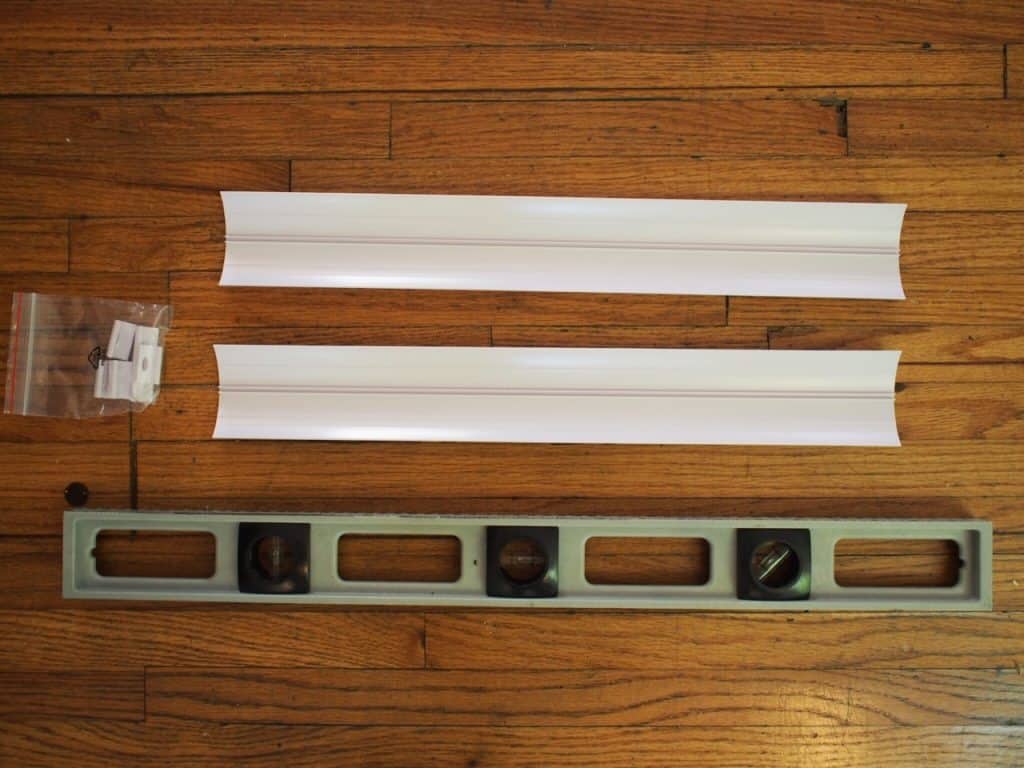 SANUS cable tunnels features clips that secure a plastic tunnel to the wall that holds up to eight cables. The cable tunnel can be trimmed to fit your needs and also painted to color coordinate with your wall.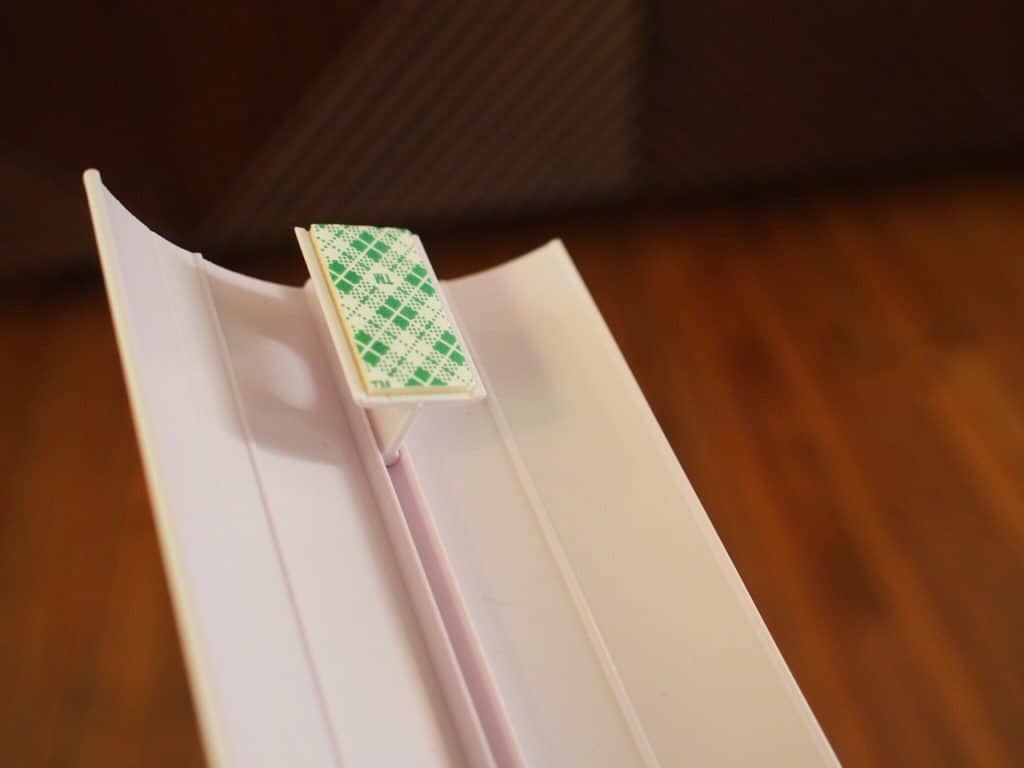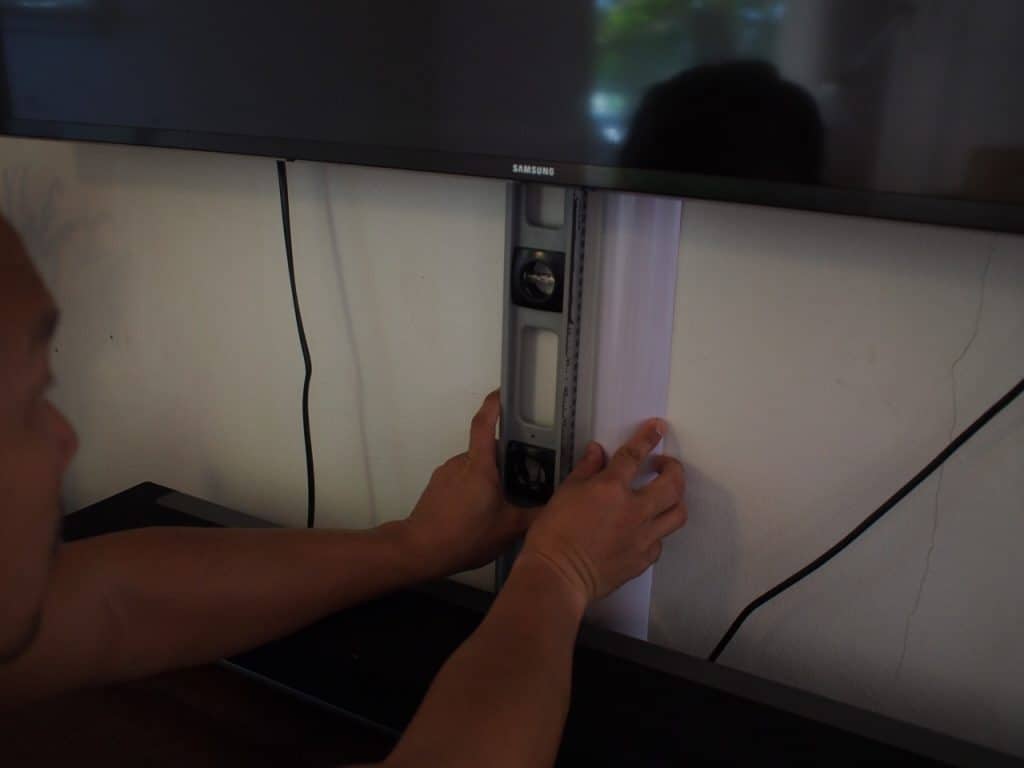 We installed our cable tunnel in less than 10 minutes and only needed a spirit level to make sure the tunnel was aligned vertically.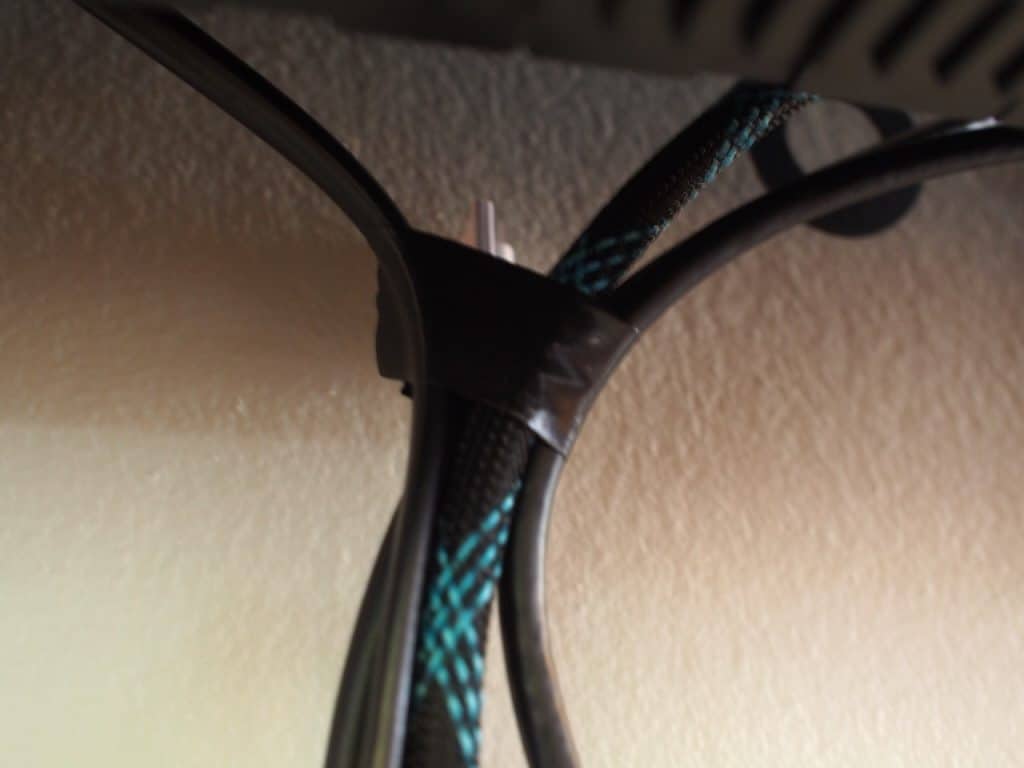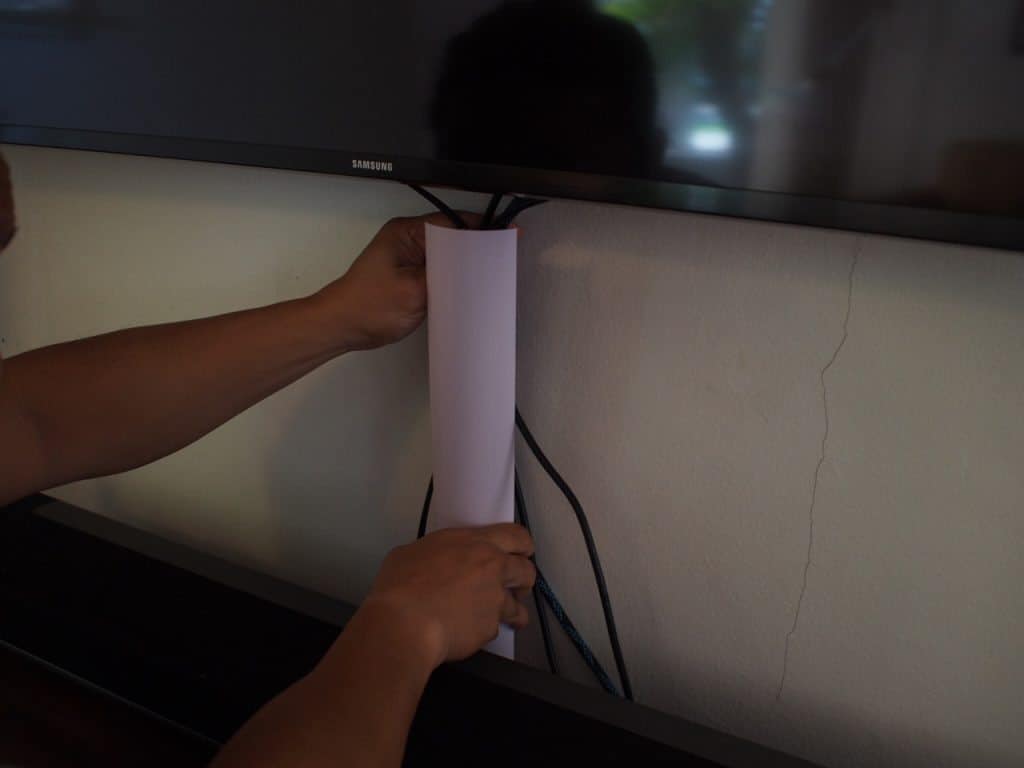 Once we secured the clips to the wall and removed the tunnel, we taped up the ends of the cables which help them to fit into the tunnel and then we just snapped the tunnel back onto the clips, and voila! The cables are gone.
We chose not to paint the tunnel so you are able to see the finished product. If you are wanting to match your tunnel to your wall color, the process is very easy. Before installing the tunnel to the wall, simply paint and wait 20 minutes and then proceed to follow steps as outlined above.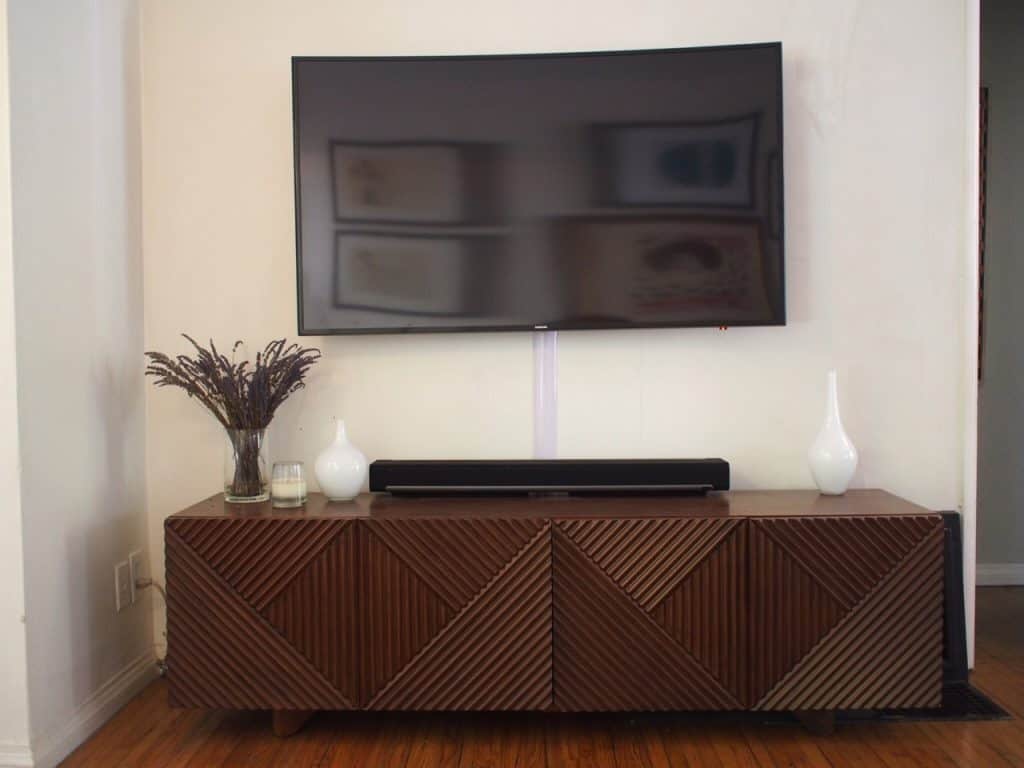 For more information visit SANUS.com.
This post is sponsored by SANUS; however, all thoughts and opinions expressed are my own.