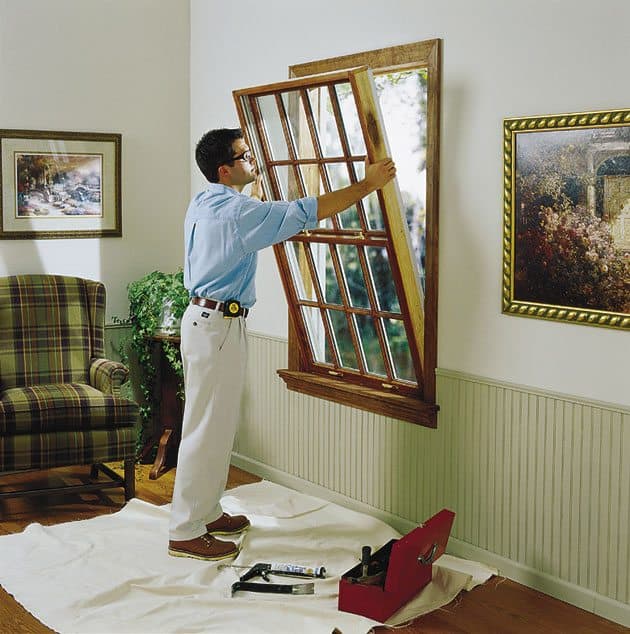 Fall has officially arrived. Soon we'll be cranking up our heaters and closing up our windows for the winter. Now is the perfect time to start winterizing your home, and the first step is checking all of your windows and doors for drafts from leaks around the door threshold and casing and window sill and jamb.

Pella has a ton of articles on their website about window maintenance, new window selection as well as how to identify if your windows or doors need replacement.
Maintenance is a key to maintaining well-functioning doors and windows. We tend to forget to check for pealing paint which can leave wood susceptible to rot and sun damage and weatherstripping can wear away after just a few years.
It's not just the physical condition of windows when considering replacement, but the makeup of the glass within the window. By upgrading to a modern window, you'll not only fix your damaged window, but also alter the temperature and type of light entering your home.
Modern windows are rated for energy-efficiency. A Low-E glass will reflect heat back to its source which will help your home remain cooler in the summer and warmer in the winter. These windows also reduce UV rays which can fade carpets, walls and furniture.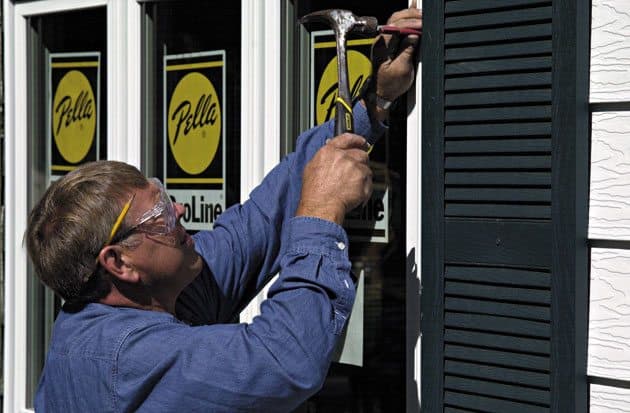 Pella has provided some helpful signs that indicate when a window or door should be replaced:
1. Poor performance – A windows and doors should open and close with ease and there should be no leaks in, out or around it. Condensation and fogging should not occur between glass panes.
2. Cosmetic damage – Chipped paint and rotting wood are an immediate concern. If water can enter the area around the window or door then it's probably getting back into your walls which is a bad thing.
3. Style – Windows and doors are the eyes into a home and if the style clashes with the exterior or interior of your home, you'll never be happy.
4. Cleaning and maintenance – New windows and doors are easy to clean and there are plenty of replacement parts available if needed for service.
5. High Energy Bills – If your heater struggles to maintain a comfortable temperature, the culprit could be drafts around your windows and doors as well as inefficient window glass. Consider new windows that meet ENERGY STAR standards to help lower your heating and cooling costs.