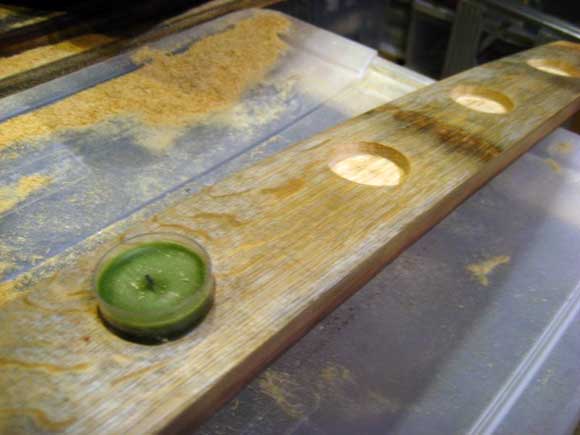 This inexpensive and easy to do project that can create a dramatic centerpiece to your table or outdoor area. It's also a great conversation piece as no two will be the same and the oak wine barrel staves will all discolor in various ways.
We picked up these wine barrel staves on a trip through wine country while visiting family in Paso Robles in the central coast of California. A few of the mom and pop type wineries were selling oak wine barrel staves as souvenirs and we saw an opportunity for a fun project. Even if you don't have a winery near you, you can buy staves online for fairly cheap.
Let's get started building a candle holder (works best with votives) from wine barrel staves.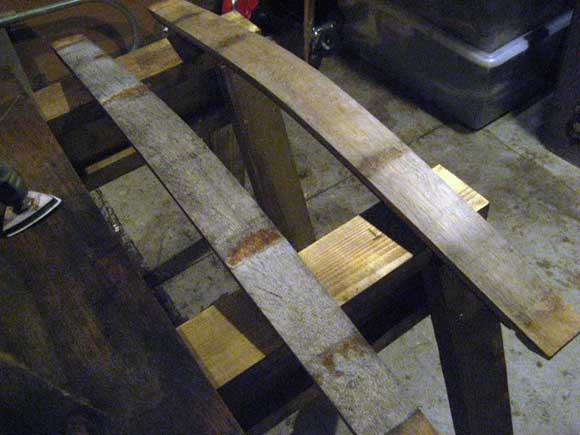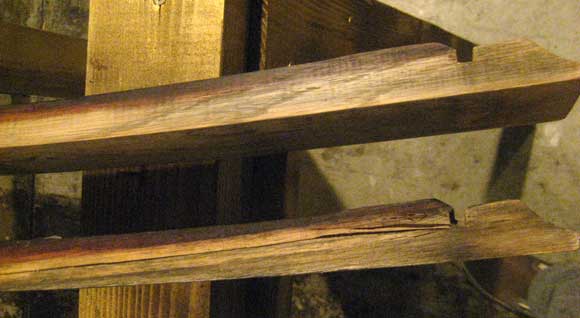 Materials
1. Wine stave or plank (these can be purchased online in bundles or if you are fortunate enough to live near a winery you can typically pick them up for sale). Look for oak staves.
2. Votives – standard size votives to place in your new candle holder once its complete.
Tools
1. Router – We used the Dremel Trio with the router attachment as it was nimble enough to get the job done easily and had plenty of power.
2. Sandpaper (80 and 220)
3. Pencil
4. Measuring Tape
Step by Step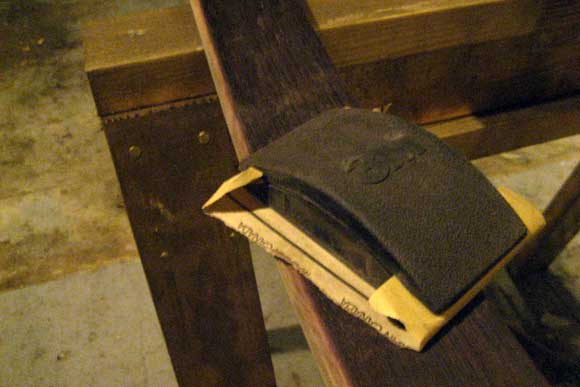 1. Sand the wine stave on top, bottom and side starting with the rougher grit and moving into the 220. It doesn't have to be a completely smooth finish but you definitely want it to be smooth to the touch.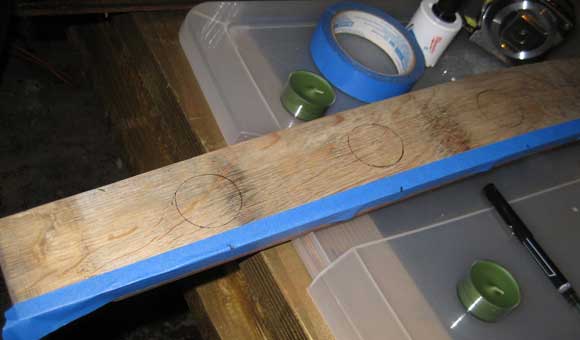 2. Determine the number of candles you'll be using and space them out evenly along the stave by using your measuring tape. Make sure to account for the size of the votives. We found 5 to be the sweet spot for number of votives.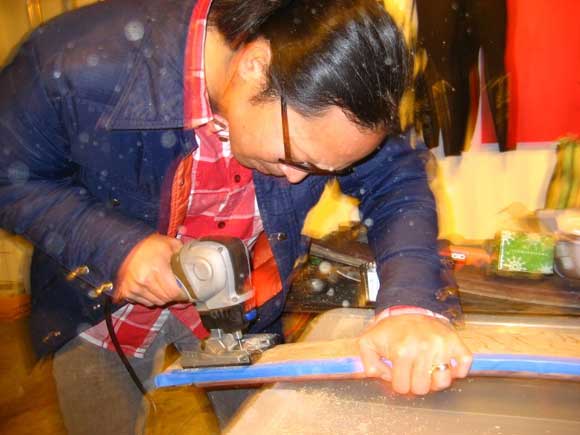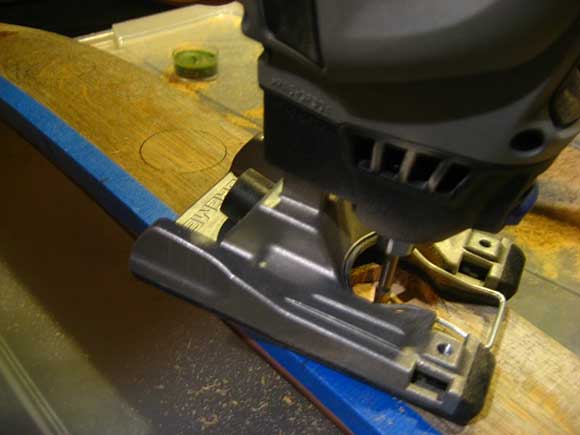 3. Carefully use your router to dig out the space where the votives will sit. Don't go to deep. We recommend the votives sit at about 1/3 of total height for best results.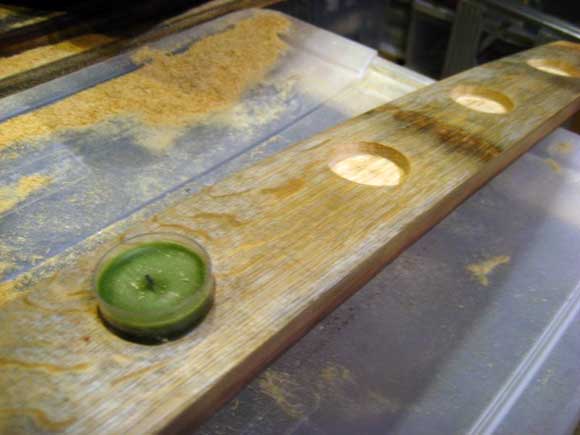 4. Sand the votive holders and apply a clear finish as an option. We prefer a more rough appearance. Place the candles and enjoy.