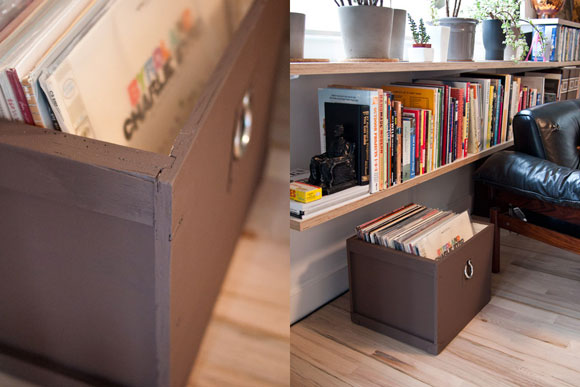 We are big time fans of Wood & Faulk (we're really partial with anyone who uses an ampersand in their name) and his camping stool is still one of our all-time favorites.
His latest masterpiece is a basic woodworking project for building record crates. As always his photos are amazing and his step by step tutorial is spot on. Besides records you could use these crates to store all types of items.
Check out the full project on Wood & Faulk and enjoy the photos below.