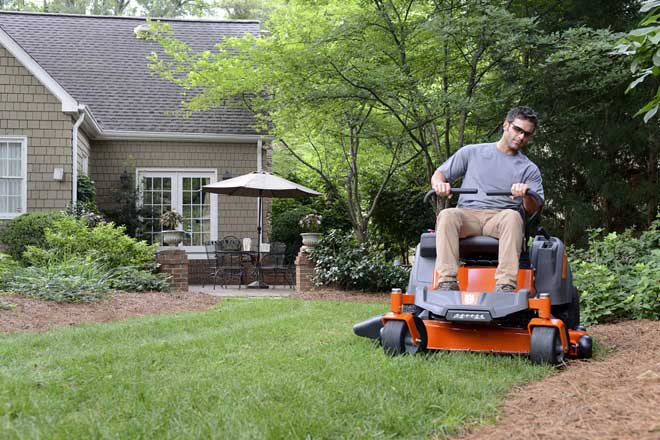 DIY homeowners who can't wait for lawn mowing season to begin have another reason to be excited as spring approaches – the launch of the new Z200 series of residential, zero-turn riding mowers from Husqvarna, the world's largest producer of outdoor power equipment.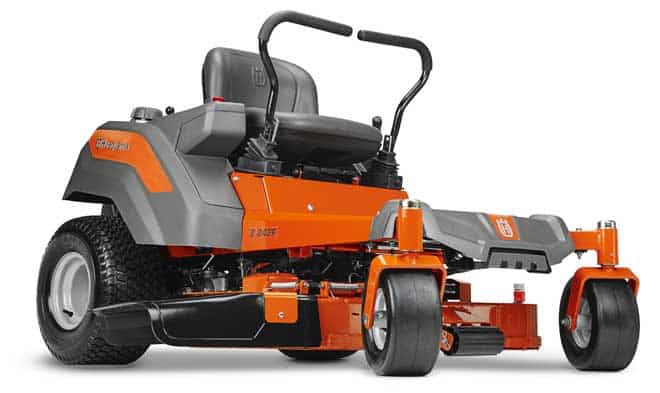 The Z200 models – Z242F, Z248F, Z246, Z246i, Z254 and Z254i – add depth to Husqvarna's already-extensive line of lawn & garden equipment, thanks to improved ergonomics, functionality, refinement, deck options and other features that improve and simplify the mowing experience.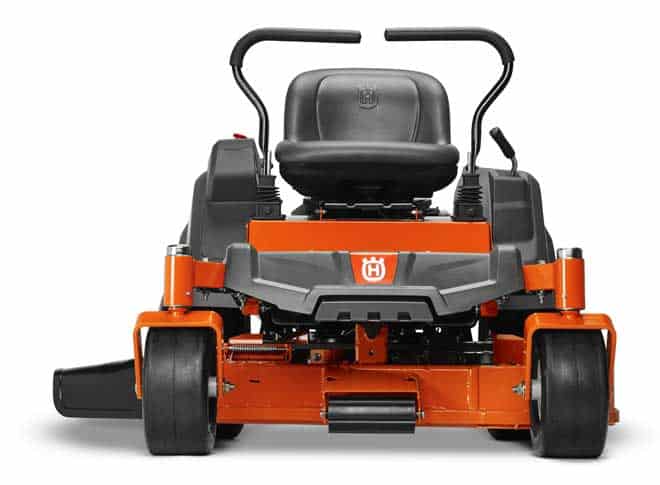 A key addition to select models of the Z200 zero-turn mowers is SmartSwitch™ technology, an innovative operator interface offering one-touch starting, real-time feedback and keyless security.
"At Husqvarna, we take pride in continually striving to improve mowing performance and equipment durability, and we have achieved both with the Z200 series of residential zero-turn mowers," said Sean Dwyer, Director of Regional Product Development, Husqvarna. "Its wide range of features takes easy and efficient zero-turn mowing to new heights."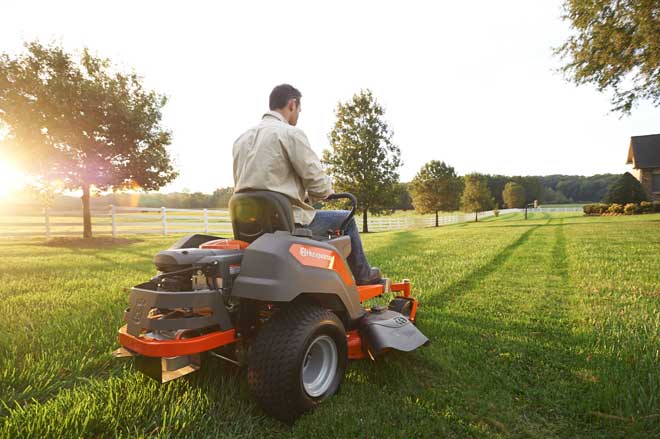 Borrowing from Husqvarna's successful Residential Zero Turn platform, the new Z200 series offer a wide range of features and options, as follows:
Z200 Features
Open-Design Chassis – Removable foot plate reduces debris build-up and improves service access
SmartSwitch™ Technology (select models) – Innovative operator interface that offers one-touch starting, real-time feedback and keyless security
New 42" Fabricated Deck – 2-blade, 10-guage option;
Offering the cut quality and performance of a stamped deck, with the durability and structure of a fabricated deck
Variety of Deck Sizes – 46" and 54" – reinforced stamped, 42" and 48" – fabricated deck
Aesthetically-Pleasing Design – Refined consoles, control panel, rear bumper, engine guard, side panels
Spring-Assisted Deck Lift – Located in the left console for easier accessibility
Automatic Mechanical Brake System (patent pending) – Applies both wheel brakes with a single level movement
Powerful LED Headlight – Optimally placed for use in dark conditions
The Z200 zero-turn mowers will be available in March 2015 in manufacturer's suggested retail price (MSRP) ranges, from $2,699 to $3,499. All Z200 models can be purchased at a local Husqvarna dealer, while the Z246 model is also available at Lowe's.
Keep on their website which should be updated soon with the new models.