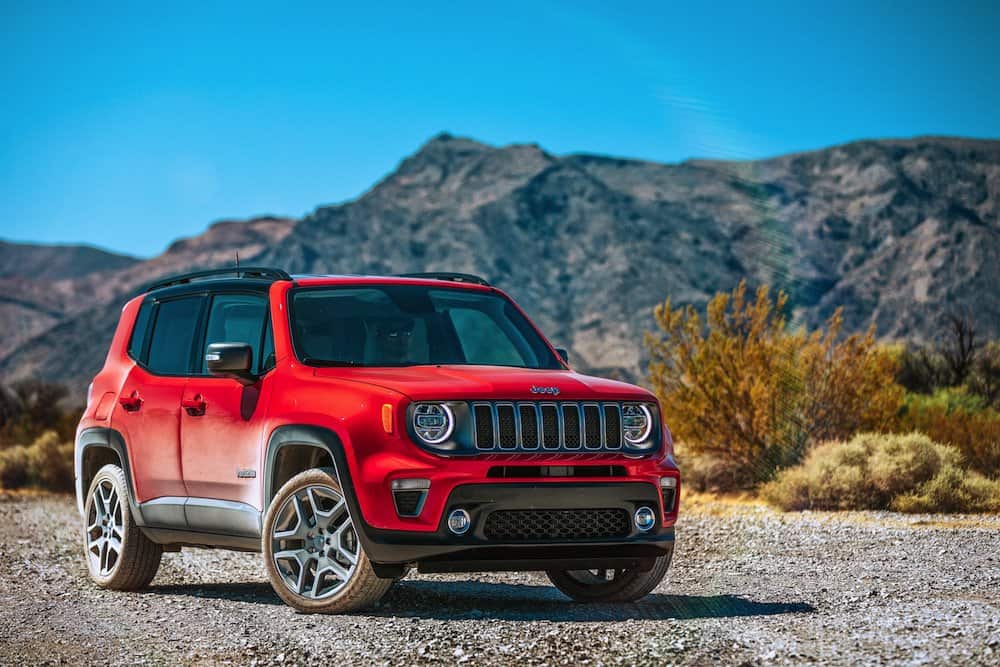 The lines continue to blur between SUV, crossover, compact SUV, and wagons—but the Jeep Renegade has always stood apart.
This boxy vehicle sits squarely in the compact SUV category. Its shape is unmistakable for anything else on the road (except for the Kia Soul), and its off-road performance is not something Jeep left as an afterthought.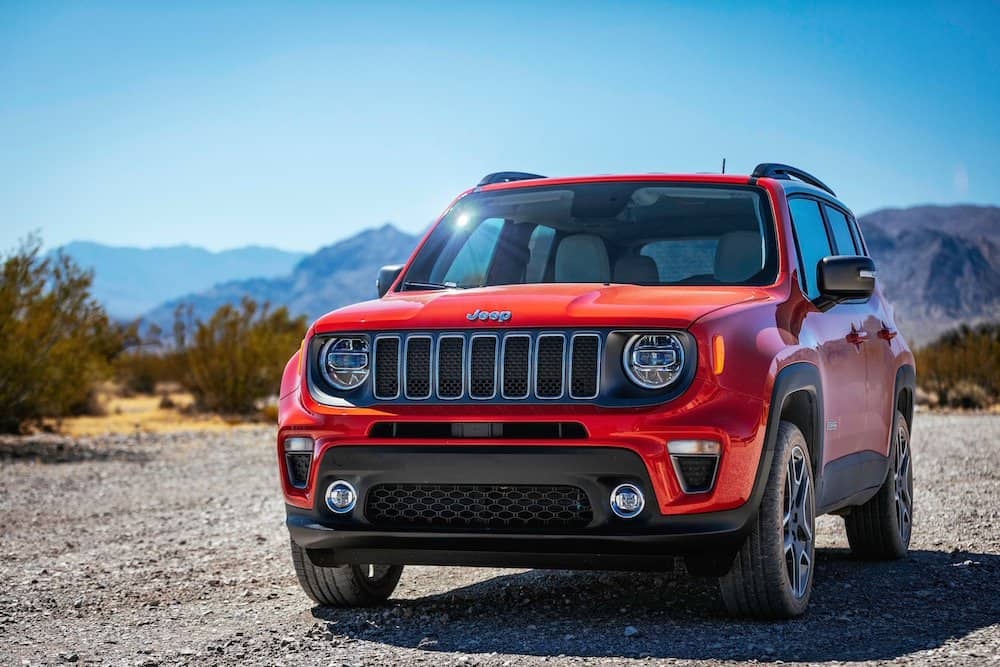 We spent a week with the Jeep Renegade and found it's on-road manners to be fun and sporty, and it's off-road abilities to be better than expected and heads and shoulders above other vehicles in this class.
No Third Row, No Problem
There is no third row and thankfully Jeep didn't try to squeeze one in, which only would have made the vehicle what it's not. Jeep has actually been resistant to putting a third row into any of their SUVs including the Grand Cherokee, but reports say that could change.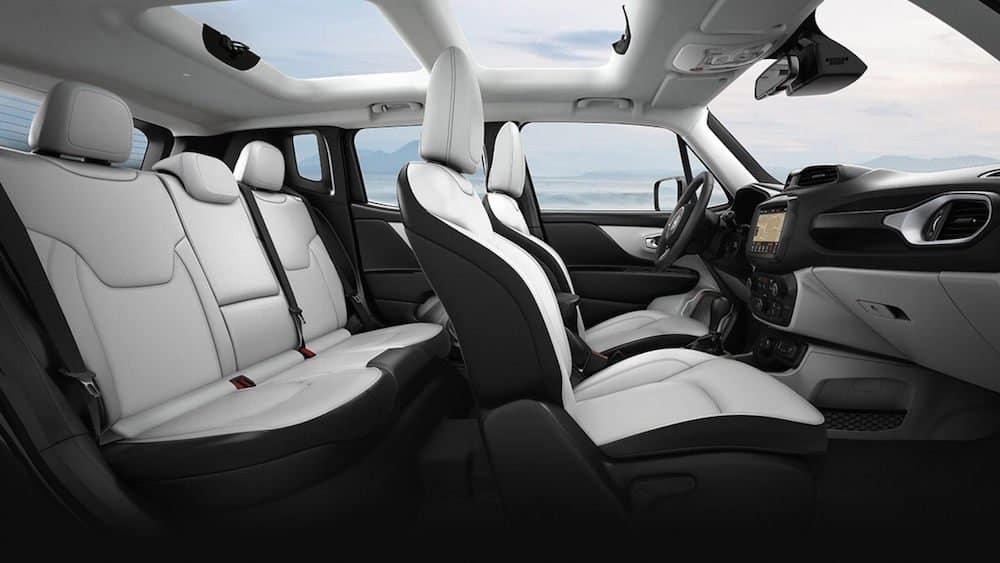 Behind the seats, the Renegade has plenty of room for luggage and gear, but it's not a family hauler.
The Jeep Renegade is surprisingly spacious both in front and back. The headroom is plenty and the squared up body style lends itself to great visibility.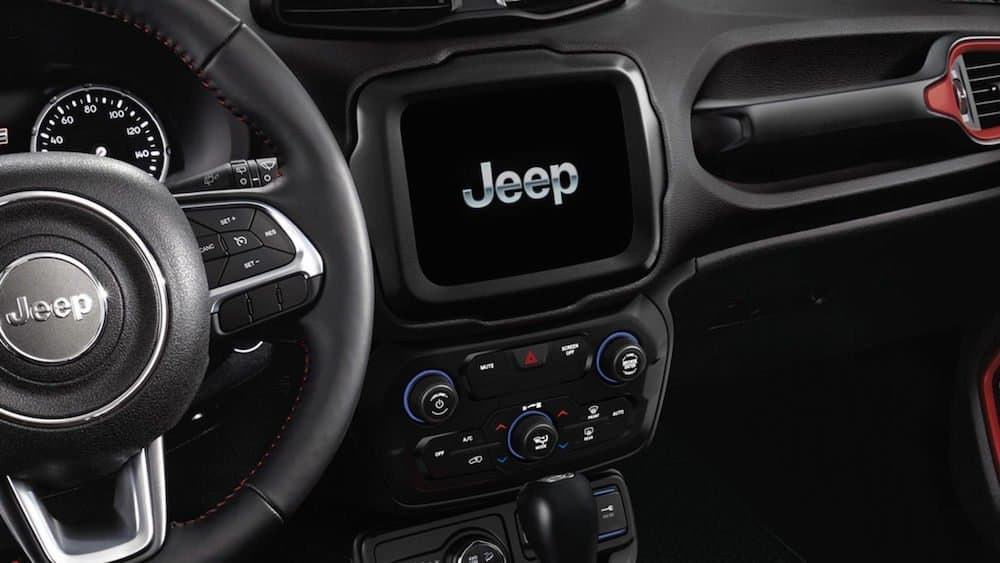 Around Town Pep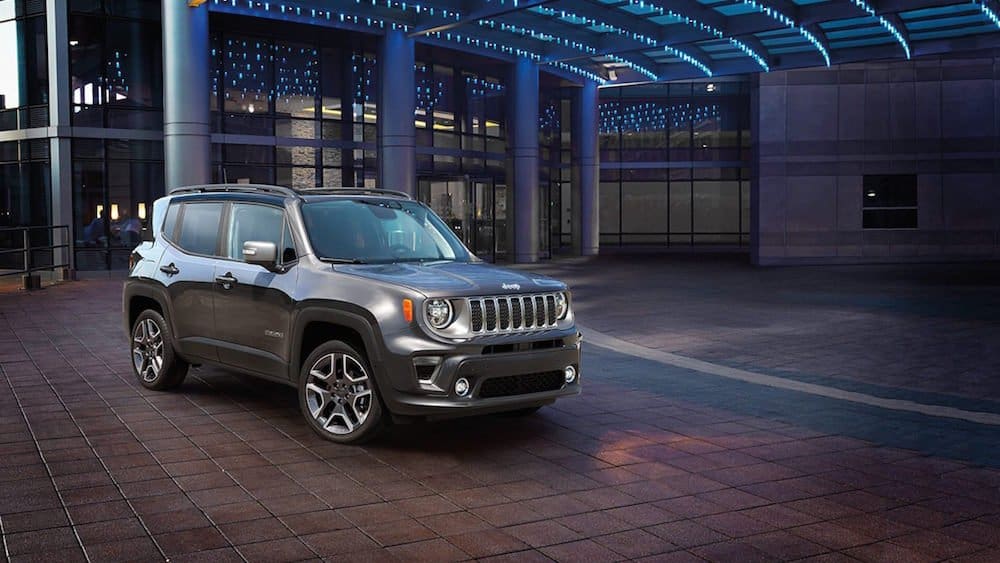 We found the Jeep Renegade to be surprisingly peppy around town. The 1.3-liter turbo zipped us in and around traffic with ease and had plenty of power on the freeway.
Off-Road Radness
We brought the Renegade to our ranch, because what else do you do with a Jeep!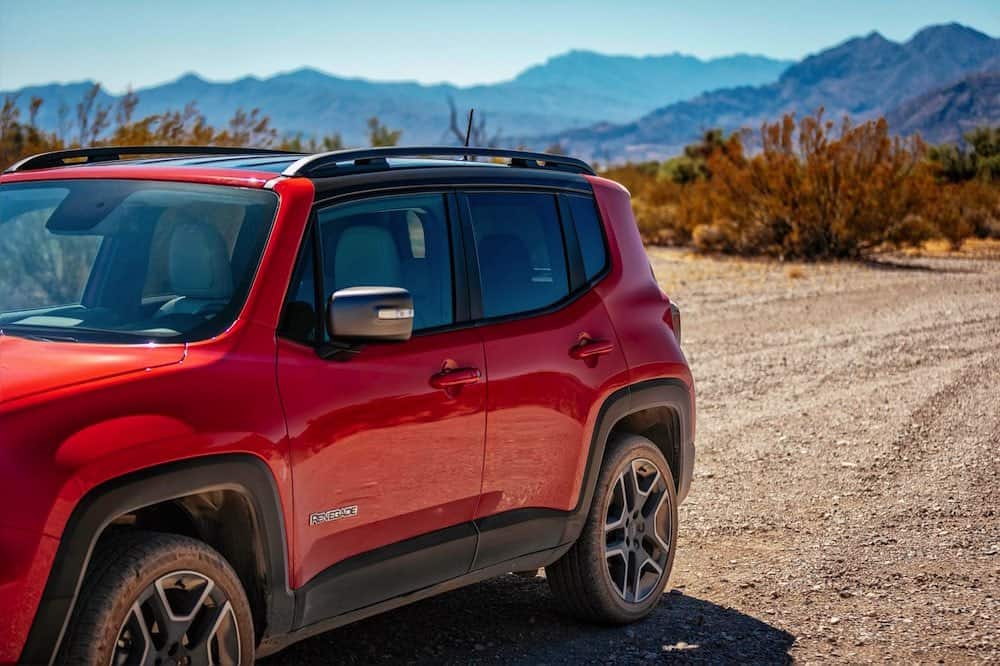 Our friends Subaru got a flat and we just cruised over the washboard terrain like nothing. If off-road driving is your thing, then you may want to invest in some off-road tires, which would make the Renegade even more capable.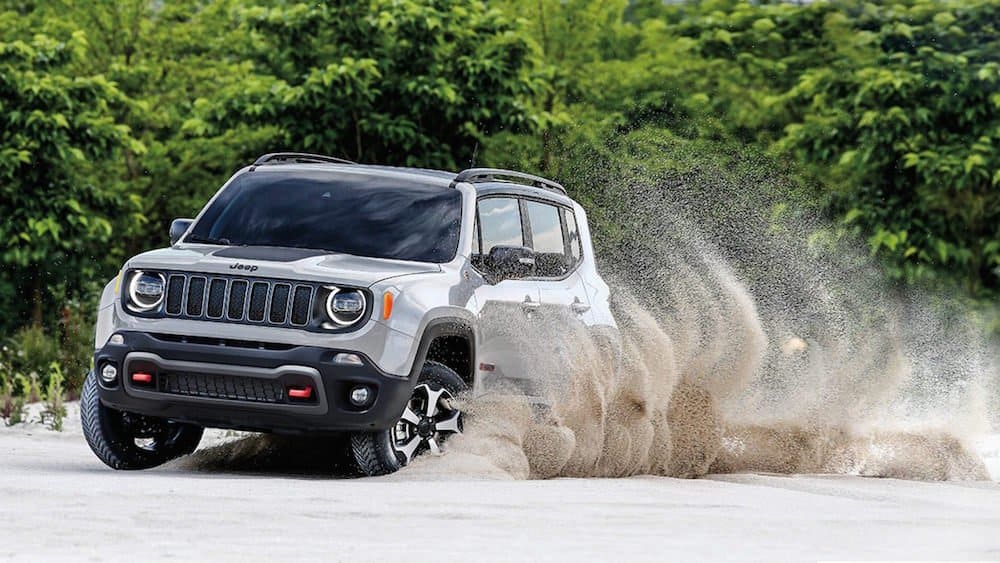 We were impressed by all of the off-road driving modes and the ease of using them.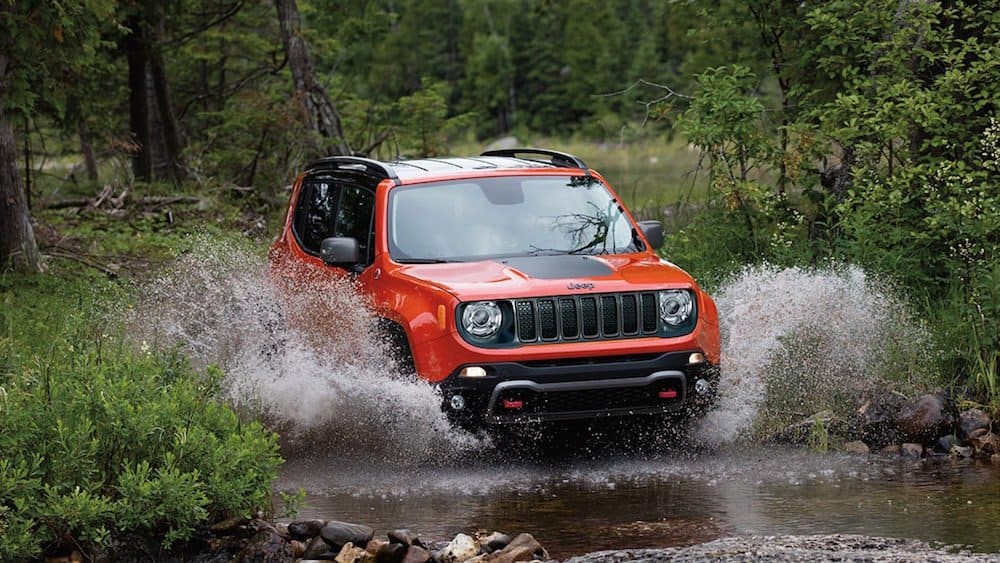 Testimonials
We chatted up a few Renegade owners we saw around town that week and they all loved theirs and a few confessed to being on their second Renegade because they love them so much.
If you are seeking a unique looking vehicle to zip you around town and as well as on your next camping or backroad adventure, then the Jeep Renegade might be the vehicle for you.