Klean Kanteen continues to innovate and improve on their already solid products. The new 32-ounce TKWide is designed to quickly hydrate you on an outdoor adventure or while playing your favorite sport.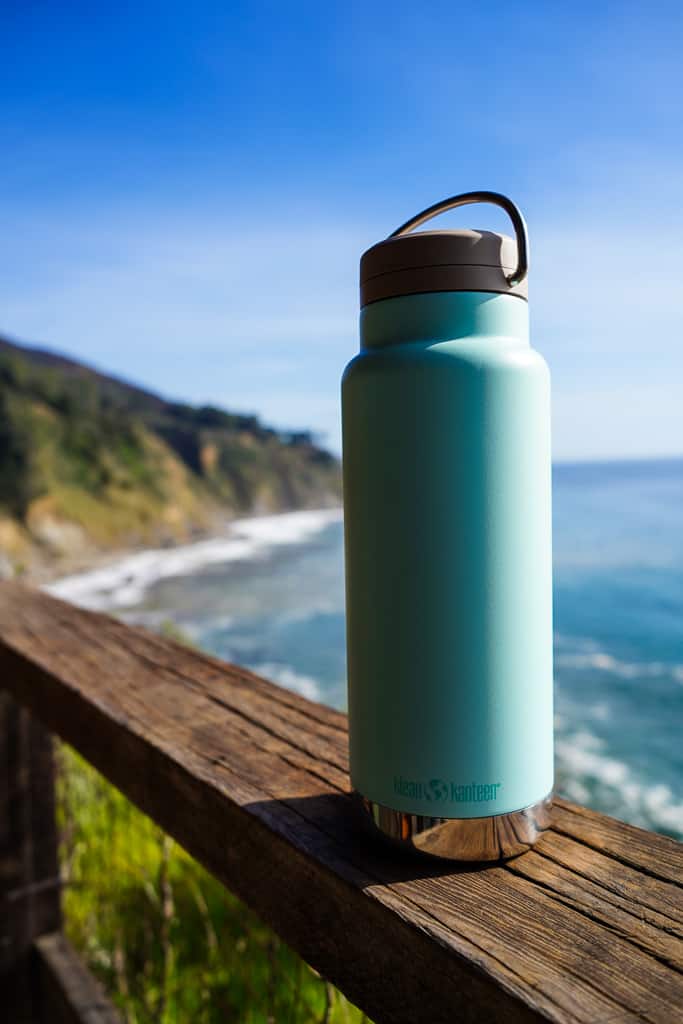 I've got a few Klean Kanteen cups and non-insulated bottles. They are lightweight and durable but lack the technical features that the TKWide has.
Leakproof Cap
A bottle is basically useless if it leaks, which is why the Klean Kanteen leakproof twist cap is the most important feature of this new bottle. Their patented TK Closure now comes with an internal thread design and rounded lip for a more comfortable drinking experience.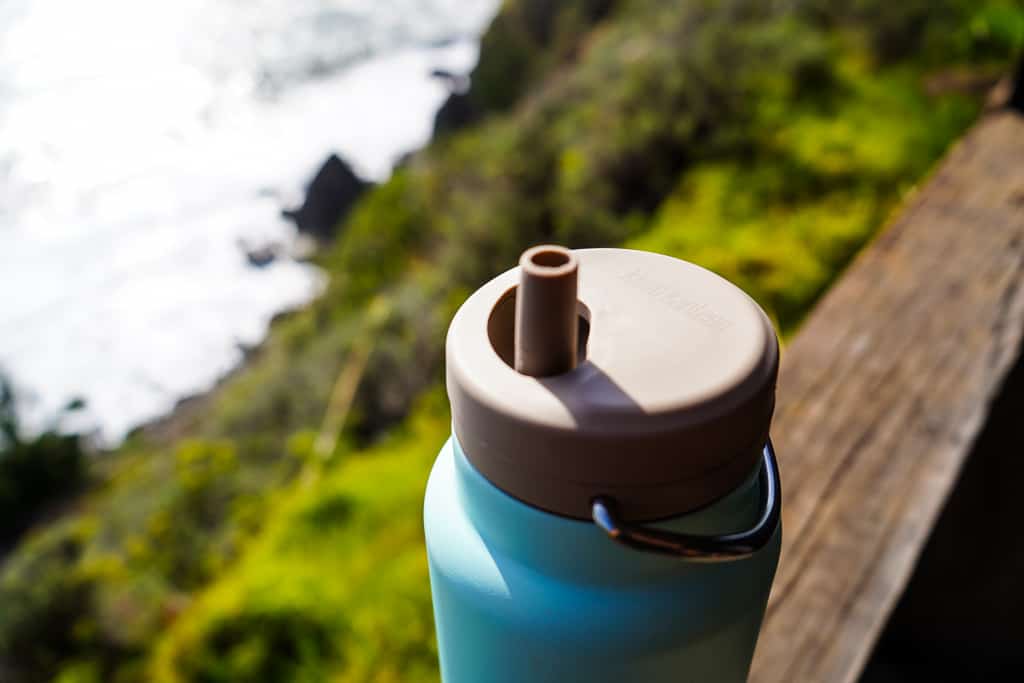 The cap has a built-in reusable steel and silicone straw that instantly opens when in use and conveniently folds away when closed.
The easy carry swivel loop is a nice addition as it can be attached to your bag or stored on a hook. It also makes for an easy carry handle.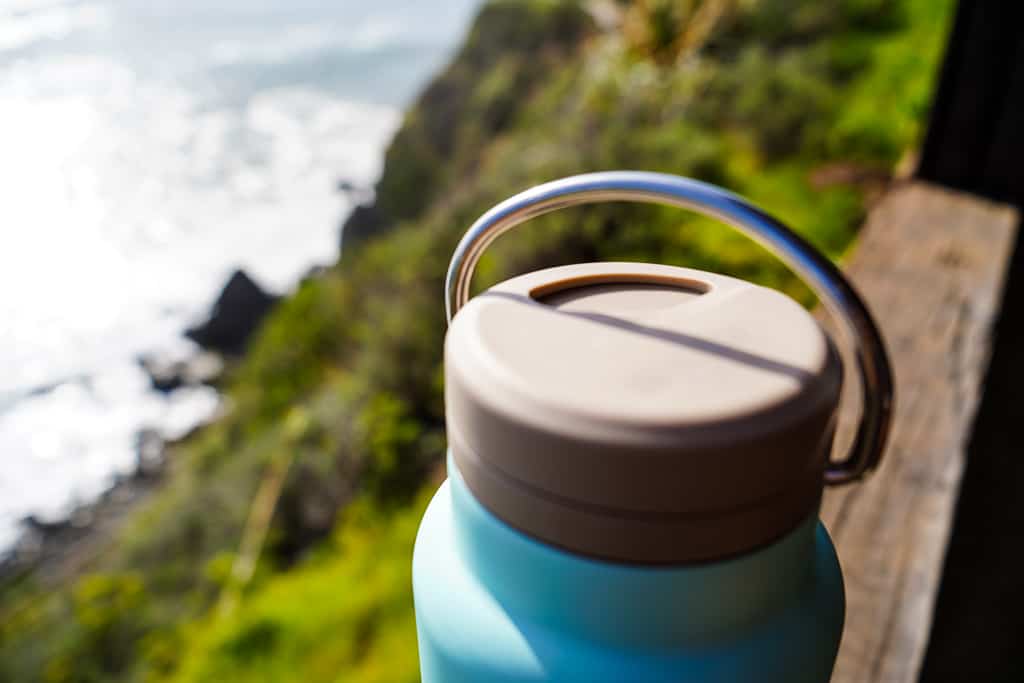 Chip-Resistant Klean Coat
An insulated bottle has to feel right, and Klean Kanteen has developed their own chip-resistant powder coat (that they call Klean Coat) that looks and feels great.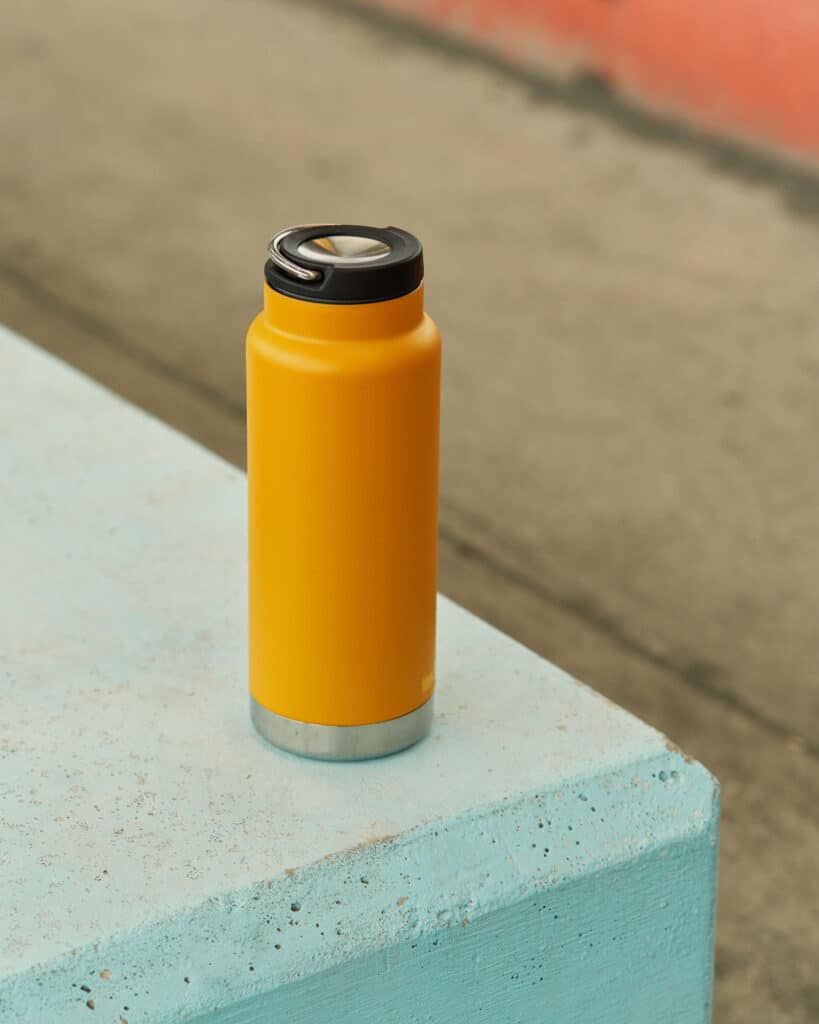 It's the perfect amount of texture without being rough and they've just announced some new fun colors for this year including this blue tint.
Five Sizes
The TKWide bottles are available in five different sizes that include 12oz, 16oz, 20oz, 32oz, and 64oz.
These bottles are all easy to clean which make them ideal for smoothies and shakes, as well as your favorite hot or cold beverage. If you are using a steel straw, stay away from the hot stuff.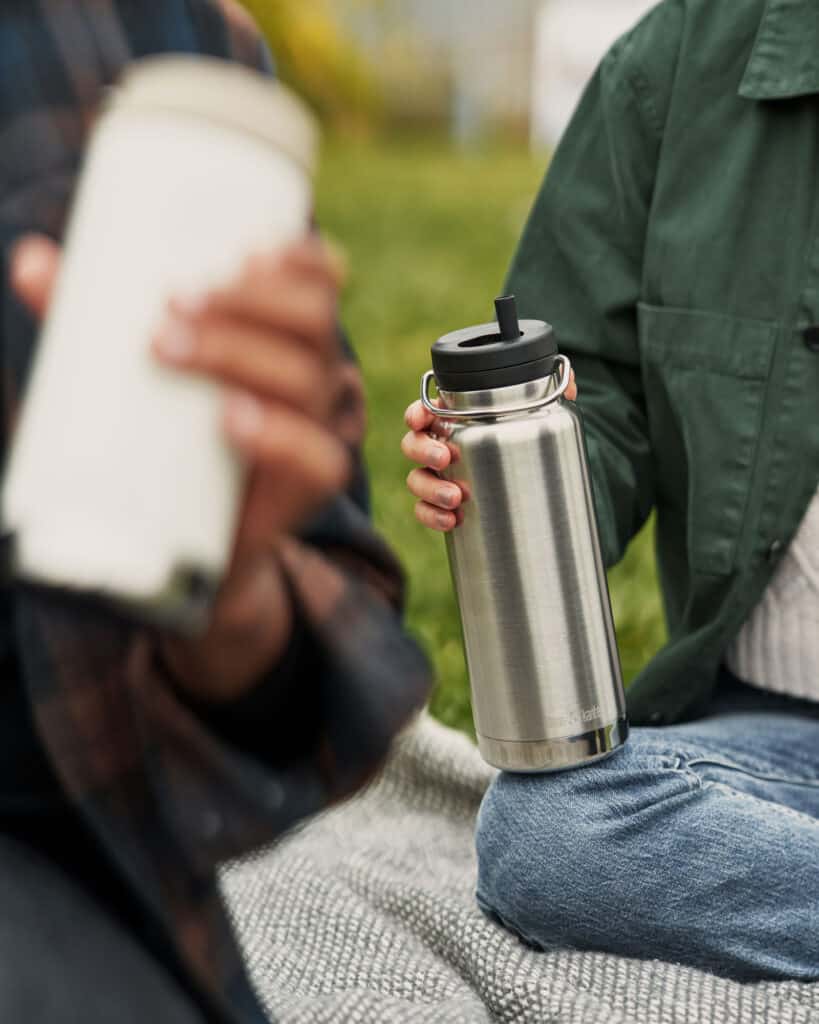 More Features
TK Closure internal thread design increases thermal performance and compatible with TKWide caps
Climate Lock™ keeps contents iced up to 75 hours
Chip-resistant Klean Coat™ powder coat finish (Brushed Stainless has no coating)
18/8 food grade stainless steel
BPA Free
Won't retain or impart flavors
Includes leak proof Twist Cap with built-in reusable steel straw (fits 32 oz size)
Backed by the lifetime Strong as Steel guarantee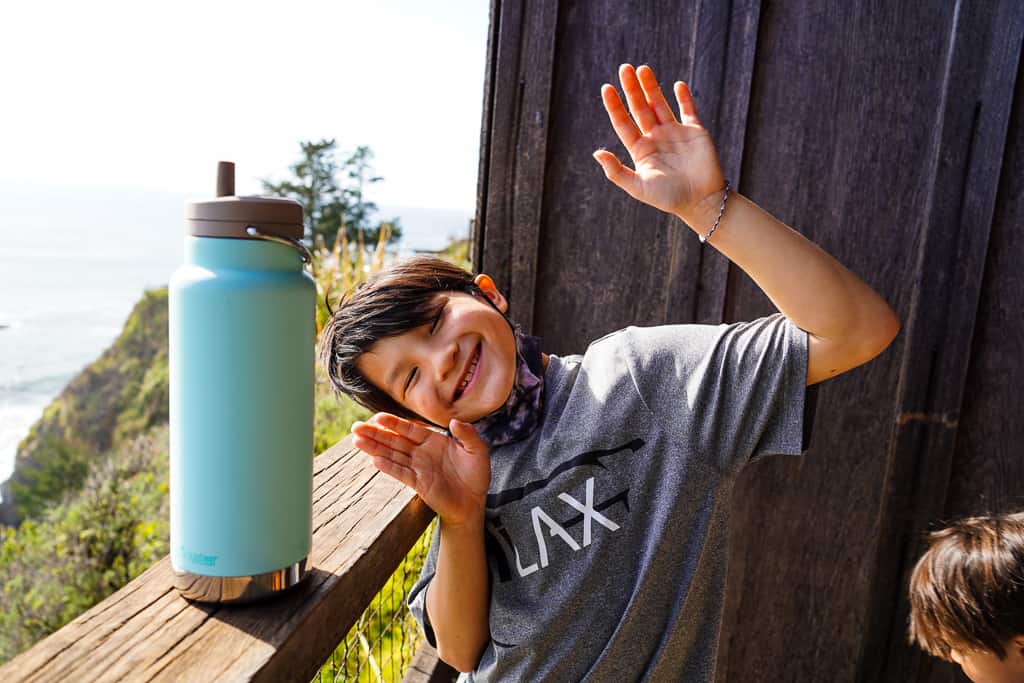 Klean Kanteen For Good
Klean Kanteen is a global company, but they are also family-owned since 2004 and proudly based in Chico, CA.
From the beginning, they've been committed to producing sustainable products. They are a certified B Corporation and also Climate Neutral Certified, and also a proud member of the 1% For The Planet.
I'm always happy to support a company that sees beyond the bottom line.