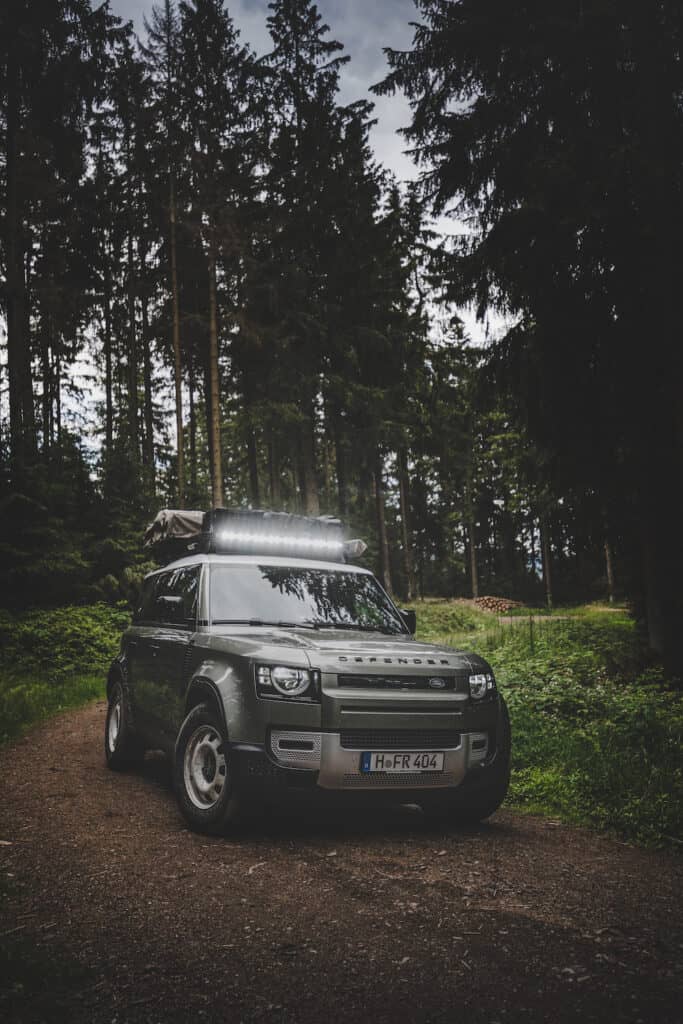 The new Land Rover Defender 110 made a splash earlier this year, and we are just starting to see them out in the wild. I spotted one today down in Dana Point yesterday, it was all stock and just off the dealer lot. I haven't seen a new built Defender yet, but with the announcement of the Front Runner Slimline II roof rack, it's only a matter of time.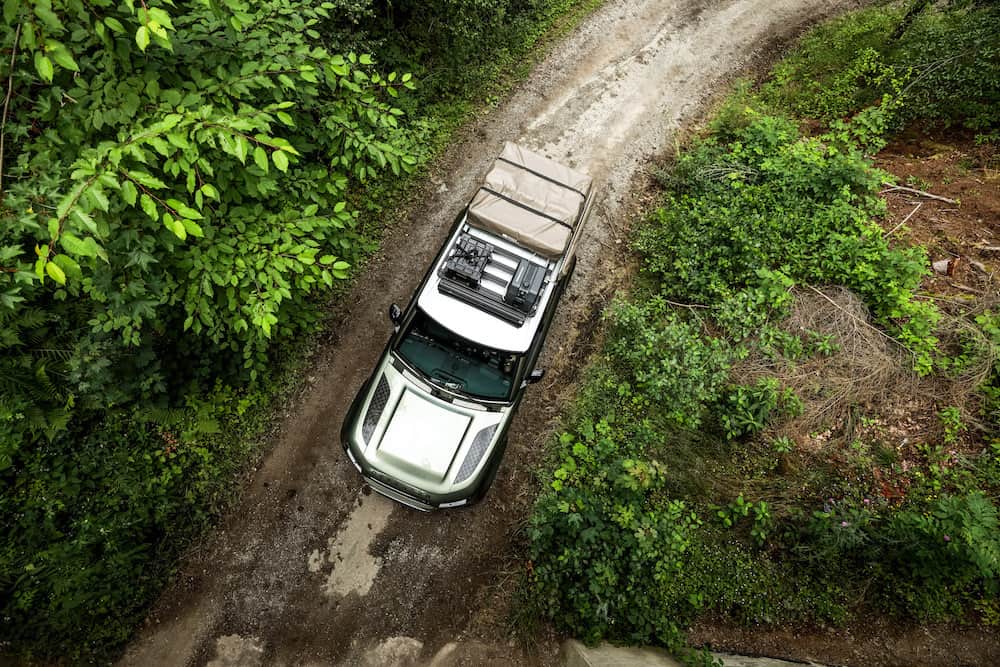 Any serious overland build starts with a legit tray-style roof rack. I had a Slimline II on my 1989 FJ62 Land Cruiser and it's a must-have foundation for any adventure travel vehicle build.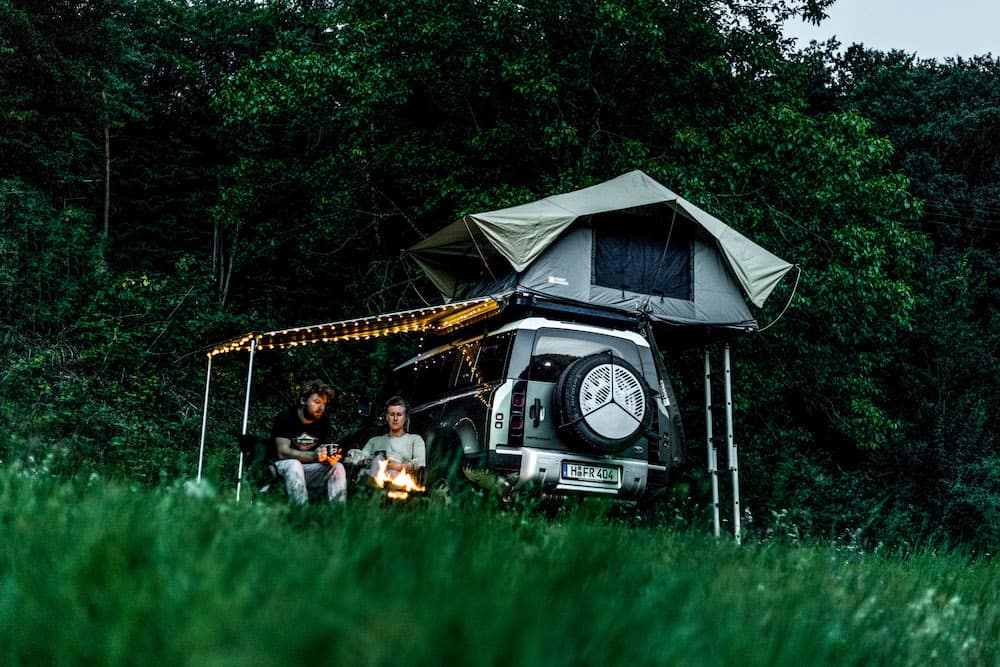 The Front Runner Slimline II is extremely capable with over 55 accessories available for any type of activity. From surfing, kayaking, hunting, camping, cycling, and overlanding. The patented T-slot rails can also accept a variety of hardware to secure just about anything you want.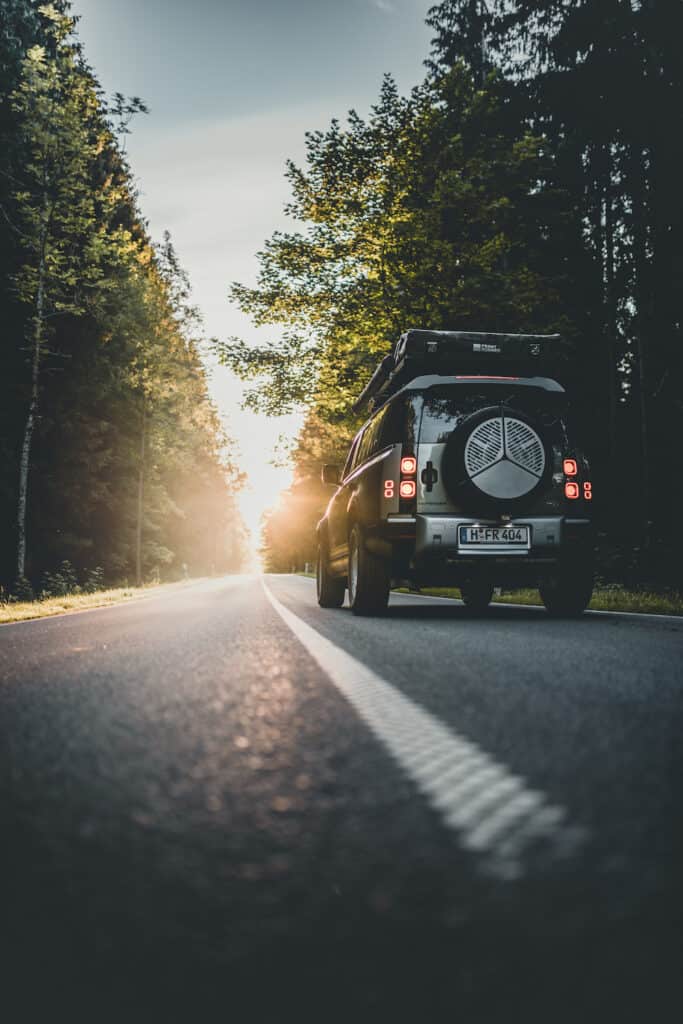 Front Runner does not waste time releasing racks for notable vehicles. They understand that aftermarket options are usually limited for first generation vehicles, so being first is a huge advantage.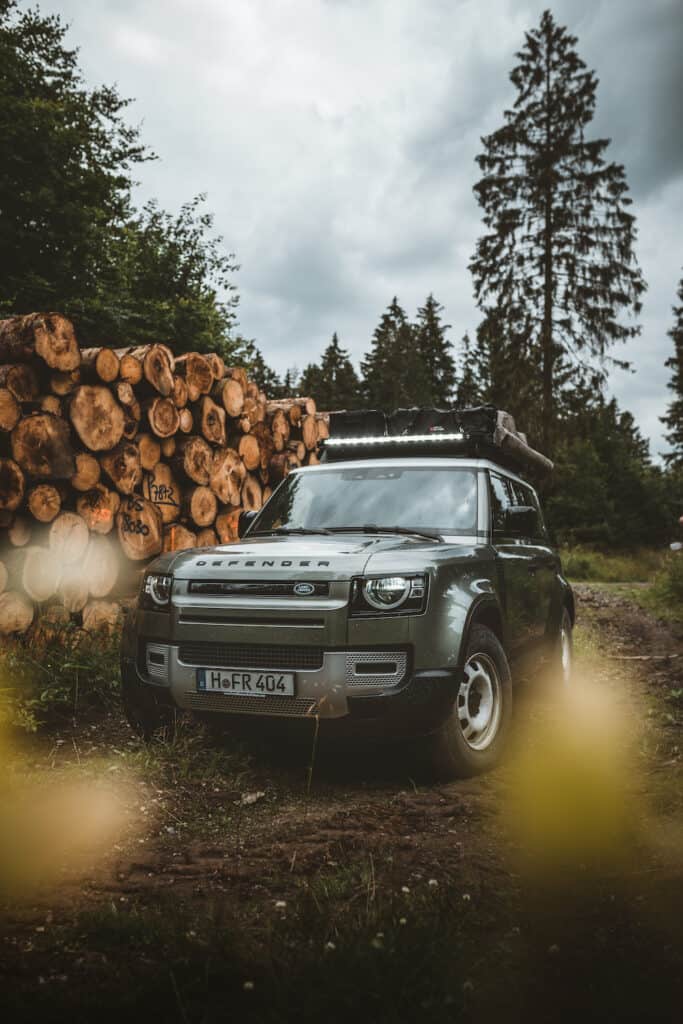 With the availability of the Front Runner Slimline II for the new Land Rover Defender 110, expect to see many of these vehicles fully outfitted and on the trail very soon.