The Lexus RX has been the standard bearer for luxury SUVs since its introduction in 1998. There have been four generations of the RX since that have delighted families and owners for years.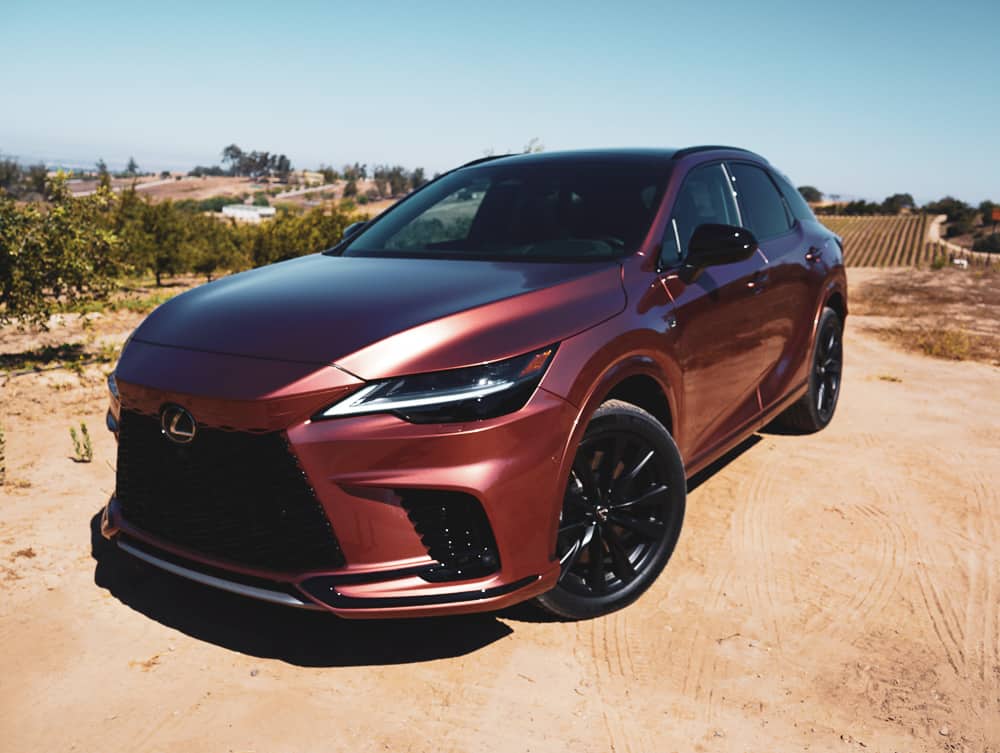 The all-new 2023 Lexus RX seeks to continue this tradition by introducing a fifth-generation RX that retains all of the qualities RX owners have grown to love but introduces a few stylistic and drivetrain changes that modernize the vehicle.
The 2023 Lexus is available as a turbocharged gas-powered RX 350, an RX 350h hybrid, and a high-performance RX 500h hybrid. A plug-in hybrid RX 450h is forthcoming.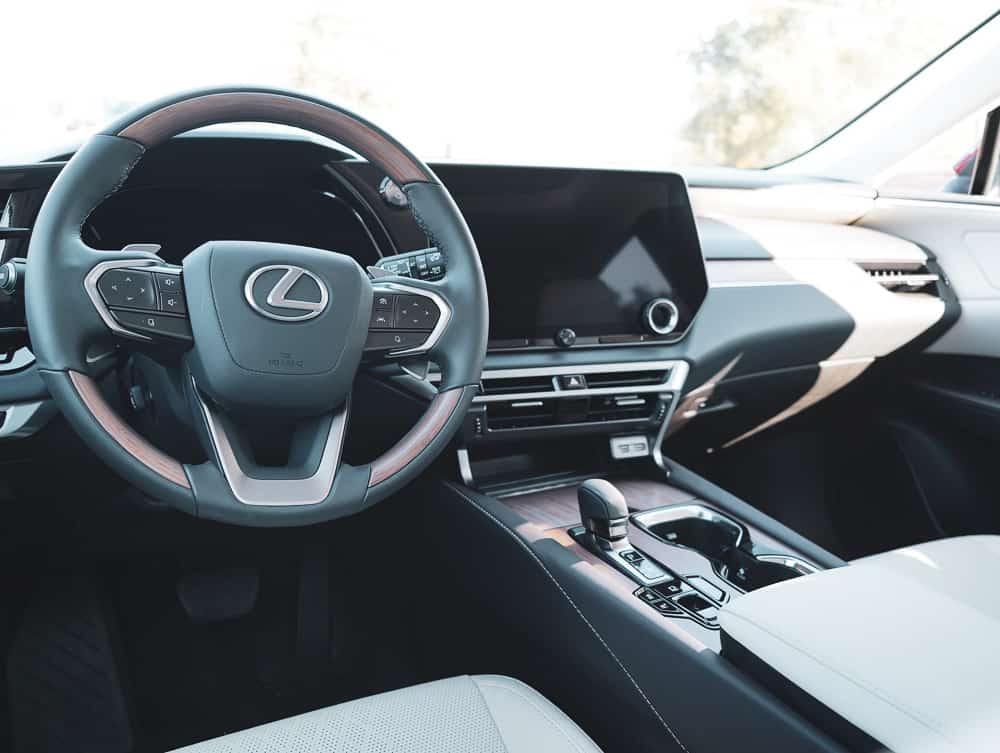 I spent a day in the hills of Los Olivos, CA driving all of the Lexus RX models. The Lexus RX500h in the new copper crest color stood out for me.
As a dad, I understand the utility and need for a do-it-all vehicle, but I also want one that is fun to drive and looks good. The RX 500h certainly checks the boxes here. It does lose the option for a third row this year, but if you really need to transport more than five people there are plenty of other options. I'd rather lose the third row for better rear cargo space geometry.
I see RX vehicles on the road almost daily, but the new RX will definitely be a standout for it's aggressive looks and completely updated and improved interior.
Driving the RX was so enjoyable I only wish I could have spent more time in it.
Lexus RX 500h Photos