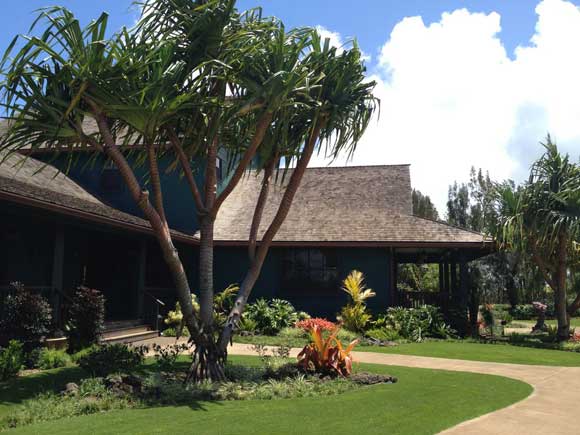 Up from the hippy surf town of Paia on the North Shore of Maui sits the tranquil boutique resort called Lumeria Maui.
We've had the pleasure of visiting the last two years as the founder, Xorin Balbes, has made the transition from Los Angeles based interior design star to Maui based zen leader of Lumeria.
Xorin acquired this property which is a historical building once owned by the Baldwin family of Hawaii. During our first visit it was hard to imagine what Xorin had in mind but he was steadfast in his vision of what Lumeria would be and he and his design team have hit it out of the ballpark with their resort.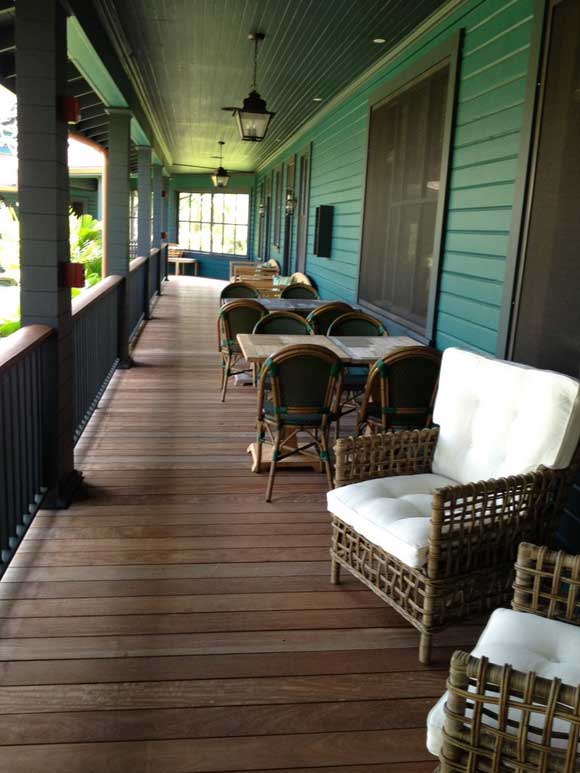 From their website:
Lumeria Maui is the latest trend in edventure (educational adventure) travel – with lush tropical and edible gardens, daily yoga and meditation classes and organic breakfast included in your accommodations. Our six-acre private sanctuary overlooks the North Shore of Maui with stunning ocean and island views.
Lumeria Maui is not a typical vacation spa or resort. It's a place to unplug and restore through classes, adventures, and an authentic island experience. Whether you're here for a couple of days or a week, immerse yourself in our magical getaway, with on-property activities and classes, and the uncompromising style and comfort of our rooms.
Our restored historic buildings have been designed to envelop you in an intimate environment of barefoot elegance. Wander through our organic gardens that supply our farm-to-table dining experience and our detoxifying Lumeria Glow Cleanse.
We honestly did not want to leave and enjoyed just sitting on the porch listening to the relaxing music that is played throughout the resort. The large grass covered central space is the perfect setting for large scale yoga and fitness classes and the rooms and common spaces are all well-appointed and have a peaceful but energetic vibe that you will not find anywhere else on the island of Maui.
They offer a full-range of activities that include yoga, surfing, stand up paddleboarding, as well as amazing food.
If you are seeking a place to unwind, internalize, pray and play, definitely check out Lumeria Maui.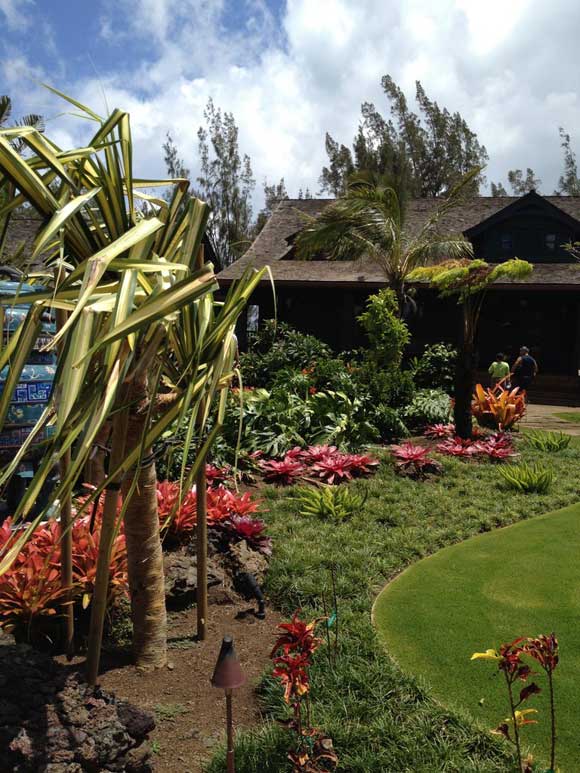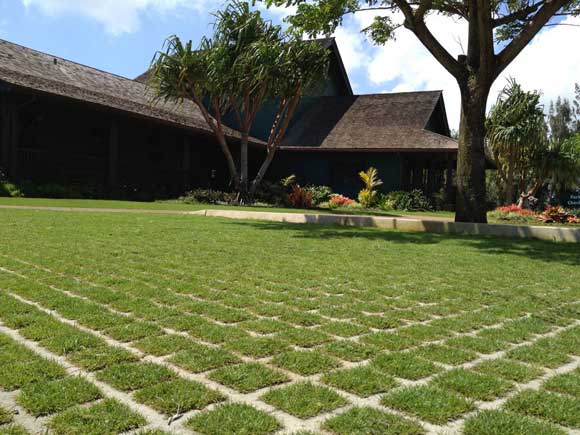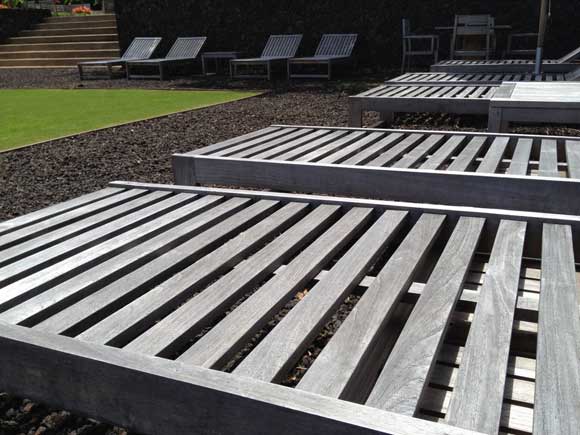 Click here for more photos.