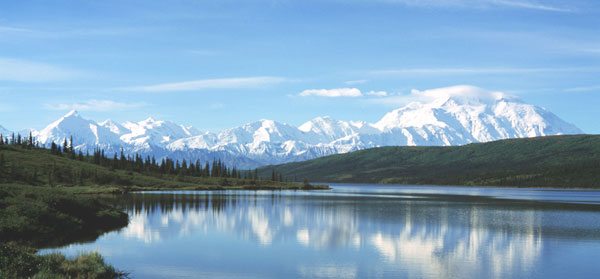 Top of our mind this summer are national parks and we recently drove the scenic 395 down from Lake Tahoe along the Eastern Sierra's and skirted Yosemite and Sequoia national parks, both of which we have enjoyed camping at in the past.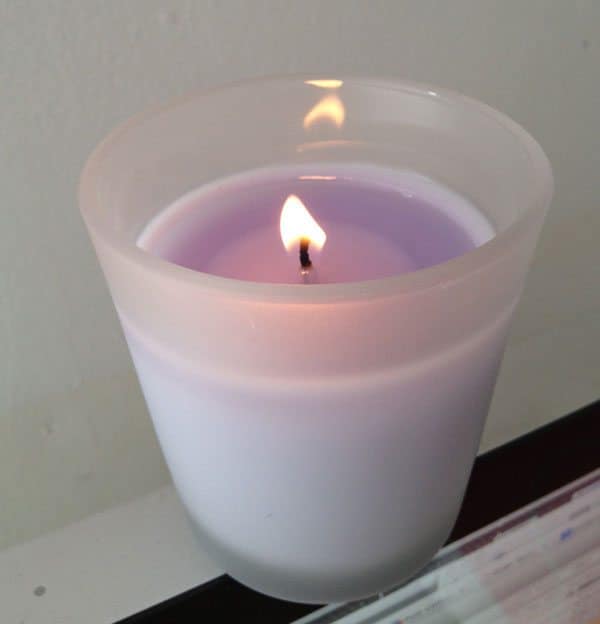 Air Wick has taken our love of the national parks a step further and has unveiled a National Park Collection. From Denali National Park's blue skies and cotton plants, to American Samoa's white coconut and Cape Cod's fresh cranberries.
If you want to take your national park obsession a bit further you should check out Ken Burn's brilliant film, The National Parks – America's Best Idea.