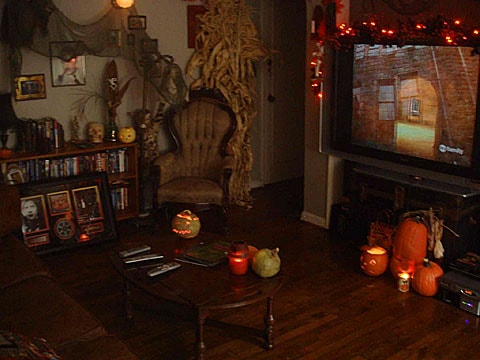 We all know that Matthew Gray Gubler's favorite holiday is Halloween. In fact it is probably his favorite day of the year. He usually kicks off the month of October by sharing photos of himself dressed in unique costumes or picking pumpkins at a mystery patch.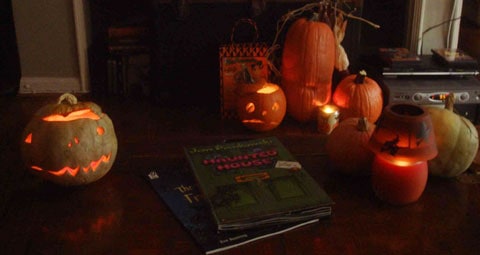 We got a sneak peak behind the scenes tour of his Halloween decorations. Gubler goes to great lengths to enjoy the darkest season.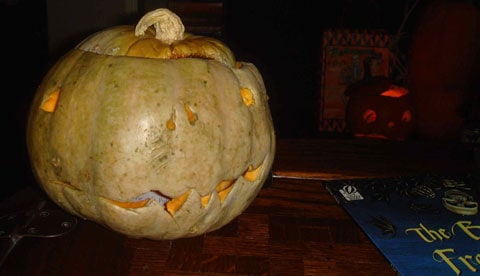 He spends October weekends searching pumpkin patches for the perfectly "imperfect" pumpkin and the just "dead enough" cornstalks to lend authenticity to his already impressive array of Halloween decor.
Enjoy this collection of photos from Matthew's Hollywood home that may frighten you but also inspire your Halloween decorating endeavors. Thanks Matthew!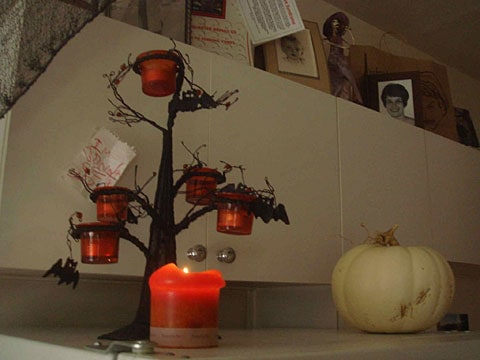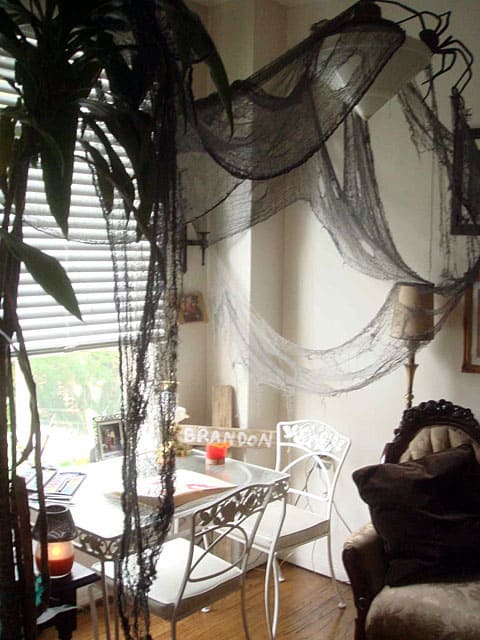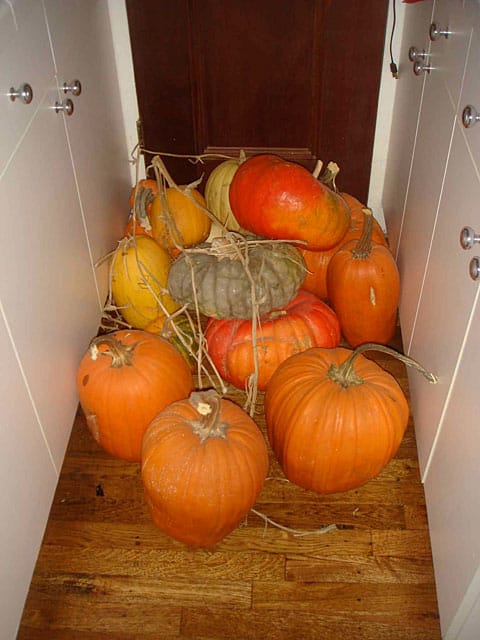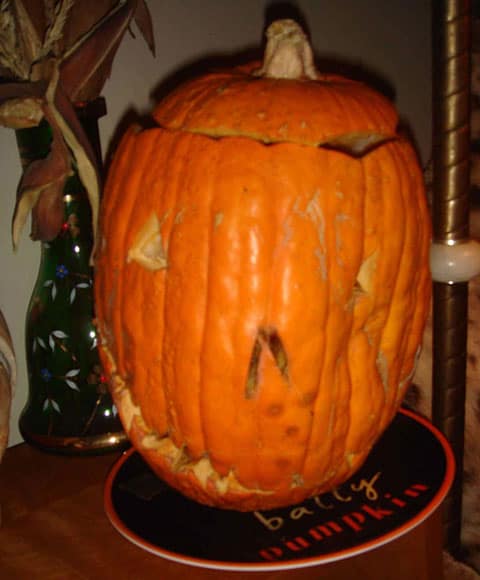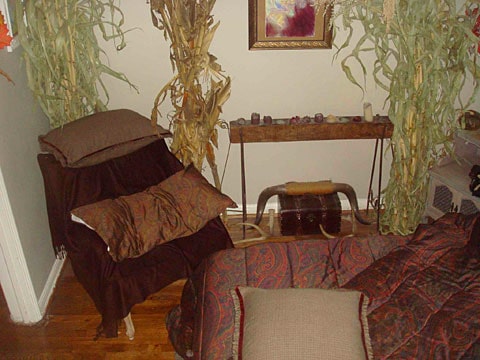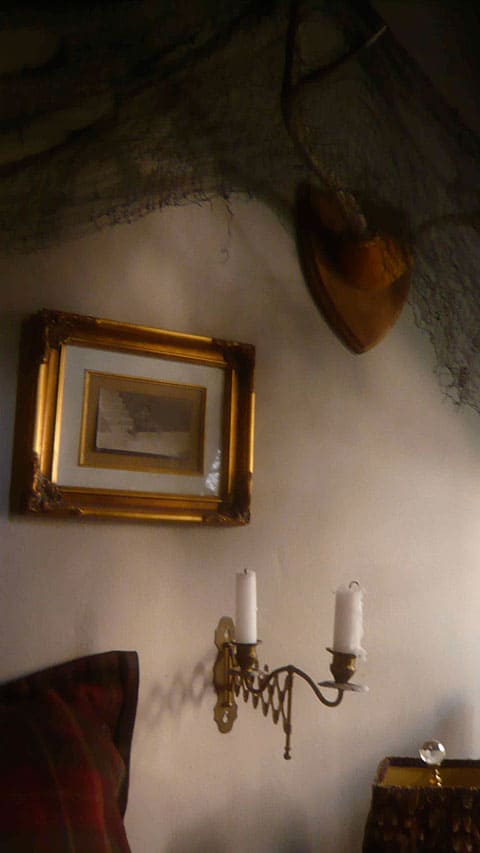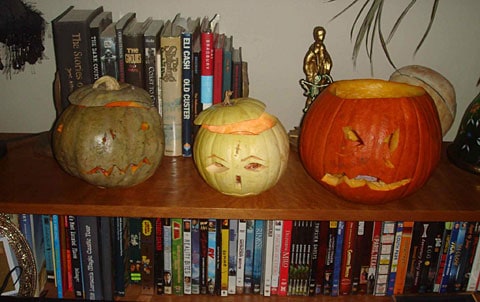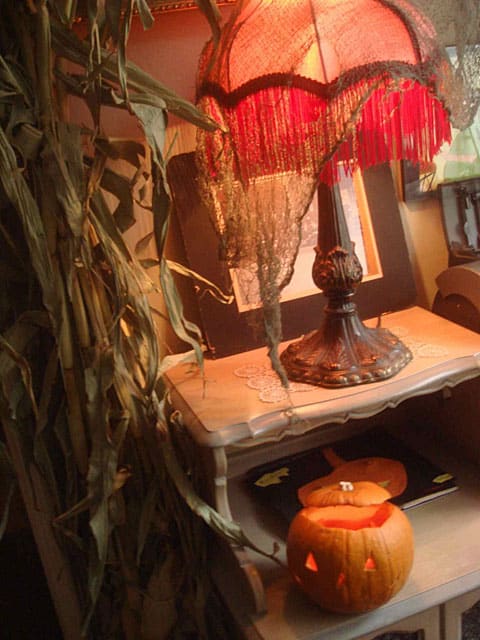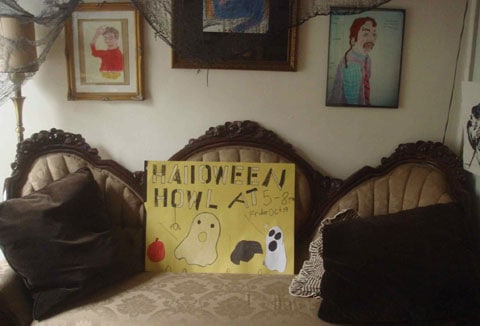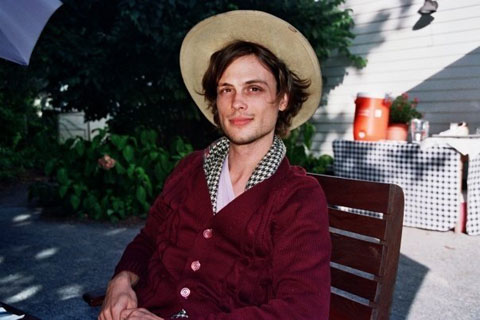 Matthew Gray Gubler

All images courtesy of Matthew Gray Gubler who can be seen on Criminal Minds on CBS as well as heard as Simon in Alvin and the Chipmunks (now on DVD).