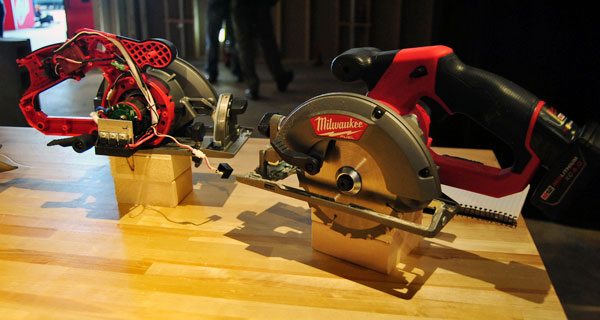 This week I had the pleasure of returning to the annual Milwaukee Tools New Product Launch Event.
It's a full-day of hands-on tool testing and demonstrations from Milwaukee product managers. There are also Milwaukee Tool engineers, designers and executive available to ask any question you have regarding the tools, application or direction of their business.
It's also a great time for me to catchup with my fellow tool bloggers, including: Home Fixated, Pro Tool Reviews, Tool Box Buzz, Concord Carpenter and Tools in Action. Check out their websites for a different perspective of the event.
The Tools
Milwaukee Tools, considers themselves a solutions provider for their core users which include electricians, plumbers, carpenters, HVAC and contractors. Their goal is to introduce disruptive innovation to all the trades by providing tools that make a contractors job more efficient.
They introduced more than 50 new products but if I had to narrow it down to my top 5 new tools it would be this list.
1. M18 FUEL 7 1/4″ cordless circular saw kit (2731-22)



2. M18 FUEL HOLE HAWG ½" Right Angle Drill Kit (2707-22)

3. M12 FUEL 5 3/8″ cordless compact circular saw

4. M12 FUEL HACKZALL Reciprocating Saw Kit (2520-21XC)

5. Jobsite Offset Scissors (48-22-4040) and Jobsite Straight Scissors (48-22-4041)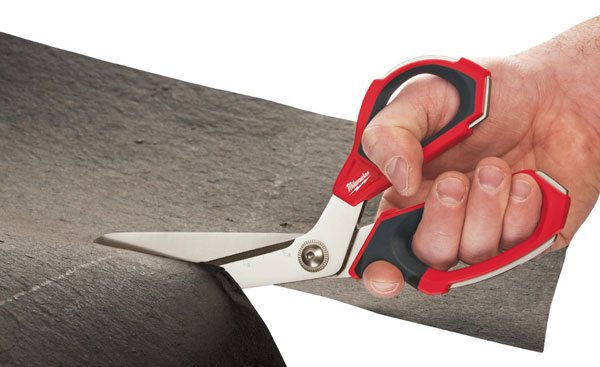 Check out all of our photos on Google+ and Facebook and we'll be posting some follow up articles on these tools.