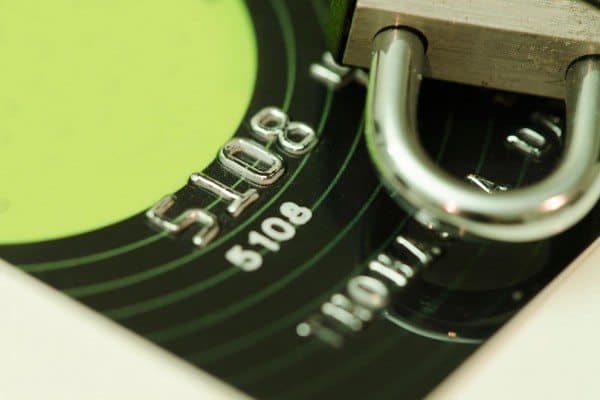 All it takes is a hack or a phishing scam to make our personal lives public. And with as much as some of us share on social media, it's much easier for thieves to piece together our lives and steal our identities. There are some precautions you can take to help monitor your online life and LifeLock is a great tool to get you started.
We entrust financial institutions and e-commerce stores with very personal information, but it seems that we often learn of a major cyber-security breach that requires, at the minimum a change of password and warning that your personal information has been compromised. We've become numb to these types of crimes, so much so that they often don't make the news, and after a password reset we just go about our business, ignorant to what could be happening to our account.
This issue is a modern-day problem with no end in sight, as almost every transaction is digital, and hackers will continuously try to break into these institutions and companies. Your best defense is to arm yourself with as much information you can about your online identity, including: credit reports, public records, bank accounts, credit cards, and ID cards. It's exhausting and time consuming to keep abreast of any and all changes made to your accounts and online identity, but with LifeLock Ultimate Plus Service, you'll be prepared to respond to any malicious attempts at identity theft and can regularly keep track of your credit score.
We received a complimentary membership to try the LifeLock Ultimate Plus service, and they also offer two other plans for varying levels of protection. After submitting some basic information, LifeLock quickly presented us with our credit scores from the three major reporting services–Equifax, Experian, and TransUnion. Fortunately there were no red flags but we did come across a department store credit card that was still open which we thought we had closed.
LifeLock will monitor financial accounts and notify you if they find new financial accounts opened in your name or changes to existing accounts. Internet monitoring and public records can also be eye-opening in regards to what is floating around out there with your name and identity attached to it.
We can make LifeLock even more effective by adding our bank and credit card information to our account which will help protect us from fraudulent financial activity. Although our credit cards do a nice job of warning of us, having an extra level of protection is definitely helpful.
LifeLock is not a service that you just set up and forget about. It will behoove you to check-in on your account regularly to monitor your status. We appreciate the alerts, but we understand that it is on us to take ownership of our financial health. As great as LifeLock is, it is no substitute for maintaining a vigilant eye on our digital life, LifeLock just helps make it easier.
This is a sponsored conversation written by me on behalf of LifeLock. The opinions and text are all mine.