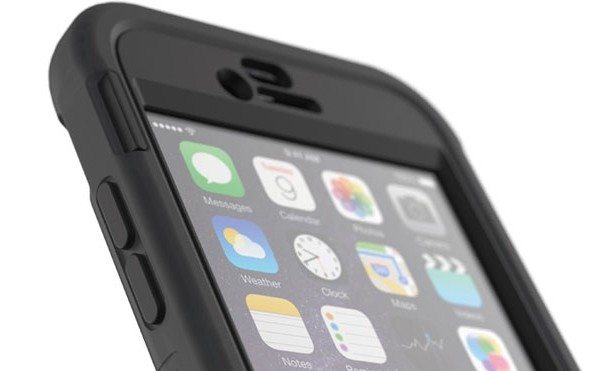 Last month I spent a week using the tech21 Evo Mesh iPhone 6 case, which I loved, and was reluctant to try their Patriot Case which offers the most protection for the iPhone. After a few days using the Patriot case, I can confidently recommend it to anyone seeking more robust protection for their iPhone.
The Patriot case features drop protection up to 13 feet, and is dust and splash proof, ideal for busy jobsites or outdoor activities.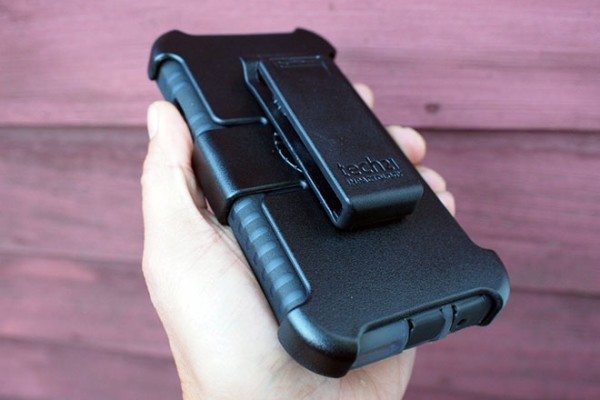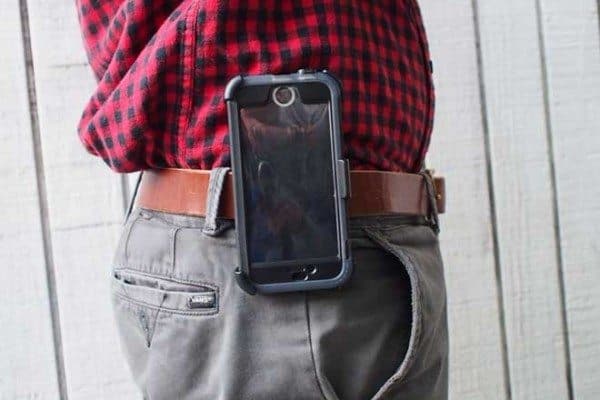 It's possible to carry the Patriot case in your pocket, but the belt holster secures it to your waist and makes it easily accessible when you need it. I've found that using the Patriot case with the clip is the best way to hold and transport my iPhone. The holster allows the iPhone to rotate 360 degrees so it's never in your way when bending over or using tools in the workshop.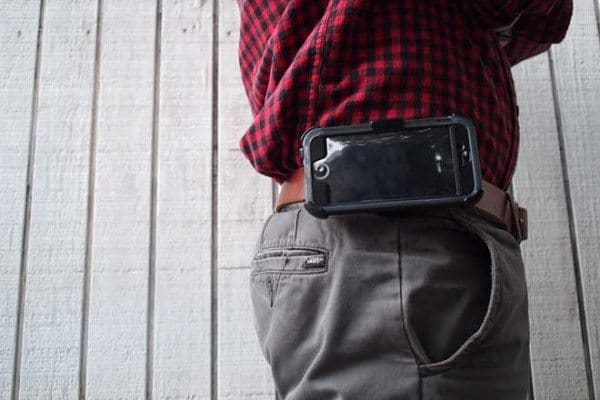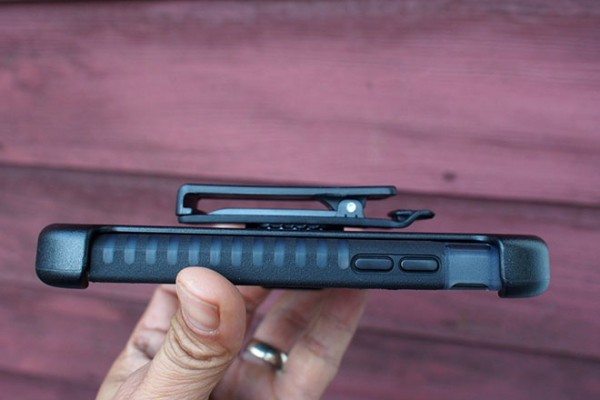 The front Impact Shield screen protector features BulletShield™, a unique from BASF polymer which is also used in bullet proof glass. It absorbs and dissipates the force away from the point of impact to protect your screen from damage. The side and back of the case feature FlexShock™ from tech21, which also dissipates force and prevents the damage from impact.
All ports are covered, and speakers, and microphones are covered and protected by acoustic vents that let sound in and out, but no dirt or dust.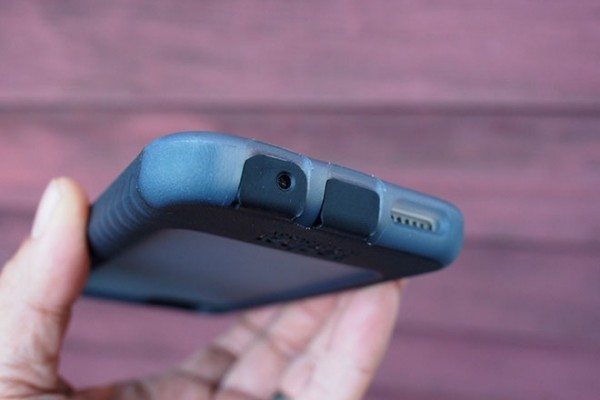 More features include:
Impactology™ featuring FlexShock™ impact material
Advanced impact absorption through geometric ribbing structure
360° impact protection
Built-in Impact Shield screen protector with advanced, multi-layer impact protection, self-heal and anti-scratch surface, perfect optical clarity and anti-rainbowing
Built to exceed MIL STD 810G.516.6 with 4m / 13ft drop protection
Access to all features of iPhone
Exceptional audio quality
tech21 Impact Shield: Self-Heal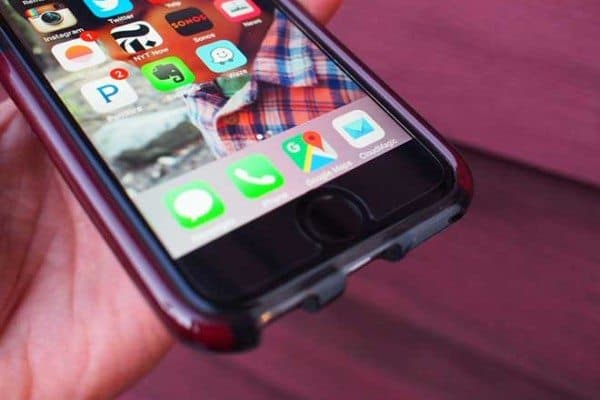 The Impact Shield provided with the Patriot case is also available as a stand-alone screen protector that can be used on your iPhone without a case or coupled with a case such as the Evo Mesh. By using both the Impact Shield and Evo Mesh case, your phone will have 360 degree protection but with a minimal footprint.
The Impact Shield screen has BulletShield™ technology and is self-healing and scratch resistant. It comes with an easy applicator so there's no need to worry about bubbles or fingerprints.
A tech21 iPhone case will provide peace of mind for as long as you own your phone. By protecting it from damage while you use it, tech21's cases will also help retain your phone's resale value once you are ready to trade it or sell it when you upgrade.