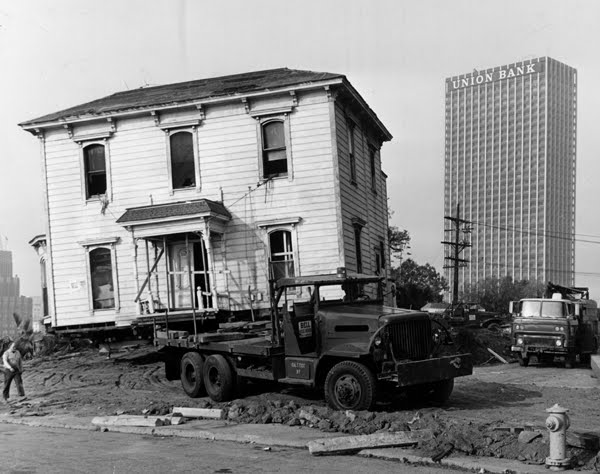 I started Charles & Hudson in 2005. Blogging was just about to go mainstream and blog networks had emerged that focused on niche categories like local news (Gothamist), publishing and gossip (Gawker) and modern small space design (Apartment Therapy). I saw an opportunity to share with the millions of homeowners, home renters and do-it-yourself enthusiasts who were seeking information online beyond the mainstream brands.
I followed the lead of Gawker and Apartment Therapy and built the site on Movable Type using a basic template. The following year I decided to step up to a more inspired design and with the help of StudioLift in London I redesigned the site and added the logo you see today. The site has essentially stayed the same until today.
Movable Type no longer exists and the platform is not supported by developers or any type of community. It was time to move to a new content management system and in the process a new design that better reflects our tagline of "Be the King of Your Castle".
With the help of Chad Everett who got me through a ton of jams through the years and is a Movable Type, WordPress and overall CMS guru, I made the switch to WordPress running on DV Media Temple servers. My previous hosting solution (which shall remain nameless) just wasn't cutting it after nearly 7 years of decent service.
The migration from Movable Type to WordPress was much less painful than I had anticipated. The export and import tools made the process of moving content fairly seamless. Chad helped a lot with providing me redirect codes so the search engines can find the new site.
The site is still a work in progress but now that it's in WordPress I can roll out a lot more features that had been on hold such as photo and video galleries, social media integration and most importantly a responsive design that makes sure the site looks great and is fully functional on any sized browser. From your iPhone to your iPad to your Galaxy and more, Charles & Hudson will adapt to whatever screen you view it on!
Thanks to everyone who continues to visit and read the site and I look forward to an amazing 2013.
Timothy