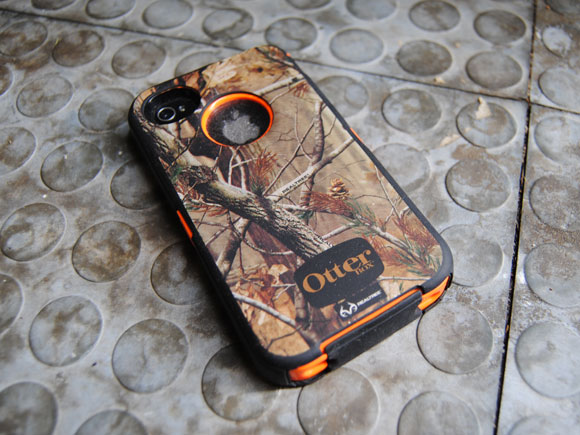 I've been an iPhone user from the beginning but I've never been a fan of cases or covers. I just like the feel of a naked iPhone and the way it slides easily into my pocket. I take great care in how I handle my iPhone but with the newest version the iPhone 4S I decided it was too large of an investment to not protect it. The glass backing also seems more fragile to me so I needed a low profile case that offered great protection without the bulk.
Enter Otterbox with the Defender iPhone 4S case. The iPhone 4S Defender Series is made of a high-impact polycarbonate shell, durable silicone and a built-in screen protector, which makes it one of the most rugged iPhone cases around. Scratches, dust and drops are no longer an issue.
Typically I would go with a simple black case but their Real Tree Camo case looked interesting. You can find almost anything in camo but this is the first iPhone case I had seen in camo. It's also not just any camo but Real Tree which is the most popular hunting camo pattern. I'm not a hunter but my iPhone now stands out with it's hunter orange and camo pattern. I've never had a phone that is a conversation starter and this one certainly is.
For a guy who doesn't like cases I've been using this one for almost 6 months now and I'm never going back.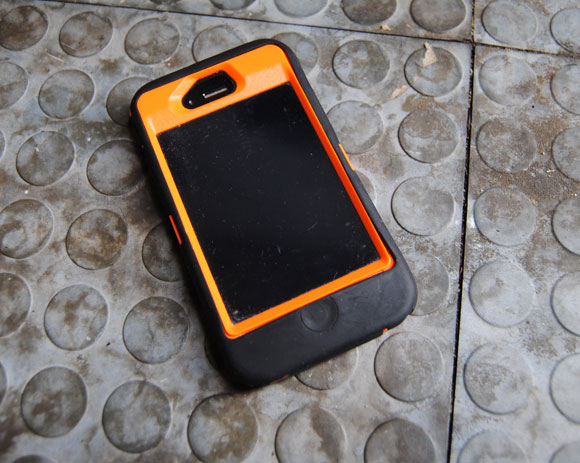 To check out the Defender or other Otterbox cases visit their website.