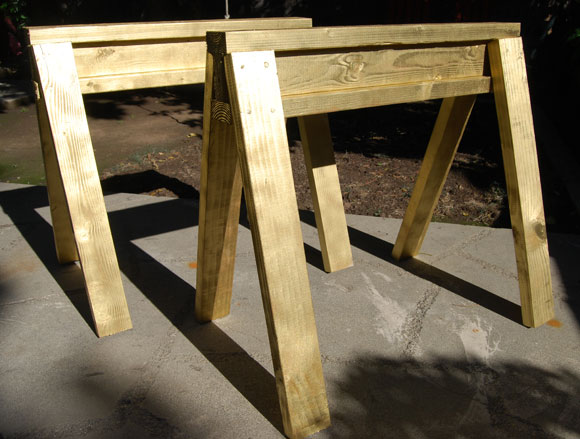 We wanted this project to have a bit of a Hi/Low feel to it and nothing says classy better than gold!
This project has been entered into the ReadyMade 100 contest so if you like it please visit ReadyMade and vote for us!
You have to register but it's easy and you can vote once per-day until December 15th. Thanks!