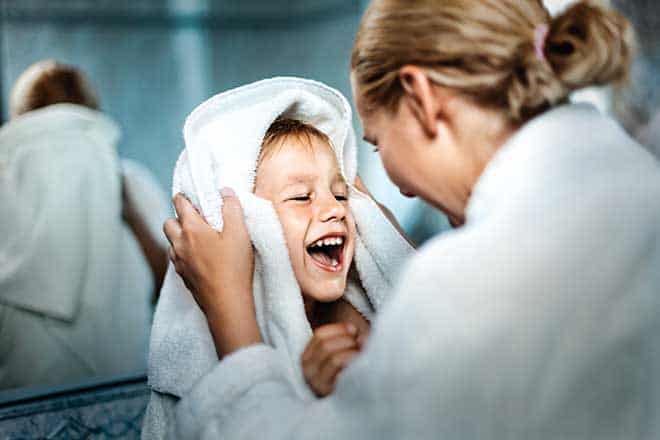 Are your hot showers not lasting as long as they used to? Does your bath water turn cold before it's done filling? If you are noticing a change in the performance of your water heater, or you've been living with sub par hot water, then it's time to consider changing your water heater.
Start by taking this online quiz, KnowYourWaterHeater.com, which will help you determine if it's time to replace your water heater. The lifespan of most water heaters is 10-12 years before performance begins to degrade, but some don't even last that long.
With the rising cost of electricity, gas water heaters are fast becoming a more viable and money-saving option. When shopping for your next water heater you need to evaluate the long-term value. Look at the annual cost of ownership, which is the cost of original equipment, installation, and annual energy costs. Gas-powered high-efficiency storage tank and tankless models deliver lower annual ownership costs than electric or heating oil models in most parts of the country.
Don't wait on replacing your water heater as it will continue to cost you money. By switching to a new energy-efficient water heater or a new energy source, like propane, you could save hundreds of dollars each year. It's recommended that a propane water heater is installed by a professional. Working with gas is a unique skill and requires the proper tools and equipment.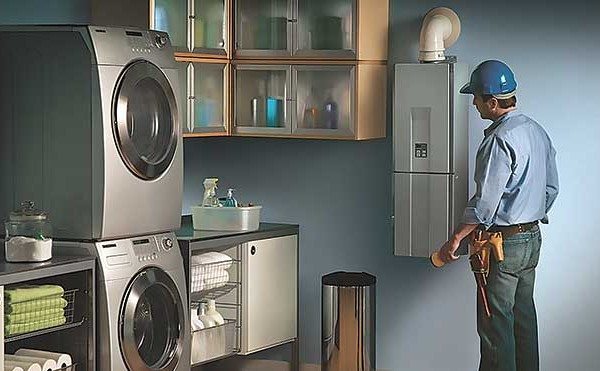 When shopping for a new propane gas-powered water heater, make sure it's ENERGY STAR Certified.
Photos courtesy of the Propane Education & Research Council.
This post is sponsored by the Propane Education and Research Council, but all opinions and statements are from Timothy Dahl of Charles & Hudson LLC.