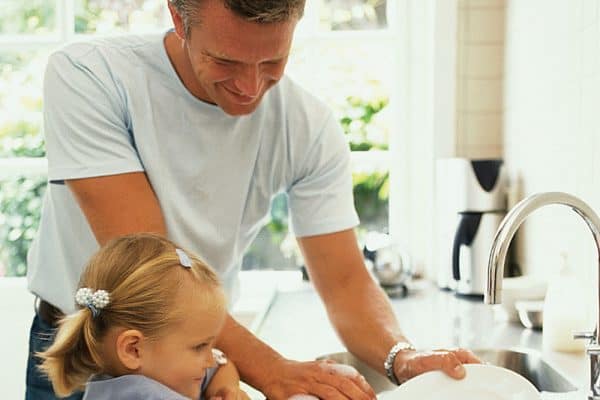 Although water heaters are out of sight, they shouldn't be out of mind. You should do twice yearly inspections of your water heater to ensure there are no leaks or damage. The lifespan of most water heaters is 10-12 years before performance begins to degrade, but some don't even last that long. If your water heater is getting up in age, you should consider replacing it BEFORE it needs replacing.
If you wait too long to replace your water heater and it bursts, you could be faced with costs that go beyond a new water heater. If a water heater breaks while you are away, floors and walls can suffer a tremendous amount of damage.
Start by taking this online quiz, KnowYourWaterHeater.com, which will help you determine if it's time to replace your water heater.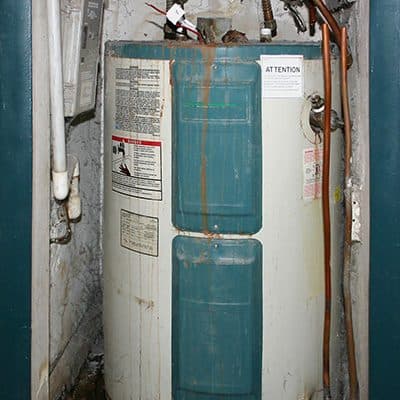 An energy-efficient propane water heater is probably your most economical choice. If you compare the annual cost of ownership which includes the cost of equipment, installation, and annual energy costs, you'll have a rough estimate between different water heater sources. Propane does require a skilled professional to install as working with gas is a unique skill and requires proper tools and equipment.
When shopping for a new propane gas-powered water heater, make sure it's ENERGY STAR Certified.
Photos courtesy of the Propane Education & Research Council.
This post is sponsored by the Propane Education and Research Council, but all opinions and statements are from Timothy Dahl of Charles & Hudson LLC.