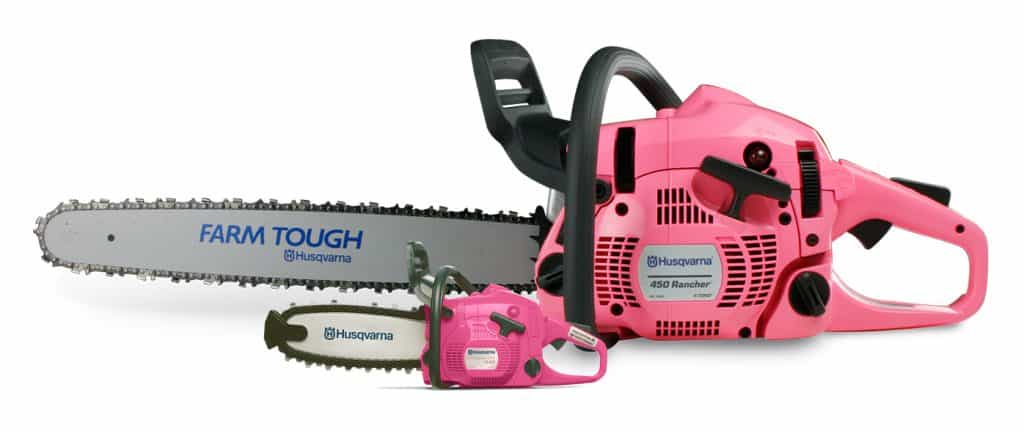 October is Breast Cancer Awareness Month and we're helping Husqvarna and Living Beyond Breast Cancer in their quest to raise awareness of this disease.
Now through November 15, 2016, you can enter to win this pink Husqvarna 450 Rancher chainsaw as well as a pink toy chainsaw. Husqvarna will donate $3 to Living Beyond Breast Cancer for every limited-edition pink toy chainsaw that is purchased (only available at Husqvarna dealers). You can enter to win the pink 450 Rancher as well by visiting their website.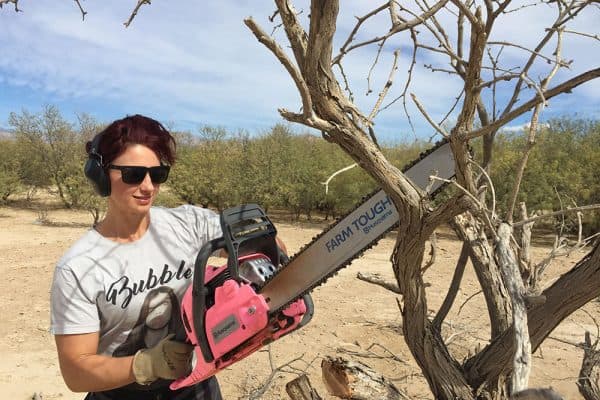 We've had friends and family members fight through this disease, and are aware how much organizations like Living Beyond Breast Cancer do to help survivors and their families. Please do what you can to raise awareness this month.