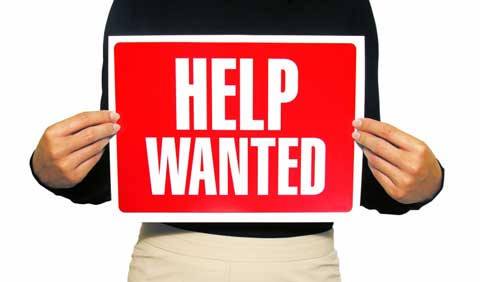 We're looking for a motivated, blog-savvy, college student who enjoys all things DIY and has a strong interest in remodeling, green building, tools or home design. Internship responsibilities may include but not be limited to research, blog management, outreach, and possibly writing.
Candidate must be extremely reliable and able to work from home/dorm as well as from the Charles & Hudson office in West Los Angeles. Work is 10 to 15 hours per week.
This is an unpaid internship but we can work with most schedules and provide class credit. Interested persons should send an email to editor@charlesandhudson.com with a brief description of yourself and your interest in the gig. We'll get back to you as soon as possible.